Your time is limited, so don't waste it living someone else's life.
Don't be trapped by dogma - with is living with the results of other people's thinking. Don't let the noise of other's opinions drown out your own inner voice. And most important, have the courage to follow your heart and intuition. They somehow already know what you truly want to become. Everything else is secondary.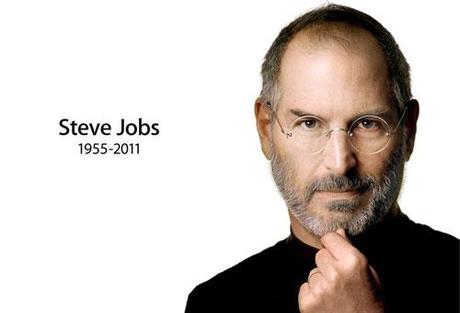 Apple has lost a visionary and creative genius, and the world has lost an amazing human being. Those of us who have been fortunate enough to know and work with Steve have lost a dear friend and an inspiring mentor, Steve leaves behind a company that only he could have built, and his spirit will forever be the foundation Apple.
If you would like to share your thoughts, memories, and condolences, please email 

[email protected]
http://www.apple.com/stevejobs/