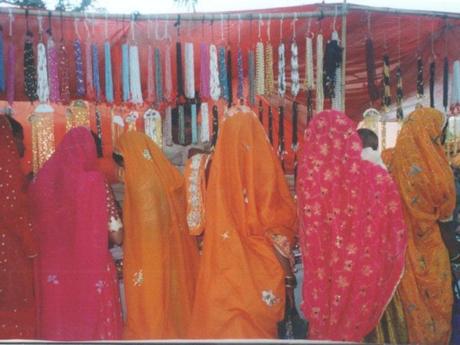 When we created Her Mentor Center in 2000, our focus was on Baby Boomers in the Sandwich Generation. And way back then, before blogging was popular, women would email their personal, family, and travel stories to share on our website.
Working up to the publication of "Whose Couch Is It Anyway?" our focus turned to Boomer Moms and their Millennials who had moved back home. And we discovered that, despite the financial and emotional stress of this transition, travel was still a high priority for both generations.
According to Mark Twain, Twenty years from now you will be more disappointed by the things you didn't do than by the ones you did do. So throw off the bowlines, sail away from the safe harbor. Catch the trade winds in your sails. Explore. Dream. Discover.
That's easier said than done. With complicated issues – family/work responsibilities, delayed retirement, student loans – you may be caught in the planning phase while saving money to make your dreams a reality.
But you can set the stage by creating your own personal narrative, and this is a safe place to find your voice. Listening to the stories of others will help you know more about yourself. And as women who have common interests and are looking for clarity, we can support each other.
Ralph Waldo Emerson said, It is one of the most beautiful compensations of this life that no one can sincerely try to help another without helping themselves.
Are you looking for a change in perspective or a change of pace? Maybe you feel stuck and need a gentle push to know you're ok and can do it, whatever it is. No matter whether you're a Millennial out of work or a Mom eager to spread your wings, try to open up to a world of possibilities. Fire up your dreams by clicking on these links and reading articles about travel to faraway places:
Happiness in the Himalayan Kingdom of Bhutan 
What Costa Rica can Teach Us about Family Values
The Magic of Morocco
Croatia: the Thrill of Travel
Burma, a Country Poised to Flourish 
What We can Learn from Japan about Respect 
Resiliency Among the Israelis
China Connections
Now it's your turn. Have you taken a journey where you've snapped tons of photos, kept a journal, or created amazing memories to savor? If so, we invite you to share your favorite travel story with our readers. Your experiences may be stepping stones for others. If interested, please email us at [email protected]