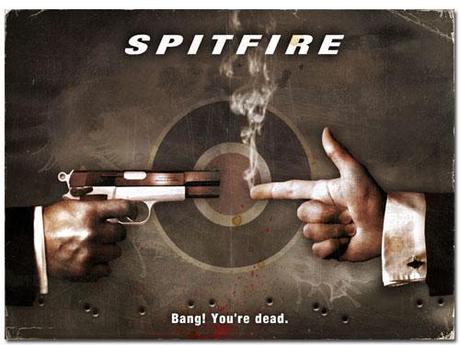 According to Variety Stephen has signed up for the comedy thriller 'Spitfire'.
The film tells the story of the London underworld that is imploding. An American mobster has placed a bid to takeover the UK's lucrative cocaine import business, and now everyone from low-life gangsters to corrupt cops, international hitmen, and film industry dope dealers are baring their teeth.They're all looking to sell out and it's heading for a dogfight as they double cross and triple cross each other in their scramble for the five million pound cash prize. When the smoke clears, those lucky enough to still be alive are going to have to stay in the game if they want to keep breathing and get away with the loot…cause it ain't over till it's over.
According to Audrey Delaney of the sales agent Lightning Entertainment's "Actors really are the tipping points in any package, Stephen has a real fan base so we know this can sell."
The film will be directed by Jake West (Doghouse, Evil Aliens) and will be shot in the UK during Stephen's summer hiatus.