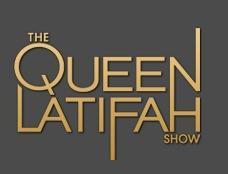 Recently, Stephen Moyer told us that he had pre-recorded an appearance on the Queen Latifah Show, but since we had no date for his appearance, we decided not to post about it until we had a date. We've been looking for the date ever since then, and now we finally have one, so MARK YOUR CALENDARS fans!
Stephen will appear on the Queen Latifah Show on Tuesday, July 29, 2014.
As noted above, he taped the show awhile ago, so it won't be live, but it will be fun to see him, probably still with his "Bill Compton" hair.

source: locatetv.com