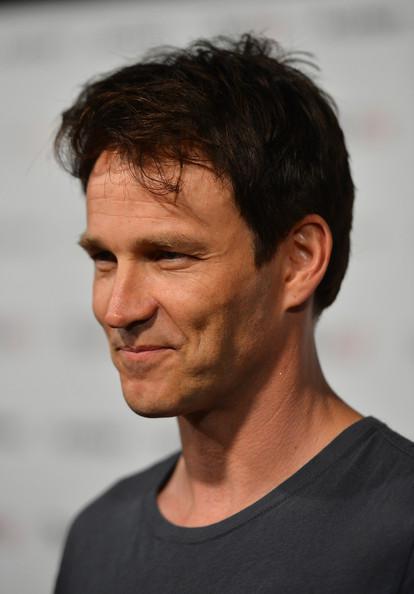 One last video interview with Stephen Moyer at Comic Con is yet to be posted, and here it is.
We see Stephen outside the Warner Brothers booth in the Exhibition hall, presumably while at the autograph signing when he chats with Kim Alexander on Comic Con Radio SiriusXM.
It's really touching to hear him speak about Bill's relationship with Jessica and how he feels about Deborah Ann Woll.
He also talks about what we now know about how Bill will be questioning his humanity this season.
 
 
source: YouTube.com