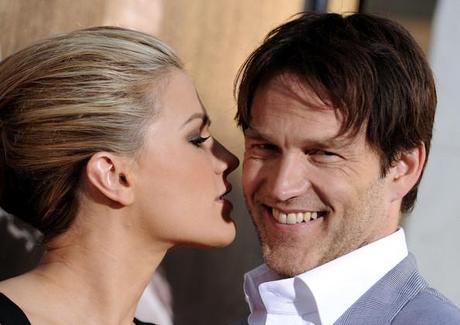 New episodes of Top Gear will be starting February 14th on the History Channel.  For those of you who don't know what Top Gear is about here is a description of what they will be doing this season.
"In eight new episodes, Tanner, Adam and Rutledge push the envelope even further with crazier challenges, bigger stunts, faster cars and plenty of high jinks. They set out to master Big Rig driving and deliver dangerous cargo across Michigan with explosive results; transport unsuspecting celebrities to the Primetime Emmy(R) Awards in homemade one-of-a-kind limousines; and compete over who has chosen the perfect convertible supercar for a mystery billionaire celebrity client, on a road trip to New York City. The hosts also crown the best modern muscle car, America's most dangerous car and the worst vehicle in the country. In a nod to the past the hosts attempt to conquer the Rocky Mountains on a pioneer trail in the modern day version of the covered wagon – soccer mom vans."
Tanner Foust who is a racecar driver, Rutledge Wood who is a racing analyst and Adam Ferra who is a comedian all host Top Gear.  Ed Burns, Lake Bell, John Huertas, Joe Montegna, Stephen Moyer (Bill Compton), Kal penn and Patrick Warburton are set to do the "Big Star Small Car' segments.
This show sounds great, and if you see the episode with Stephen in it let us know how it is below.
Source: TheFutonCritic.com- "History Fires Up New Episodes of top Gear U.S. hosted By Tanner Foust, Rutledge Wood and Adam Ferrara"
Image Credit: Bauer Griffin