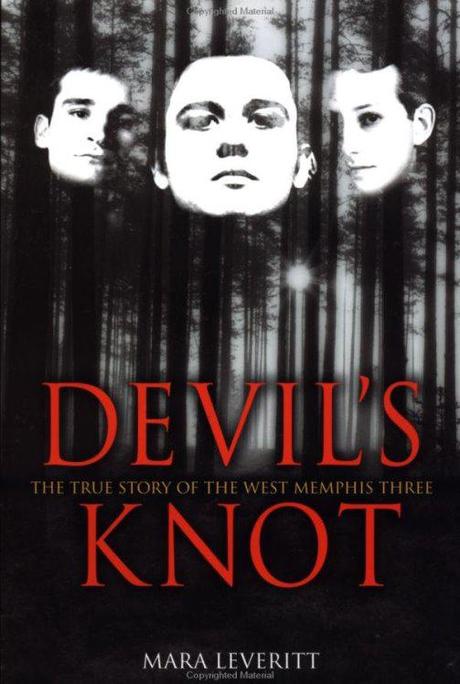 Stephen Moyer has joined the cast of Devil's Knot in a lead role. He will play prosecutor John Fogelman in the film about the wrongfully convicted and imprisoned West Memphis 3.
Stephen joins Colin Firth, Reese Witherspoon, Alessandro Nivola and more in the cast and will begin work on the Atom Eyogen-directed film immediately to fit in shooting around his schedule for True Blood.
Devil's Knot tells the true story of how, despite no psychical evidence, teens Jason Baldwin, Damien Echols and Jessie Misskelley were found guilty and jailed for a triple homicide in 1993. They were finally released last year. The movie is based on the 2003 book Devil's Knot: The True Story Of The West Memphis Three by investigative reporter Mara Leveritt.
The IMDB page of the film doesn't give us much details yet. But there is another True Blood actor on the cast list: Dane DeHaan who played Timbo from Hotshot.
The film will be shot in Atlanta, Georgia, Los Angeles and Louisiana and will be released in 2013.
source: Deadline
Image is the book cover, not the film poster