In the June 2012 Roger's cable magazine called "Movie Entertainment", the Canadians have a treat in store. The June issue shows Stephen Moyer on the cover. There's an interview too, but unfortunately, not too many secrets are revealed. 
So, here's another cover that we can add to our "Stephen Moyer on the Cover" section here at AllStephenMoyer.com. Click on the images to see a larger view and read the article.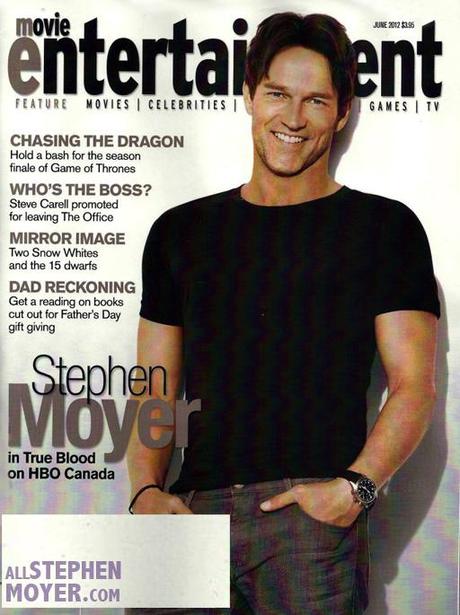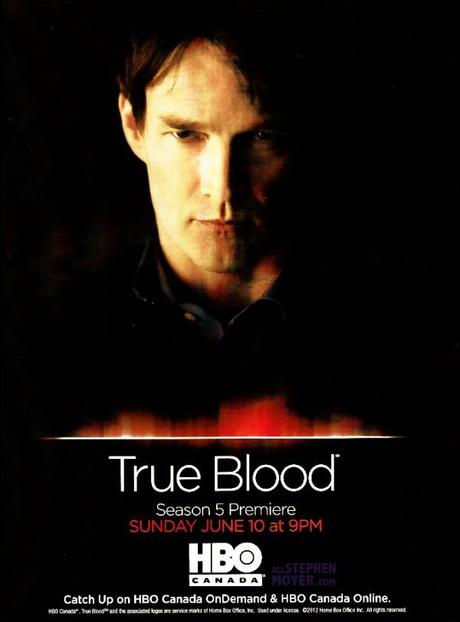 Thanks to Bills4Me, for the scans.