Stephen Moyer attended the DETAILS Hollywood Mavericks Party held at Soho House on November 29, 2012 in West Hollywood.
Good to see that the Movember moustache is ever growing.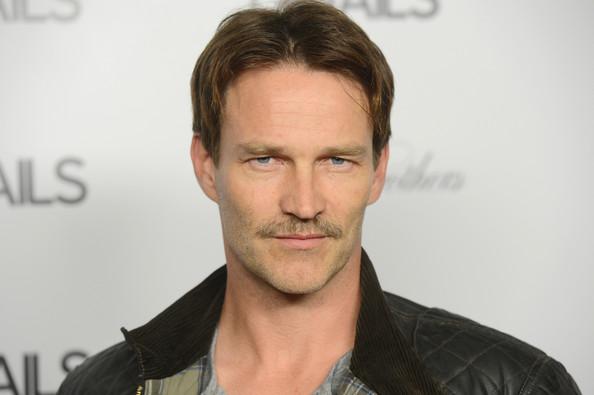 view more images from this album
Stephen is growing the moustache in support of Movember and men's health issues such as testicular and prostate cancer.
Support Steve's stache and the fight for healthy balls by making a donation to the Movember movement by credit card or PayPal. Stephen is joined by his friends and together they form the Men of CASM team.
Visit Stephen Moyer's donation page here and make your donation.

For a chance to win a Bullett Magazine photo signed by Stephen Moyer:
Drop us a line at info[at]allstephenmoyer.com mentioning the name you used to make your donation before midnight PST November 30. Winners will be announced the first week on December.
Source: Zimbio.com