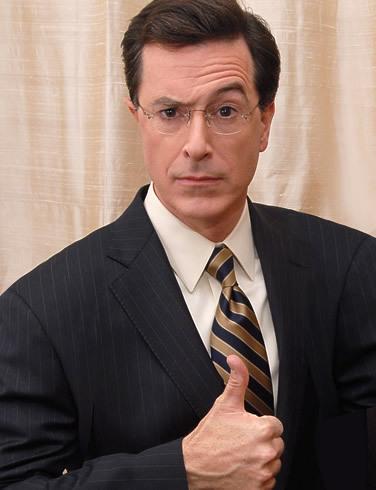 Regular readers of Real Talk by now know that I am a fan of Stephen Colbert.  I think he is hilarious.  While I was watching yesterday's episode of "The Colbert Report" I quickly realized that I had found my video of the week.  In the clip Colbert mocks cable news for their over-exuberance over a lunch between Former Secretary of State Hilary Clinton and President Obama.
Hope you enjoy the video!
*For more Colbert videos simply use the "search" feature of this blog on the right column of your page.
Email: [email protected]
Twitter: @adrakontaidis & @talkrealdebate