FirstLadyB| Black Christian Entertainment News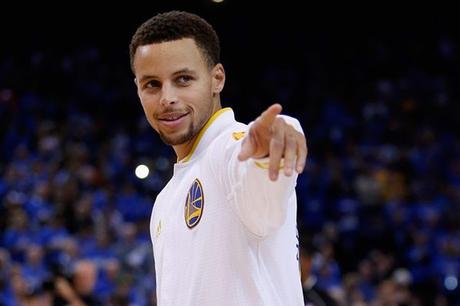 Golden State Warriors star, Steph Curry has signed a production deal with Sony Pictures to produce television, film and possibly gaming projects.
Sony made the announcement on Monday, stating Curry and the company he has co-founded, Unanimous Media, signed a multi-year development and production deal covering film and TV. The pact is Sony's biggest media deal with an athlete.
 The projects developed by Curry's company will focus on
family
, faith and sports themes.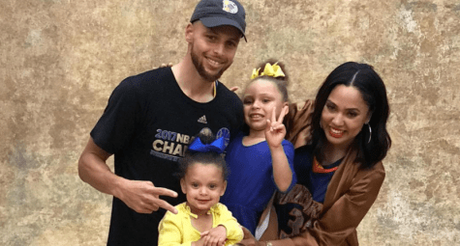 Golden State Warriors
Curry said in a statement to The 
Hollywood Reporter
:
"I've been blessed to have this platform and I want to use it to affect the world positively," Curry said. "Partnering with Sony to share inspiring content with a global audience was a foregone conclusion."