The Premier Conference in the World for Travel Writers and Photographers!
August 9-12, 2012 - Corte Madera, CA
The Book Passage Travel Writers & Photographers Conference has an extraordinary, international reputation among publishers, editors, and writers. Now in its 21st year, this four-day Conference offers an array of writing and photography workshops in the morning, a full afternoon of panels and discussions, and evening faculty presentations. There are optional, working field trips to explore the resources of the Bay Area. The faculty includes publishers, magazine editors, photographers, travel essayists, food writers, restauranteurs, guidebook writers, and more. There are hours of informal interaction between faculty and participants during lunch and in discussions that often last late into the evening.
More info at http://www.bookpassage.com/travel-writers-photographers-conference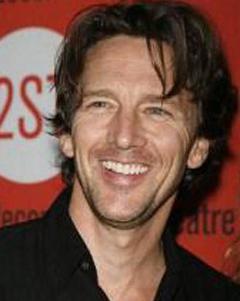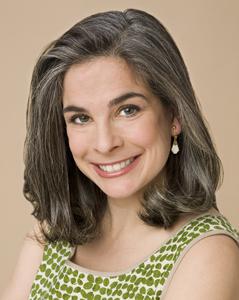 This year's participants will spend four event-filled days in beautiful Northern California writing, workshopping, networking, and perfecting their craft with an internationally acclaimed faculty featuring prize-winning journalists, authors and photographers including Susan Orlean (staff writer at The New Yorker and author of The Orchid Thief, Rin Tin Tin); Andrew McCarthy (Actor, director, and Lowell Thomas Award-winning travel writer); Spud Hilton (Travel Editor of the San Francisco Chronicle); Pauline Frommer (internationally syndicated travel expert and host of The Travel Show with her father Arthur Frommer).

View the complete faculty list >>