Happy Stars Wars Day!
May the fourth be with you! 
I can't believe that I almost let this get away. But here's a quick round-up of some fun Star Wars-inspired sewing.
How could I have gone for so long without a Millennium Falcon Neck Rest? Follow this tute and cover your buckwheat neck pillow to look like Han Solo's ummm…trusty craft and you won't get whiplash when you hit hyperdrive.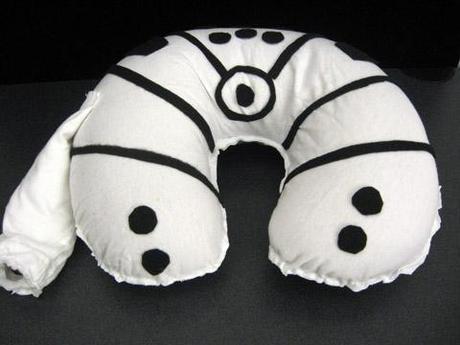 (Image: starwars.com)
Again from StarWars.com, make your own cuddly Bantha to roam Tatooine. Starwars.com has several sewing crafts of character puppets that you can make for or with young sewists, including a space slug draft dodger and a Chewbacca sock puppet.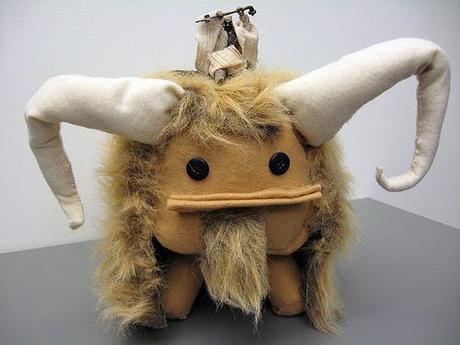 (Image: starwars.com)
Applause to this BurdaStyle sewist for modifying and drafting her pattern for a Jedi cloak and costume.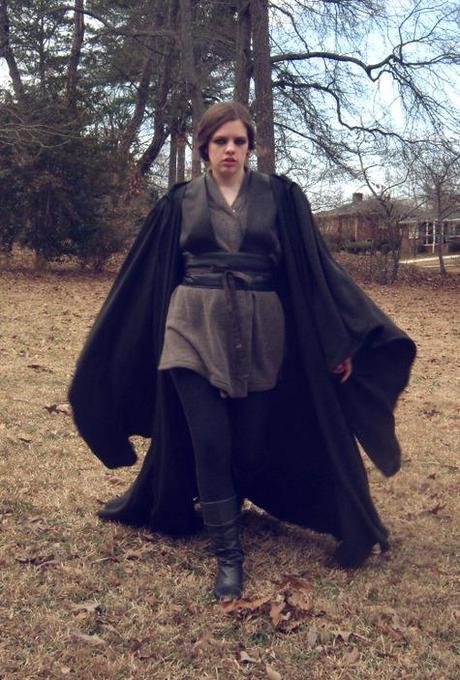 (Image: BurdaStyle)
Make your own Yoda and Darth Vader puppets for the ultimate battle of good vs. evil. If terrycloth were they made of, very useful would they be, hmmm?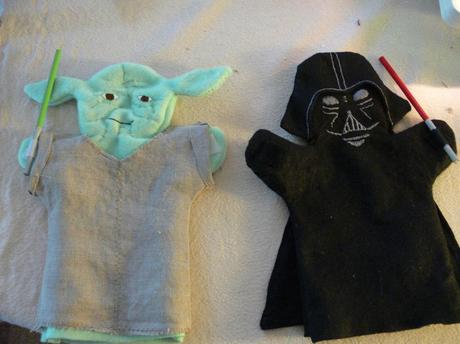 (Photo: stumblesandstitches.blogspot.com)
There's so much more, but I thought four would be appropriate for this special day. To find more, just search on "Star Wars sewing crafts." In the words of Master Yoda, "Feel the Force!"
[EDITED] I couldn't resist one more. For the quilters out there. A Star Wars quilt.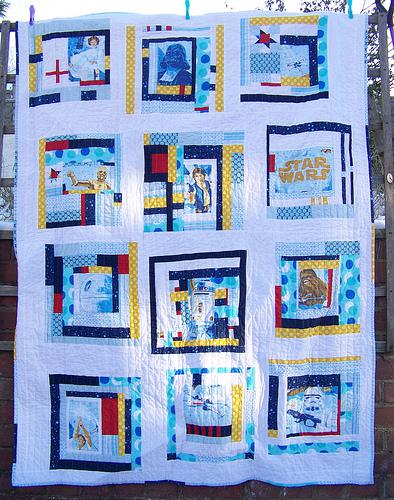 (Photo: bellsbellsjo Flickr album)