"Star monsters fall from the sky in shooting stars, they land on Earth and take a form depending on where they land and what they see. Star monsters come in many shapes and forms"
Magic box toys have recently launched series 2 of Star monsters and this is our first experience of them. They are collectables alien type figures which come in many colours and shapes.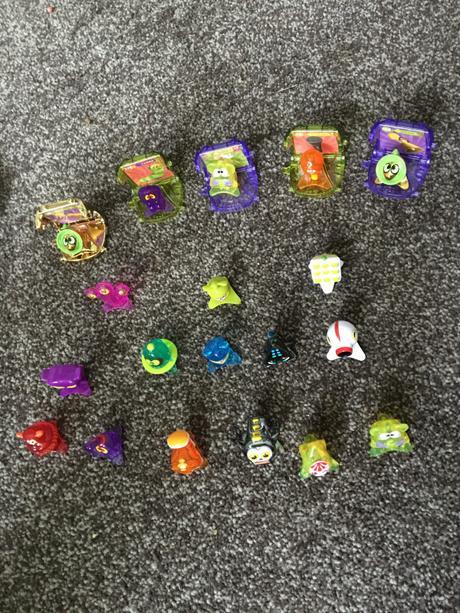 There are 72 figures to collect including the rare and ultra rare. The star monsters take on characteristics of their environment so you will find that some resemble stones, plants and water and there is a new crystal type too. The rare star monsters are silver and gold and there is also a new rare mysterious family with a special metallic finish.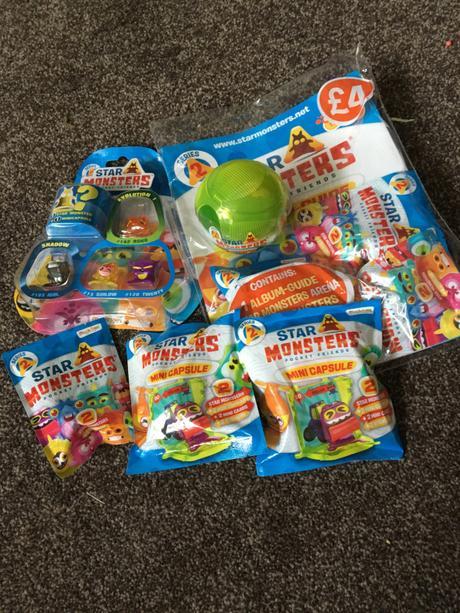 Star monsters come in collectable multipacks, spheres and blind packs. Each star monster has its own unique name and personality.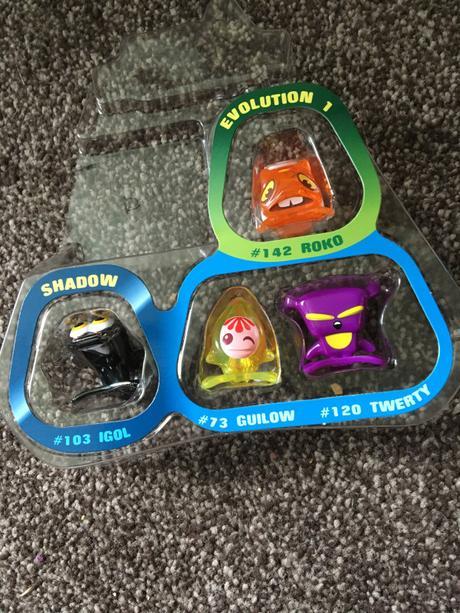 With the star monsters also comes the very useful album. This comes with yet more star monsters plus many stickers and a pull out big arena mat to play games on.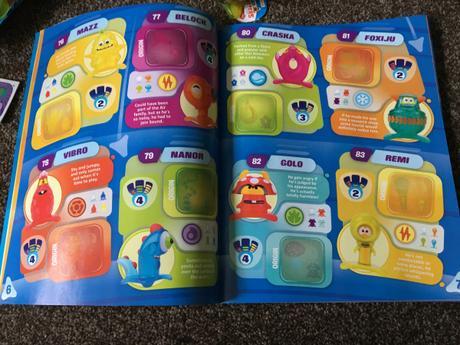 The album lists every single star monster as well as info about what each likes or personality and there is a space for a sticker. This helps with seeing where your up to and which figures you have.
This is the big arena for the games!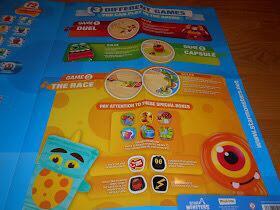 There are several games to play on this using the star monsters. You get the whole album, game mat , stickers and a few star monsters for just £4.00.
Some of the star monsters include their own capsules.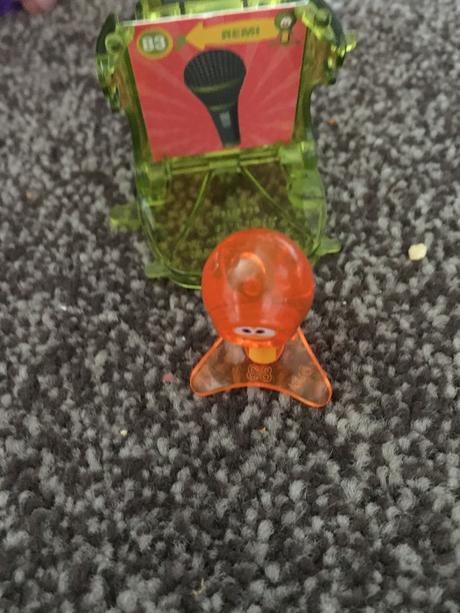 The capsules being like mini seats for them to sit on.
And look we even found a gold one!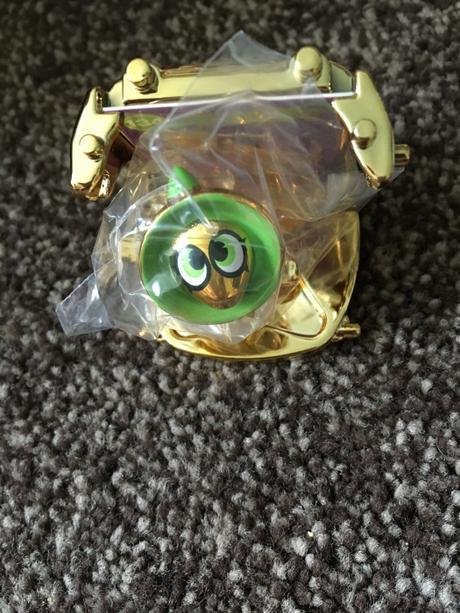 We have lots of collectable figures in our home already, however the majority of them are all aimed more towards girls. Star monsters seem fairly unisex and are great collectables for either boy or girl.
Star monsters sets and lucky bags can be purchased from The Entertainer stores for pocket money prices.