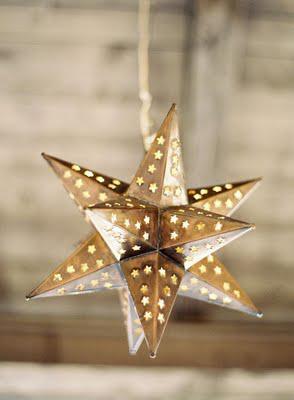 Star light, star bright
First star I see tonight,
I wish I may, I wish I might,
Have the wish I wish tonight.
Happy Independence weekend all, what a fun holiday to celebrate. We stayed in town this 4th weekend and I must say I was a little down about not traveling to the beach this year. Although this evening I have a quite different perspective after a fun day of bike riding, followed by a fun farm party with good friends, and more festivities to follow...technically tomorrow is Saturday all over again, yay! 
Stars and stripes are the theme of the days to come and who doesn't love either? It is a toss up for me, I adore both. So today we have whimsical stars and tomorrow we will see chic stripes...together in regal red, white, and blue they signify our Independence.
Moravian Star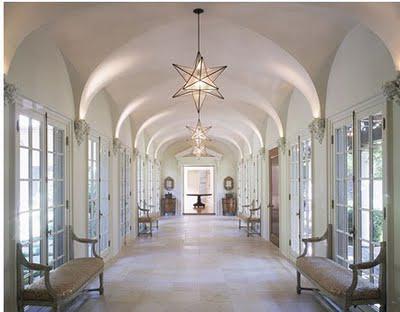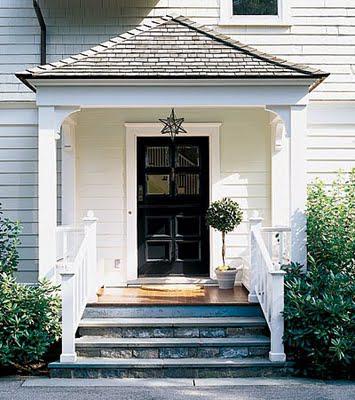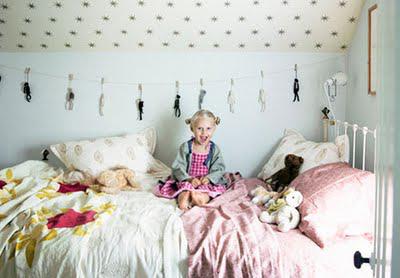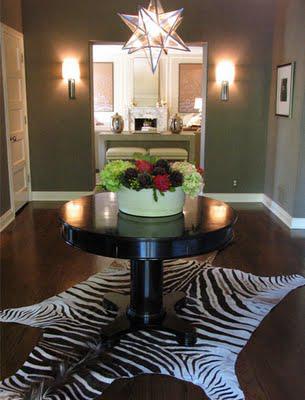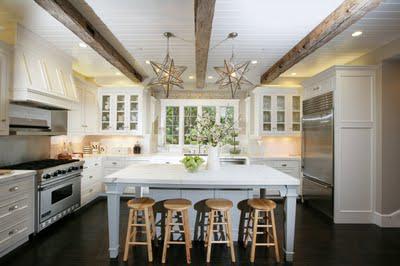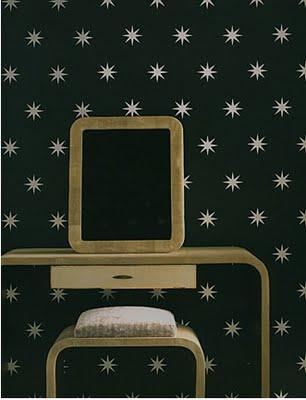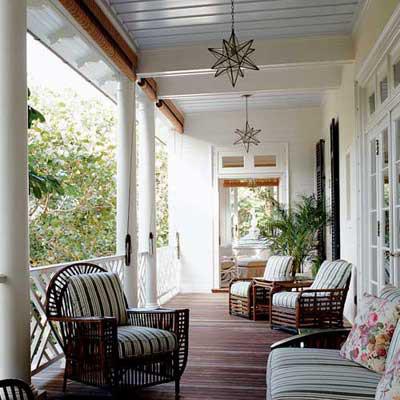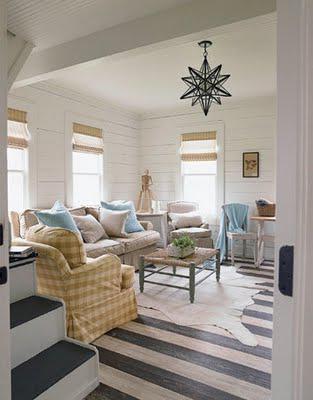 Images courtesy of 
Pink Wallpaper
, 
The Estate of Things
, Domino, 
Betsy Burnham
, 
Decor Pad

, 

Osborne and Little

,
 and House Beautiful