London is one of European cities with many low-fare airline connections. There are three airports near the city of London - Heathrow (LHR), Gatwick (LGW) and Stansted (STN).
London Heathrow Airport is the closest to the city center and also the most expensive of the three. This unfortunately means low-fare airlines usually do not use it. If you are looking for a cheap flight you are stuck with the other two.

Regardless of how much you have payed for your low-fare airline ticket, a trip from the airport to city center (and back) can easily cost you more than that.
When flying to London Stansted Airport you have many different options for a transfer to the city center.
The fastest way at the moment is Stansted Express which reaches London Liverpool Street in 45 minutes and leaves the airport every 15 minutes.
For other train options check out the National Express East Anglia webpage.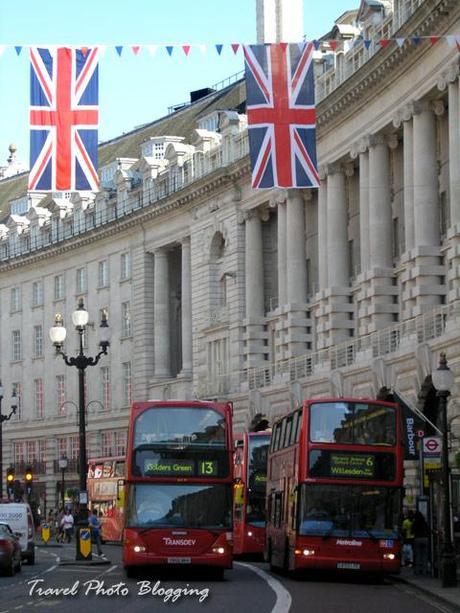 Buses are the cheapest option at the moment. EasyBus company offers rides to
Baker Street
from
£2
. If you are planning to use their services you should book online as fast as possible. If for some reason, you fail to reserve your seat in advance, they have an office just next to the exit of the airport building. They will put you on the first available minibus to the city. They leave every 20 minutes and take approximately 80 minutes to reach their destination. You can also use their services to reach the airport from the city, but you should keep a possibility of congestion and other delays in mind. Your airplane will not wait for you.
It does not matter if you are not flying
easyJet
. You can use easyBus services regardless of that. They have a funny slogan stating "Even RyanAir passengers welcome!".
They also offer similar services from other airports (e.g. from
London Gatwick Airport
there is a connection to
Earls Court
that takes approximately 70 minutes).

There are also other - a bit more expensive bus and coach options.

Of course there are also many rent-a-car and taxi options available, but any of those might cost you a fortune.
This was posted as a part of Travel Photo Blogging. © Copyright 2007-2010, http://photo-blogging.blogspot.com