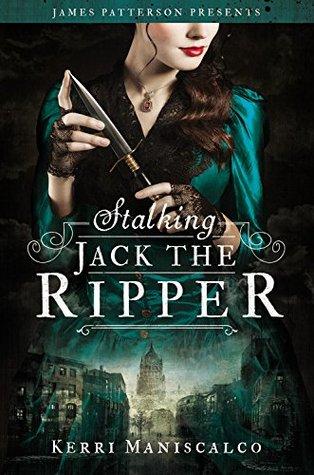 Stalking Jack The Ripper (Book 1)
By Kerri Maniscalco
326 pages |September 20th 2016 | Jimmy Patterson

BUY NOW 






Presented by James Patterson's new children's imprint, this deliciously creepy horror novel has a storyline inspired by the Ripper murders and an unexpected, blood-chilling conclusion...
Seventeen-year-old Audrey Rose Wadsworth was born a lord's daughter, with a life of wealth and privilege stretched out before her. But between the social teas and silk dress fittings, she leads a forbidden secret life.
Against her stern father's wishes and society's expectations, Audrey often slips away to her uncle's laboratory to study the gruesome practice of forensic medicine. When her work on a string of savagely killed corpses drags Audrey into the investigation of a serial murderer, her search for answers brings her close to her own sheltered world.
The story's shocking twists and turns, augmented with real, sinister period photos, will make this dazzling, #1 New York Times bestselling debut from author Kerri Maniscalco impossible to forget.



Okay so is it fair to say that I have an abnormal fascination with serial killers? Perhaps. I am even more fascinated with ones who haven't yet been caught. So it's fair to say the title of this particular book caught my attention long before I even read the description. Then I read the description and I was almost positive I would love it.
I was right. This book does an amazing job of creating an entirely fictional group of characters and placing them believably into history. It kept true to the victims, and actions of the infamous Jack the Ripper and his crimes while also creating a story around the characters of the book themselves. It brings you along on a wild ride as you struggle of jumping back and forth on whether you believe someone in Audrey Rose's life is truly the killer.
By the end, I was not only surprised but I'd had no inkling which, if you've read previous reviews you will find is something rare for me to discover in a book. The witty sidekick Thomas if someone to fall in love with and you can't help but find yourself alongside Audrey Rose in your initial annoyance of him and gradually beginning to find his oddities charming.
If you're a fan of historical fiction and strong female leads, you must read this book! It is so worth it.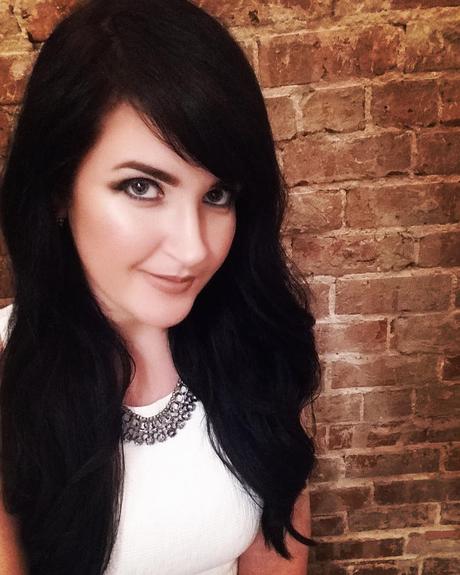 Kerri Maniscalco grew up in a semi-haunted house outside NYC where her fascination with gothic settings began. In her spare time she reads everything she can get her hands on, cooks all kinds of food with her family and friends, and drinks entirely too much tea while discussing life's finer points with her cats.
She is the #1 NYT and USA Today bestselling author of the STALKING JACK THE RIPPER quartet. The final installment, CAPTURING THE DEVIL, will be released on 9/10/19.
WEBSITE - TWITTER - FACEBOOK - INSTAGRAM