Hi Huneybees,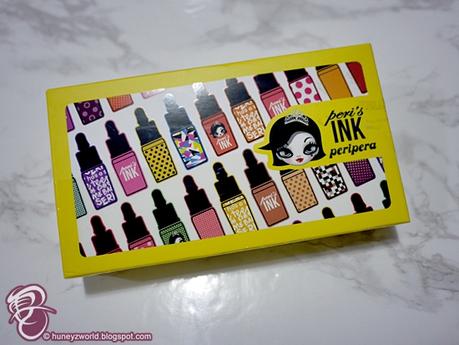 Nothing beats a weekend break across the border to Johor Bahru. All I can say is that Singapore is too slow when it comes to stocking up for beauty brands and products. Do you know they already have a standing 3CE store in Komtar JBCC instead of the little counters at SEPHORA?!
Tsk tsk tsk, talk about efficiency. Even their Watsons has Physicians Formula, the MediHeal x LINE Friends Ampoule Masks and even their Korea Beauty sections were up to date! That's where I managed to get the PeriPera Peri's INK set!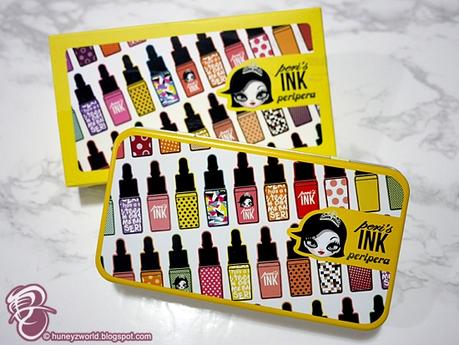 Coming in a super bright and chirpy yellow tin box are 5 miniatures of Peri's Ink Moist. These are updates from their previous Peri's Ink and as shown in by their packaging, the latest one is a moisture liquid tint, compared to the previous jelly tint, that might have been said to be a little too drying.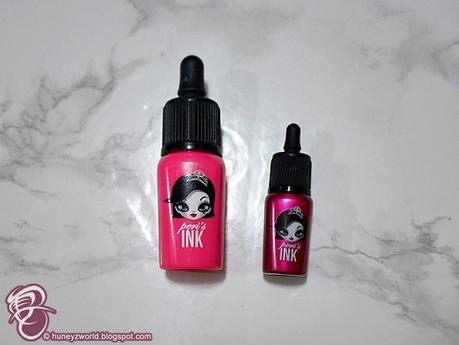 Left: Peri's Ink
Right: Peri's Ink Moist
Still coming in that for-show-only dropper bottle, the mini bottles does make it less bulky to bring around and it is still easy to apply even though the paddle applicator is shorter than the original size.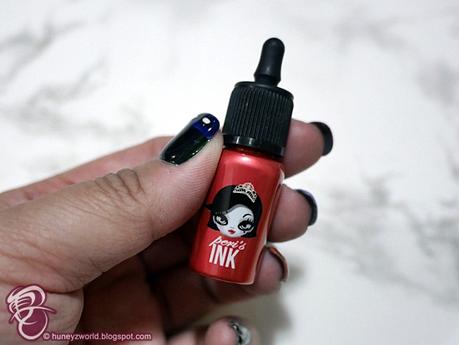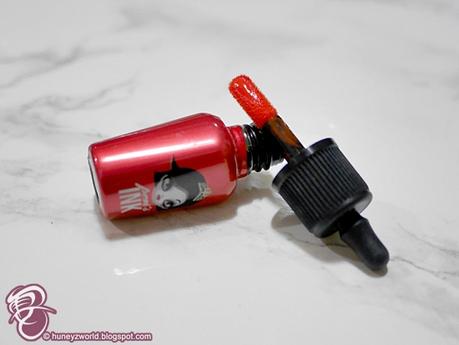 These lip stains glide on with a moist finish and stay put even after drinking and eating through the night. So your lips won't feel naked and you don't have to keep going to touch up your lips. It's like I have a lip color for everyday and here's the swatches...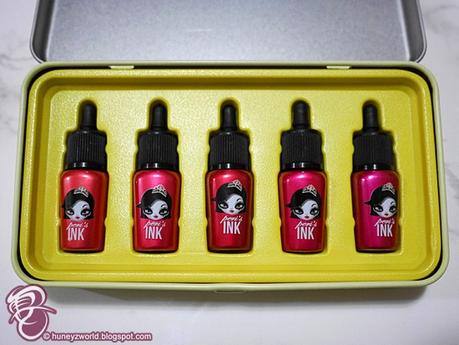 From Left:#1 Cuddle Orange#2 The Cutest Pink#3 Top Red#4 Bang Rose#5 Soul Burgundy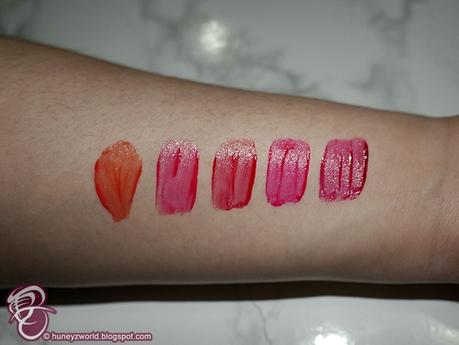 Aren't they just lovely shades? See after I wipe them off with tissue, the colours are still there with #4 Bang Rose being the long-standing one.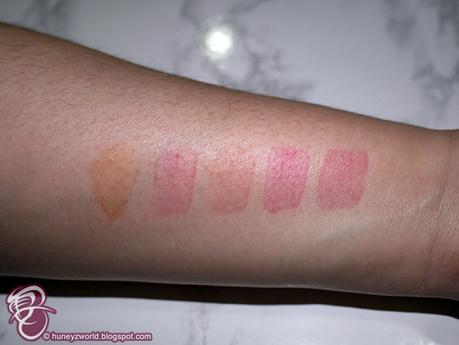 I'll be sharing more of my day-to-day looks through my Instagram - @huney_84, so do follow and stay updated! =)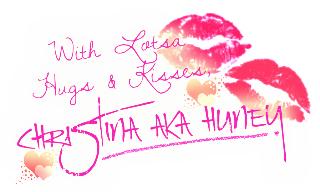 Don't forget to stay tuned to my blog / like my blog's Facebook page / follow me @huney_84 on Twitter & Instagram  for the latest updates!
http://www.huneyzworld.blogspot.com