When the gorgeous Jodie from Jodie C Photography sent me in this great description as to why this wedding was unique, I knew it was going to be a cracker!
"Matapouri, Cyclone Luci, Mega DIY, gorgeous girl, handsome guy, fairy lights, lots of Rustic gorgeousness and a super good looking wedding party!  Plus some beautiful photos in a big old barn, on the beach with big blustery wind and waves, and next to quaint little caravans. 
Stacey and Daryl had planned to have their wedding in a park down by the beach, but because of Cyclone Lusi had to find a last minute place to hold the ceremony.  The girls were getting ready at Oceans Resort in Tutukaka, who were very obliging and ended up letting them use one of their conference rooms.  There was a mammoth last minute effort to decorate the new venue and all the family and friends pulled together to get it done.  I was so amazed by what they achieved!  It was literally down to the last minute to where the ceremony was actually going to be."
Need I say more!? A huge congrats to Stacey & Daryl and a massive thank you to Jodie Cox for sharing these stunning images with us. Enjoy!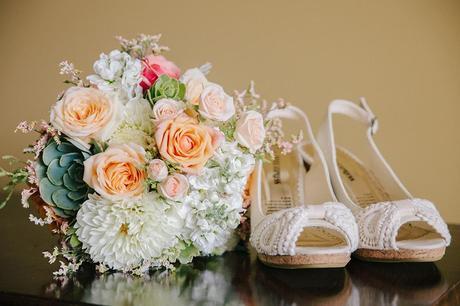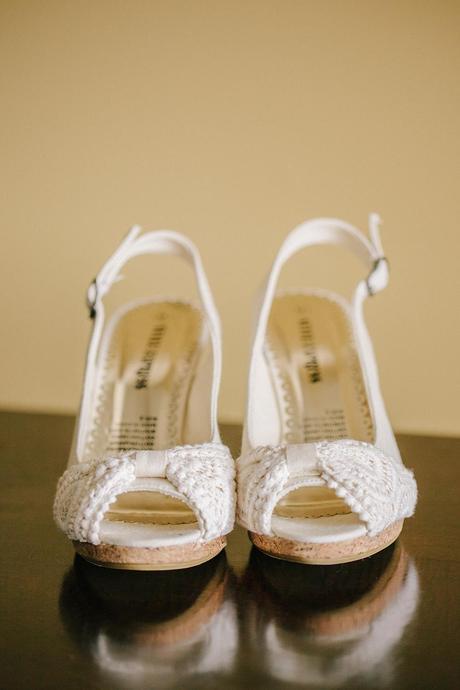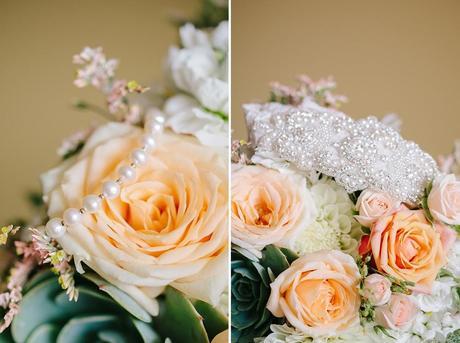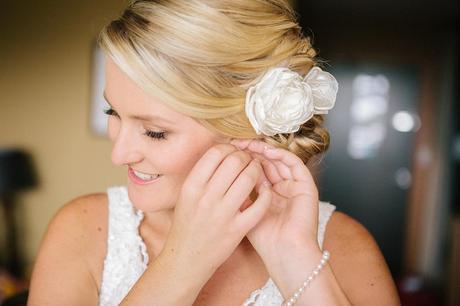 How did your love story begin?
Our story began over 10 years ago through a friend at my work. Daryl would come in to visit his friend but I soon realised that he wasn't just there to see his friend but to see me. I was attracted to Daryl's wild energy. He was always off on some adventure and I wanted to be invited along for the ride.
What was your inspiration or theme for the day?
We loved Matapouri Bay. I had grown up there and Daryl had spent a lot of time there since he met me. We were both enchanted by the place so knew that's where we wanted to get married. We chose a vintage rustic theme to suit the quaint hall we wanted to have the reception in. We loved the vintage rustic theme. We spent hours in 2nd hand shops and trademe. We borrowed plates from my aunty and collected a range of items to add to the decor.
We ended up using the old fire station instead of the marquee we planned on using due to the cyclone but it worked out better that we imagined as it brought together the whole vintage theme and creat a magical atmosphere.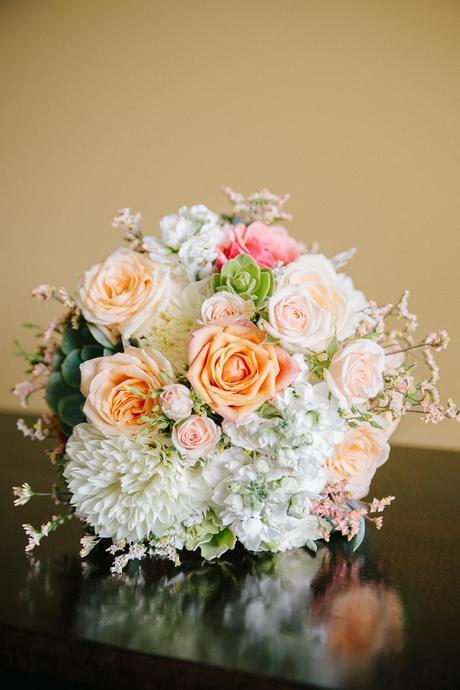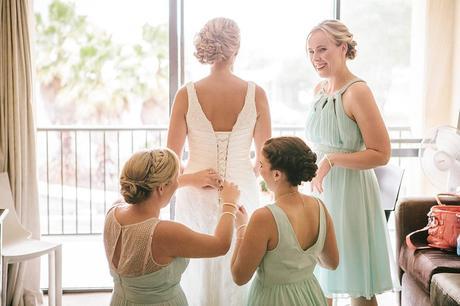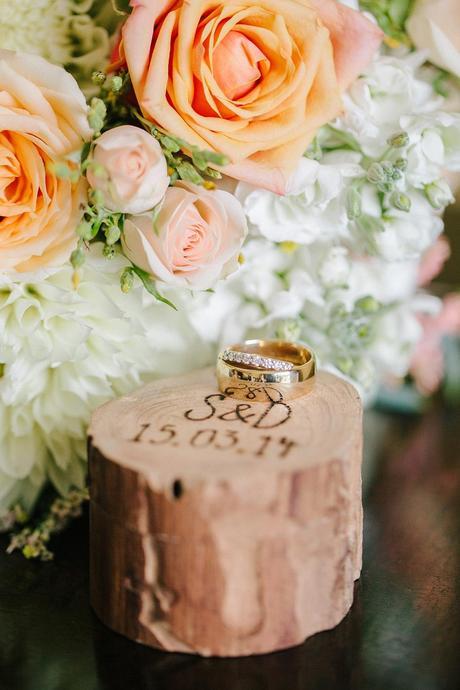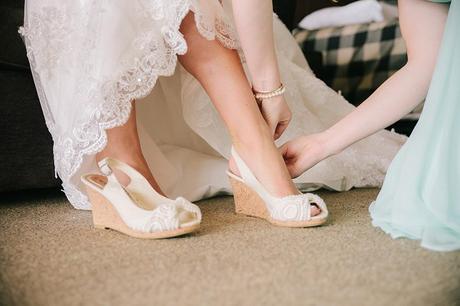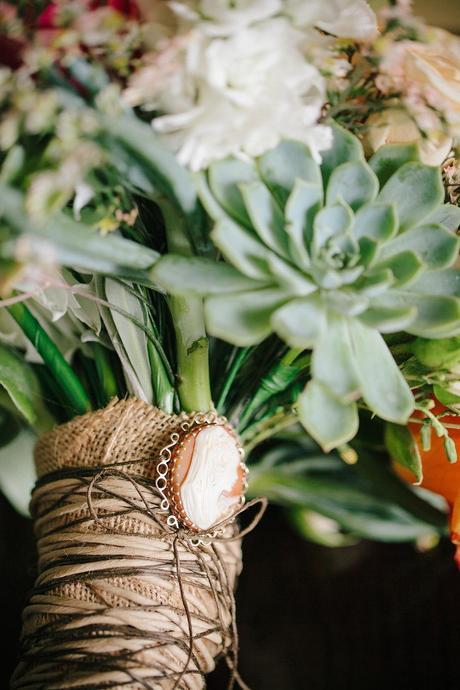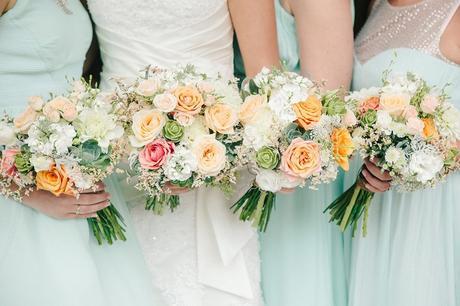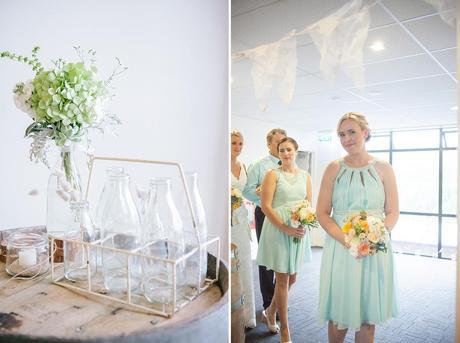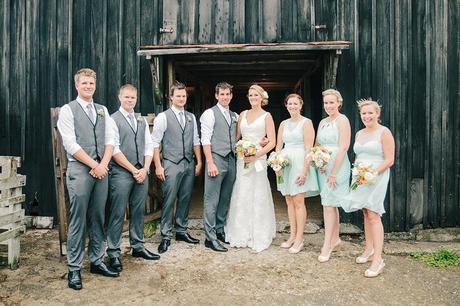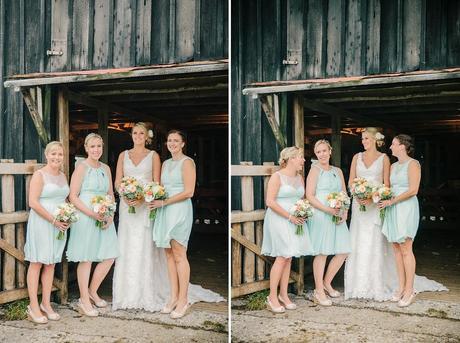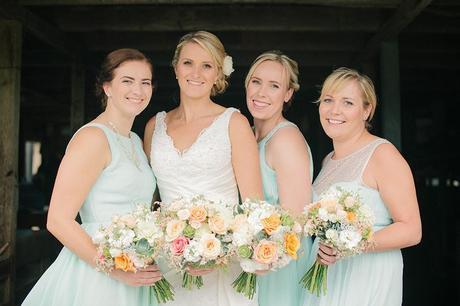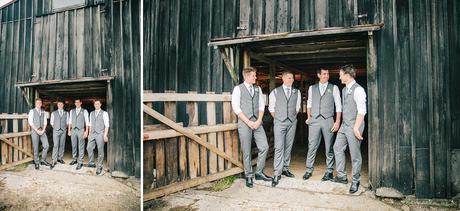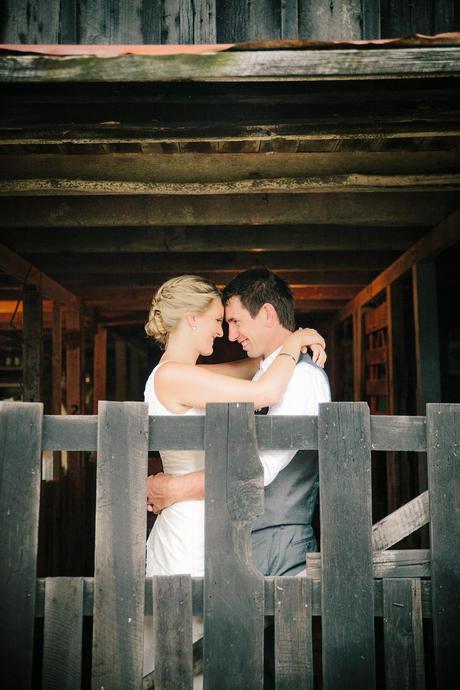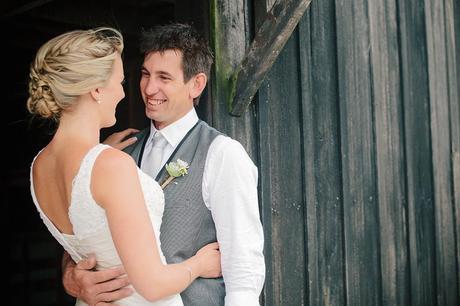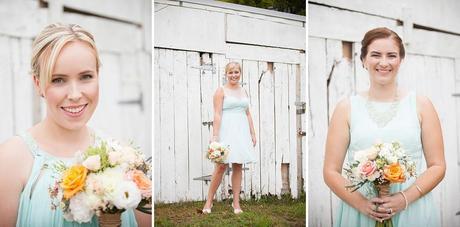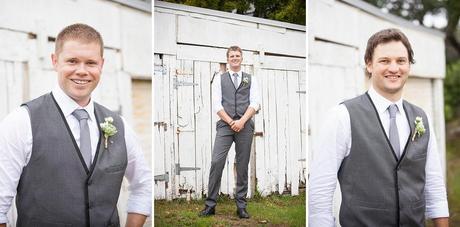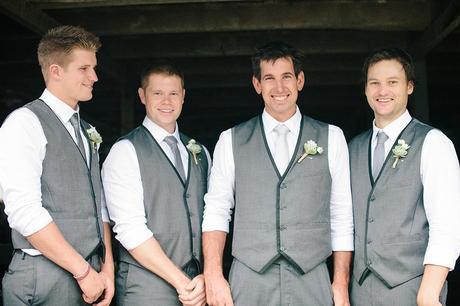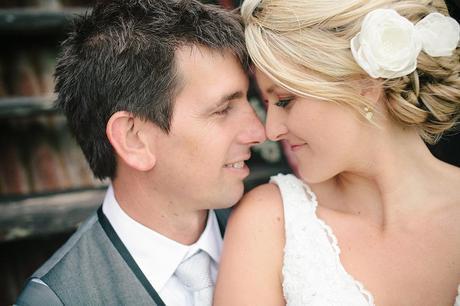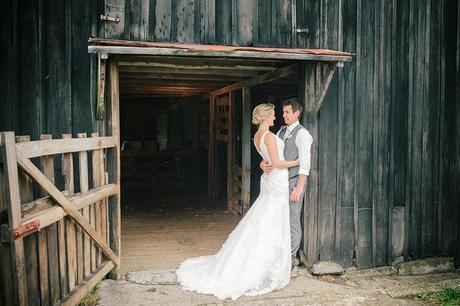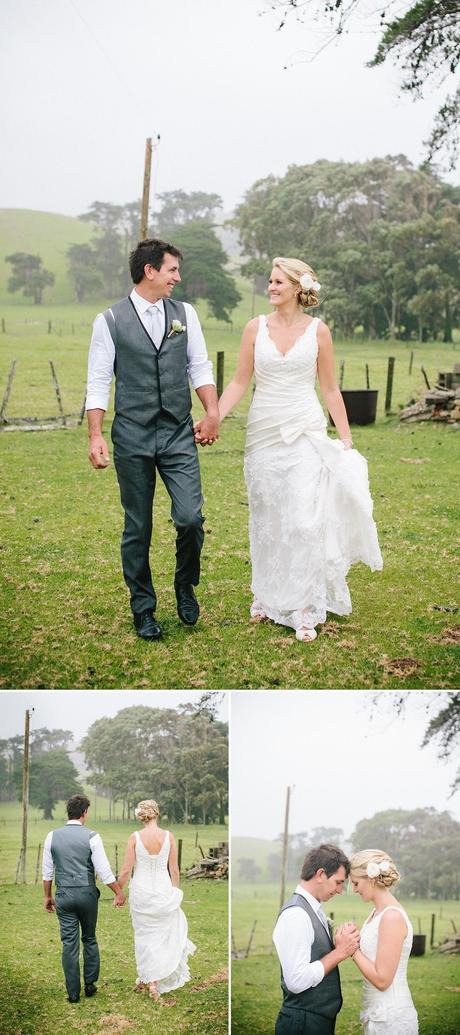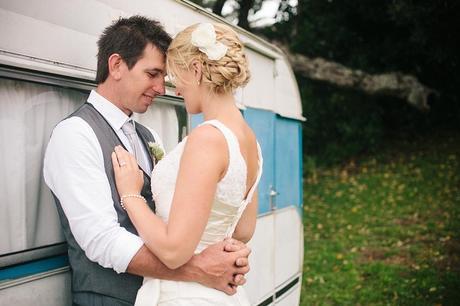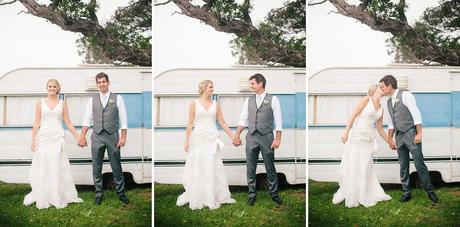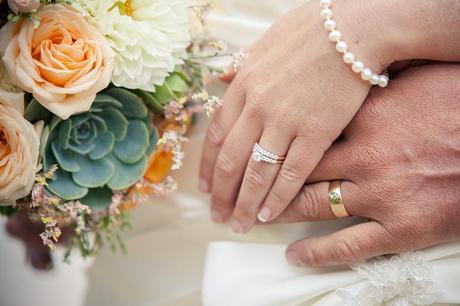 What were your Save & Splurge items?
I saved on my dress and hireage of the venue and splurged on food, photography and music.
I made most of the decorations, spent hours trawling Pinterest and had a very clear picture in my head of how I wanted every detail to look. Daryl and I are both perfectionists so we spent time perfecting the little things and getting every detail just right. I made the invitations, streamers, signs, favours, candle holders, all the stationery, table runners, seating charts, ring boxes amounts other things. This was time consuming but added personal details everywhere.
What music did you play for those special moments?
We walked down the eisle to Jason Mraz – I won't give up
First dance to John Mayer – Who you love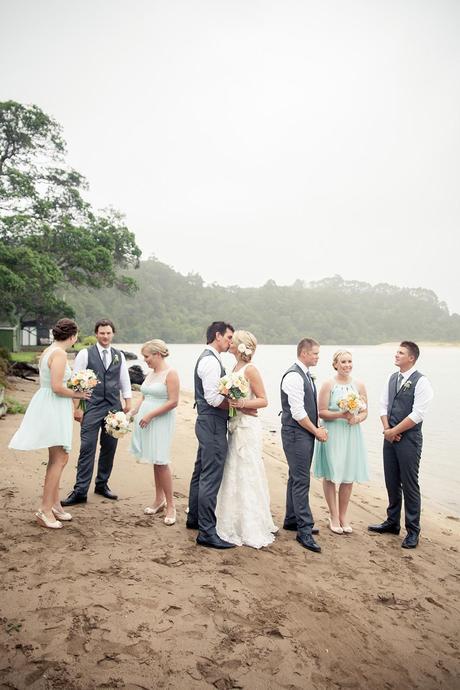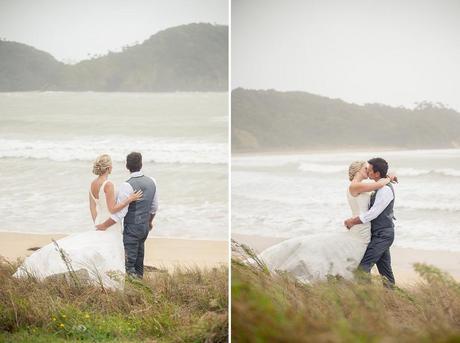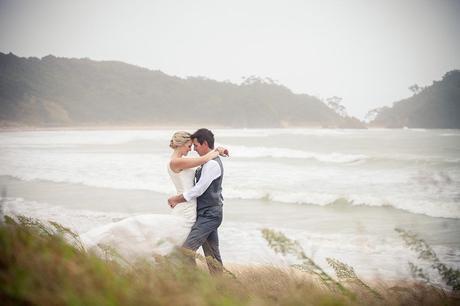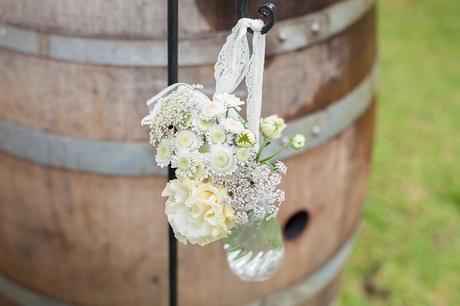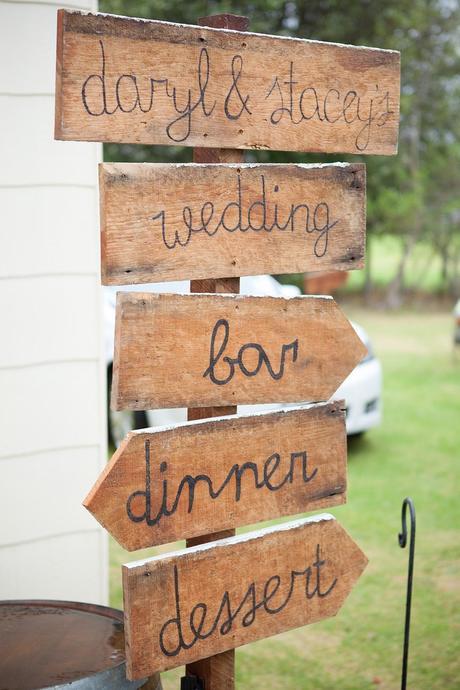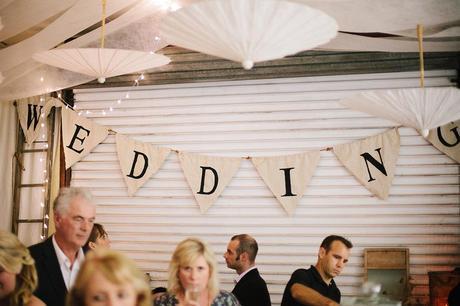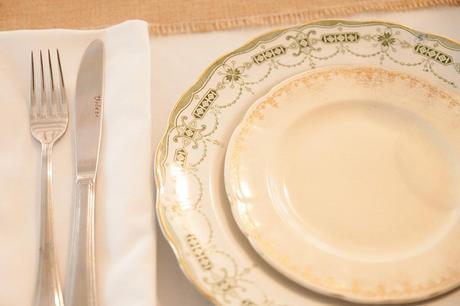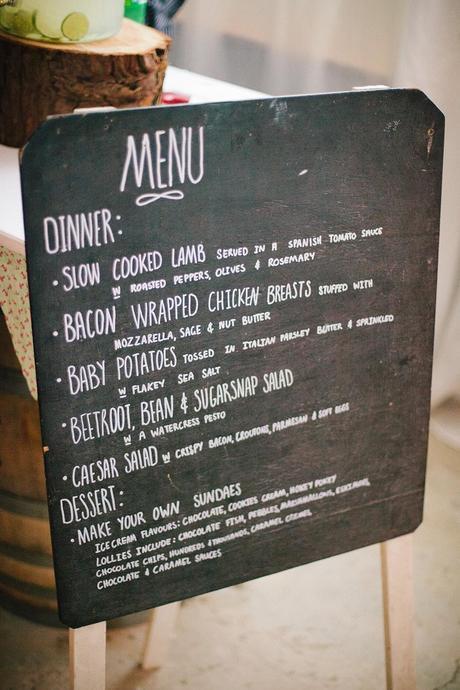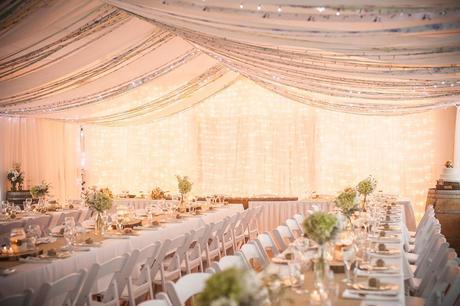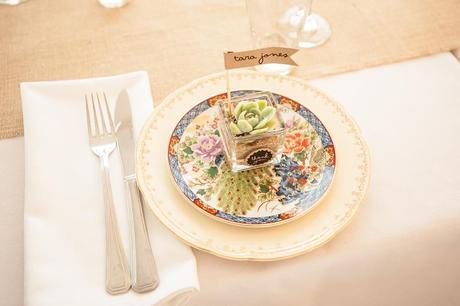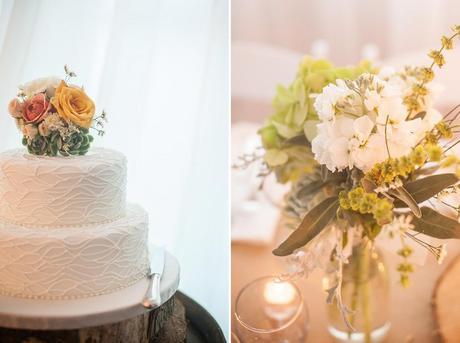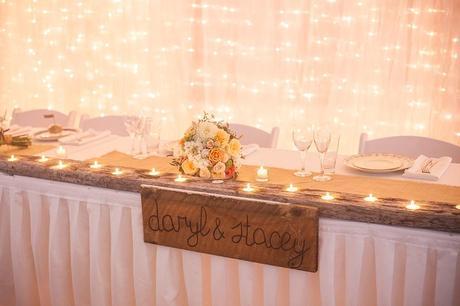 In hindsight, is there anything that you would have done differently? 
We wouldn't change anything. Everyone we hired did their job superbly.
If I could do it again I would wish for a day without Cyclone Lusi so we could have had the ceremony on the beach and our friends could have spent some time in the sun and enjoyed Matapouri for the beautiful place it is. In other ways Lusi made the wedding memorable.
What advice would you give to future brides to be?
Plan, hire the right people add personal touches then relax. It is your day, make sure you enjoy it. The best thing about your day is sharing your love for each other with your closest people. Relax and enjoy the ride.
What do you love most about being a MRS?
I love the security in knowing we are going to tackle everything as team Osborne.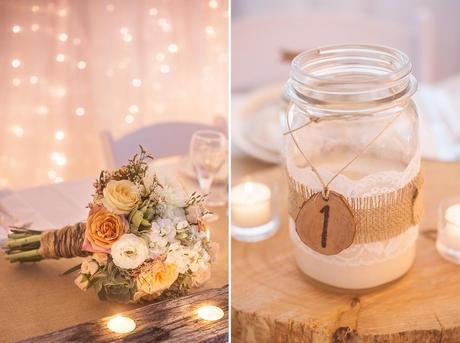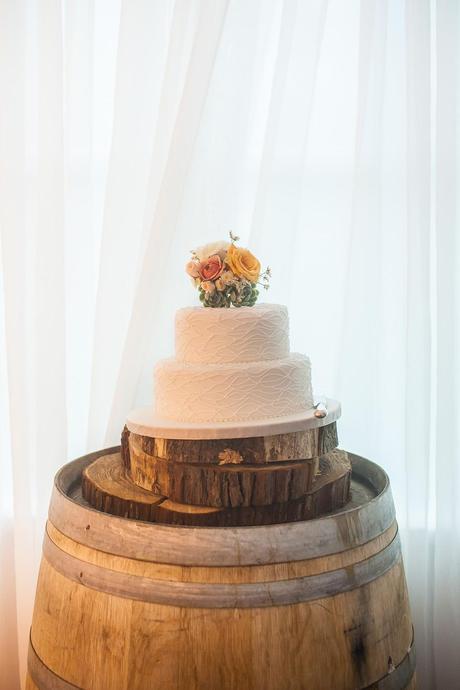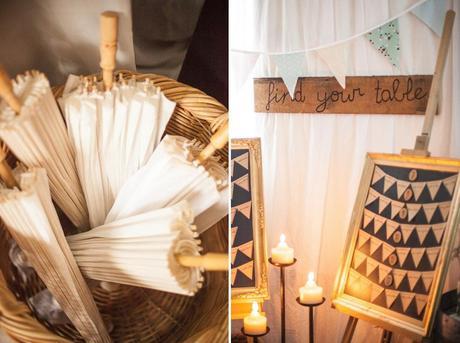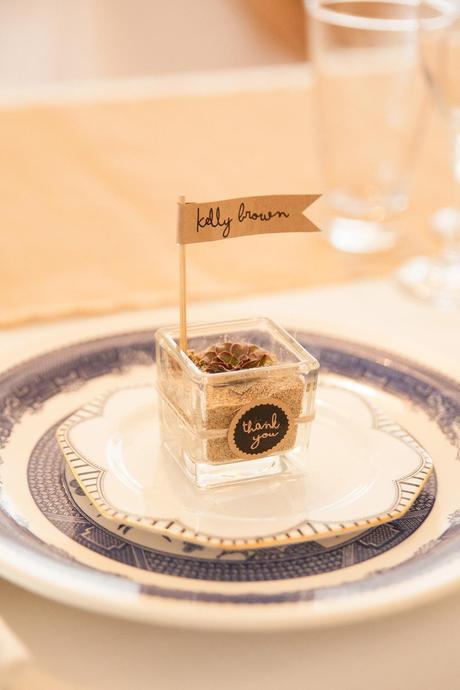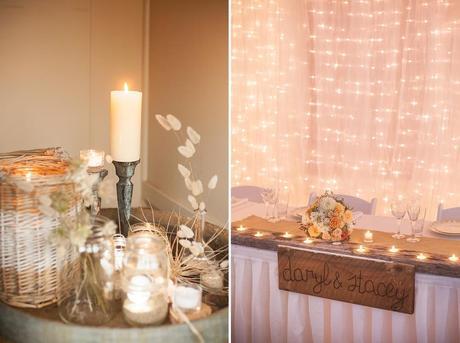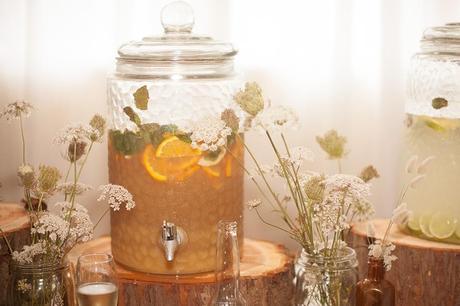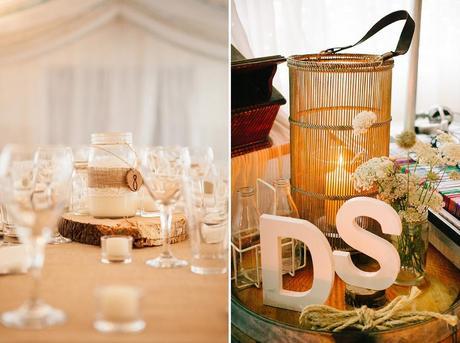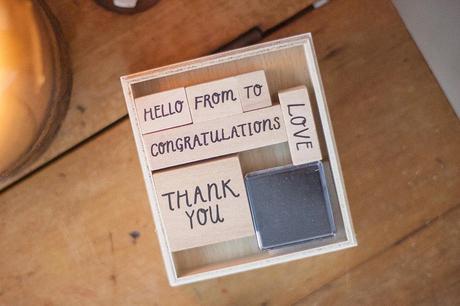 Photographer // Jodie C Photography
Second Shooter // Bianca Hattaway
Flowers // Keep Sake Bouquets 
Hair & Makeup //  Lexia Dyer Makeup – Hair – Beauty
Brides Dress & Accessories // Shiny Wedding Dress & Etsy
Grooms Suits & Accessories // Farmers
Venue/Catering // Nectar Cafe
Celebrant // Laura Giddey
Invitations // Designed and made by the bride
Pre Wedding Venue // Oceans Resort Hotel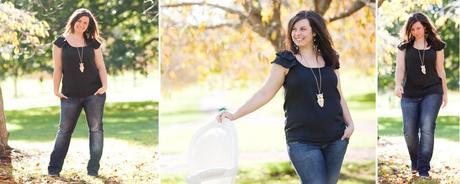 I am inspired by beauty, especially by items and places that other people may not notice the beauty in. Sometimes the unexpected is the most beautiful, and seeing more than just what's in front of you can yield some incredible results. I love light, sunshine, warmth and smiles, which all come across in what I'm shooting. For me, the photos that I take should be all about people – getting to know someone and encapsulating their essence is just as important as making something look pretty.
Connect with Jodie… Website // Portfolio // Facebook // Pinterest // Twitter