I have written here about the importance of not shooting a firearm without being absolutely sure you know where the bullets might go and having a clear line of sight that confirms you won't hit someone.  It is a safety issue.  It is an equally important consideration for anyone whether shooting during hunting or acting in self defense.  This is a perfect example of what I am describing.  I would point out that in this part of  Minnesota, people aren't airlifted to metro (St. Paul/Mpls. area) hospitals, unless the injuries are very serious.  There are excellent local hospitals.
From MSNBC,  by way of  metro NBC station KARE 11: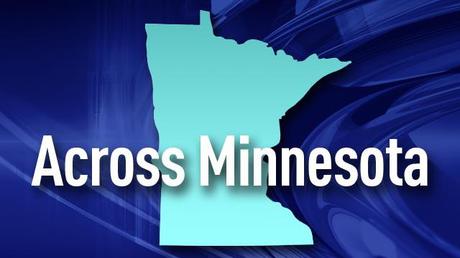 By

(Copyright 2011 by The Associated Press. All Rights Reserved.)




KARE11.com

2 hours 28 minutes ago

LITTLE FALLS, Minn. - Morrison County authorities say a 17-year-old boy shooting at a squirrel shot and wounded a woman sitting in her yard. Witnesses say the woman was in a yard swing near Peavey Lake when she heard a shot nearby and felt a pain in her side.
Deputies were called about 5 p.m. Thursday and found first responders treating the woman for an apparent gunshot wound to her left side.
The deputies found the teen who said he had been shooting at a squirrel. The boy fired a .22-caliber rifle, and the round apparently passed through some shrubbery and struck the victim about 140 feet away.
The woman was airlifted to a Twin Cities hospital. Her condition is unknown.
Sheriff Michel Wetzel says the case will be sent to prosecutors for review.