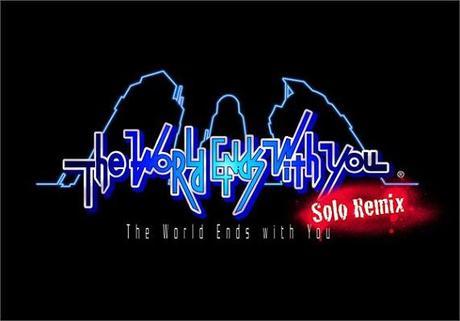 Head back to Shibuya as Square Enix's quirky dual-screen RPG comes to the iPhone and iPad with connected features and enhanced visuals.
Adding more songs to its 60-track strong OST along with some social networking hooks, The World Ends With You comes to iPad/iPhone/iPod intact from its DS incarnation. While I'm bummed that Square Enix's countdown clock wasn't leading to a sequel announcement, at least this means more players will get a chance to mess around with one of the most idiosyncratic RPGs in the last few years.
Here's the official story synopsis:
A boy named Neku wakes up in a crowded intersection of Shibuya in the heart of Tokyo–alone and unaware of how he got there. Then, he receives a text message: "Clear this mission…or face erasure." With that, Neku is thrust into a life-or-death game that sends him scrambling down streets paved with one riddle after another.
The wireless Tin Pin Slammer battles return and the visuals have gotten an HD Retina display upgrade. You can also swap profiles with other players, but again, it's the same game that was released a few years ago (which isn't necessarily a bad thing). I'm really curious how this one will play on the smaller iPhone and iPod screens, though.
The World Ends With You: Solo Remix will set you back $17.99 in the U.S. iTunes Store.