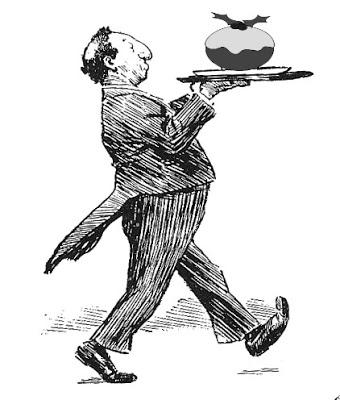 Ann's out-and-about in Foodie London this weekend…
What is it about sprouts? The butt of many a joke, they enjoy a love-hate relationship with Christmas dinner. No Christmas is complete without them- Marks and Spencer forecasts sales of 50 million sprouts this year. Yet most diners don't actually want to eat them. I think the trouble lies with the way they are cooked. If you boil or steam them whole, the outside has turned an unappetising yellowish color before the interior has cooked. 
Heston's recent advice for Christmas dinner suggests peeling off each individual sprout leaf, then frying briefly in butter. While  they may taste delicious, the reaction of most cooks to sprout unfurling while they tackle turkey, stuffing, bread sauce, roast potatoes, gravy etc, would be unprintable.
Sprouts have been around in English gardens since the late C18 – and Thomas Jefferson planted them in 1812.Recently they've  made some attempts to gain celebrity status. You may not want to send a Christmas card with a photo of sprouts on it, or buy a sprout wreath to hang on your front door.  But you can buy a kind of  sprout tree – the whole stalk, with the sprouts still clinging to it. And you can sometimes buy sprout tops, which have that inimitable sprout flavour, but can be cooked more simply, in whatever way you like your cabbage.
By the way I've never found that cutting a cross in the bottom of each sprout  avoids the uneven cooking problem. But just cutting each sprout in half before cooking seems to work very well.
For more foodie thoughts join Ann's walk on Saturday, December 15 – 10 am at Monument tube, Fish St. Hill exit.