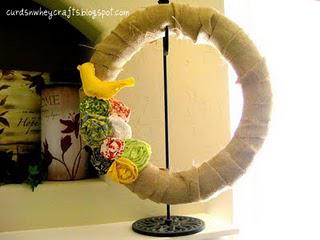 Here is a fun spring wreath that is super easy to make. I made mine in about an hour.
Here are the items you will need.
- wreath form
-strips of fabric in varying widths and lengths
-1 yard of burlap
-fabric for bird
First start by cutting your burlap into strips.  I cut mine at 3 inches wide.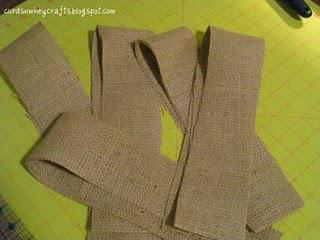 Start wrapping your burlap strips around your wreath. I like the bunched up and a little messy look, but I think it looks cute nice and neat too.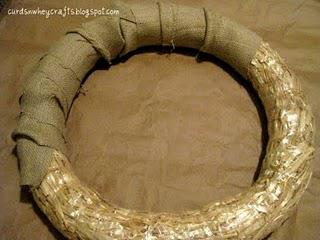 Next cut your fabric into strips. I cut mine in different widths and lengths to add a little something extra.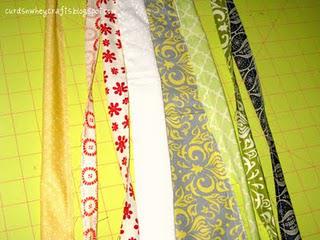 Sew wrong sides together.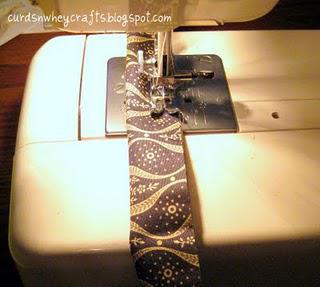 Now start making your rosettes. Just twist and turn your fabric to get it to look like you want it to.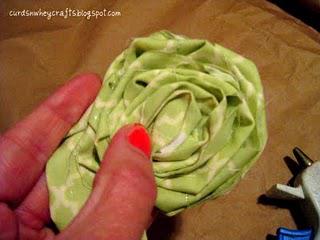 Now for the bird. I just drew a bird on paper and cut it out and used as a template to cut my fabric. Sew wrong sides together with a 1/4 in seam so you get a nice frayed look. Make sure to leave a two inch opening so you can stuff your bird.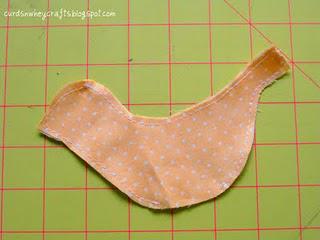 Stuff your bird and then sew your opening closed.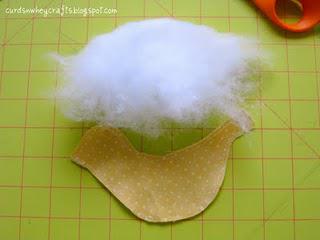 Now glue those rosettes to your wreath in what ever way it looks best to you and then glue your bird on.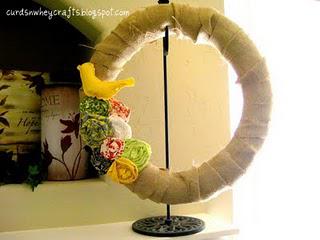 Wa-la! You are done. How cute is that wreath? I love the little bird! Its so cute!
Linked to:
Craftaholics Anonymous
Whipperberry