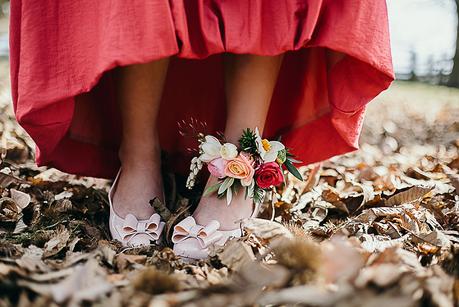 Taking place at a rural Hamilton property with bright floral's and natural outdoor elements, this drop dead gorgeous spring wedding inspiration shows off the beauty of the season at its best. From the oh so pretty flower girls dresses (and how cute is that lamb!), the dapper groom style, the glam touches in the dresses and hair and makeup, and the relaxed rustic table setting brought to life with gorgeous looking food (drooling!),this seasonal shoot captured by the talentedNita Meyer Photography is sure to inspire those saying 'I do' in Spring (or any season!) and beautifully showcases all the talented local suppliers who made it happen. Enjoy xox
Photographer Nita Meyer Photography | Videographer Looking Glass Vids | Make Up Artist Abbie Hartland Makeup Artist | Hairstylist Loulous | Catering Stellar Kitchen | Cake Cakebox | Stationery Just My Type | Florist Amy's Flowers | Celebrant Abbie Hyde | Props & Hirage Blakes | Rings Goldsmiths Gallery (more information below) | Flower Girl Dresses, Jewellery & Accessories Adore Her | Men's Wear, Hats & Cufflinks Strangely Normal | Bridal Dresses Vinka Design | Bridesmaid Dresses, Shoes & Clutch (cream with lace) Annah Stretton | Mother Of The Bride Dress Annah Stretton | Acoustic Guitarist [email protected] | Wedding Design & Planning Le Chandelier | NZ Farm Judy & Duncan Evans, Mystery Creek, Waikato | Models Bride: Monique, Bridesmaid: Marcé, Groom: Nash, Groomsman: Indula, Mother of the bride: Charmaine | Animal Whisperer Jo Evans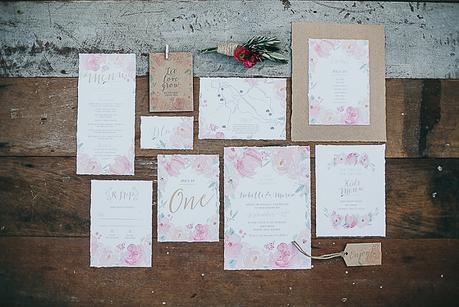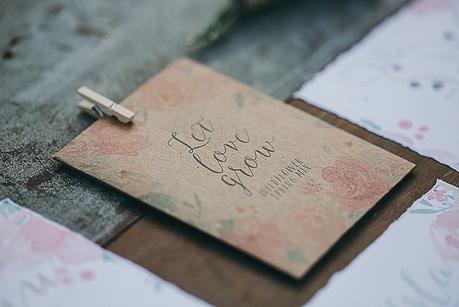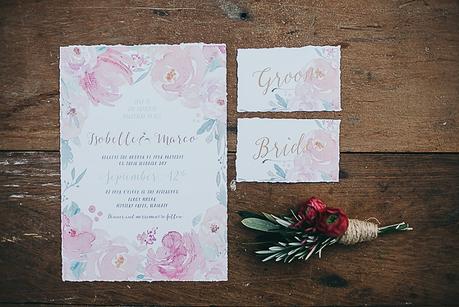 Info on the chocolate diamond ring on the bride:
"Chocolate Diamonds are Eddie Le Vian's proprietary brand of natural fancy colour diamonds that are chosen for their rarity and chocolate flavour. There are colour, clarity and cut criteria, as well as responsible, traceable sourcing criteria for being branded as Chocolate Diamonds. This brand speaks to the obsession, addiction and passion that is common in chocoholics to the food chocolate and is designed to emulate the same obsession, passion and addiction to the Chocolate Diamond Jewelry. These breathtaking and unique diamonds are primarily from Australia."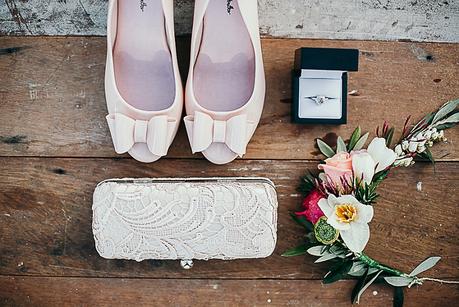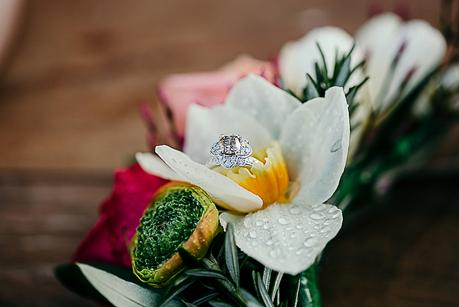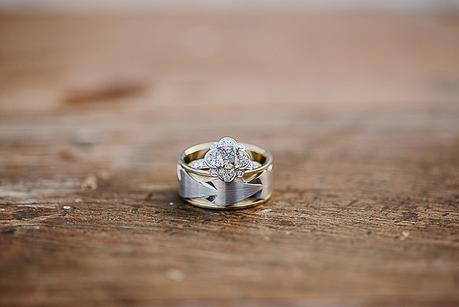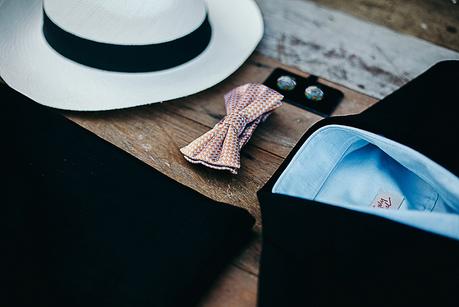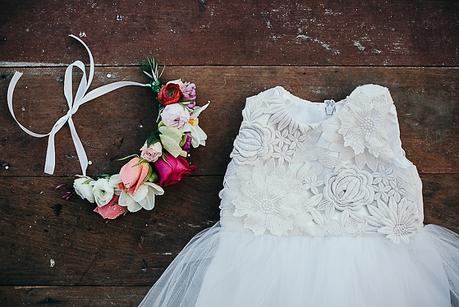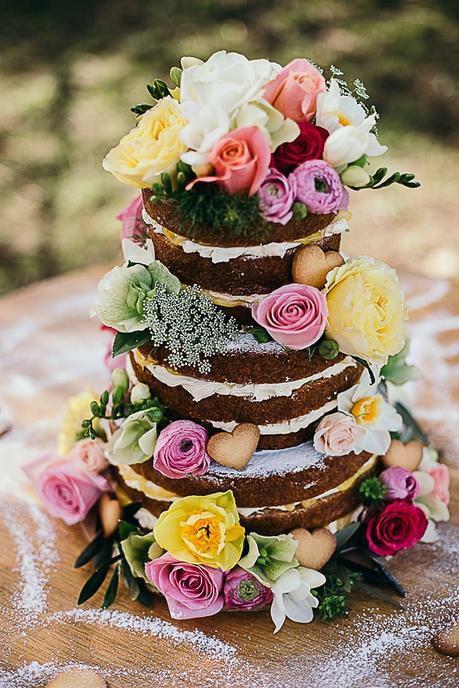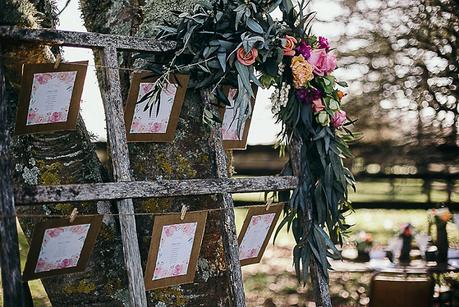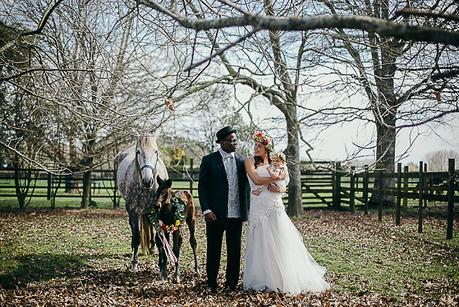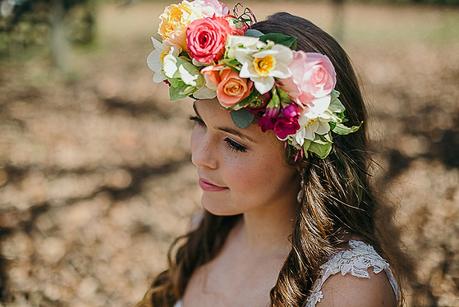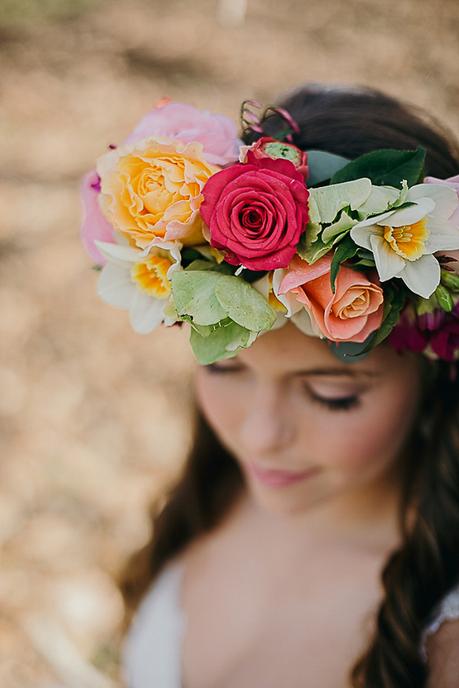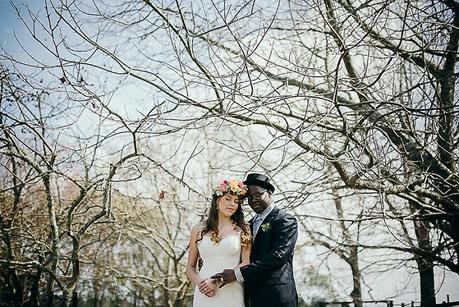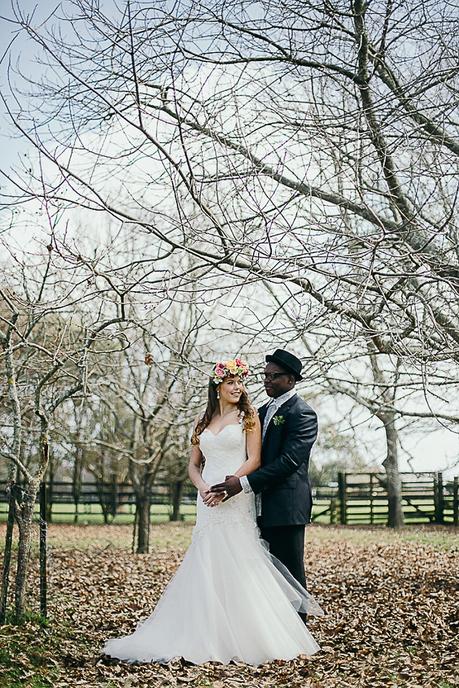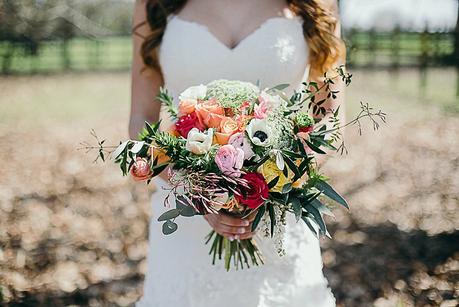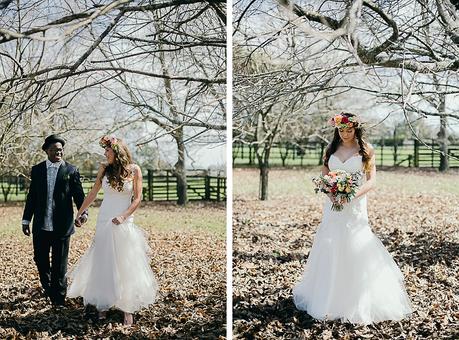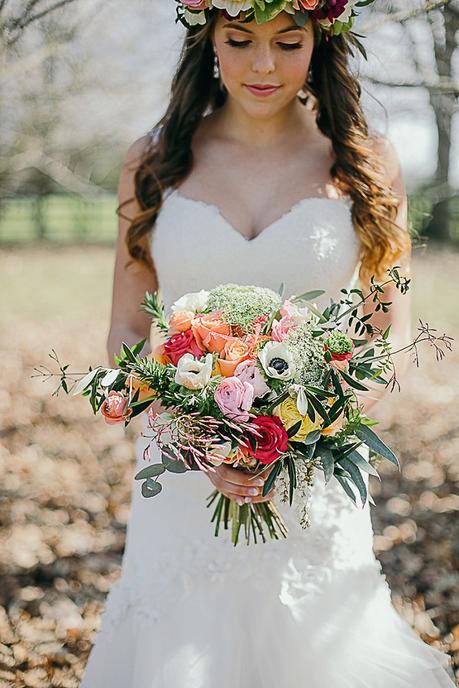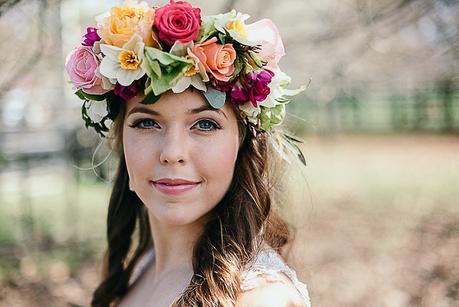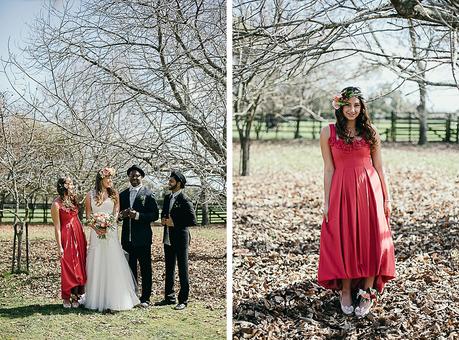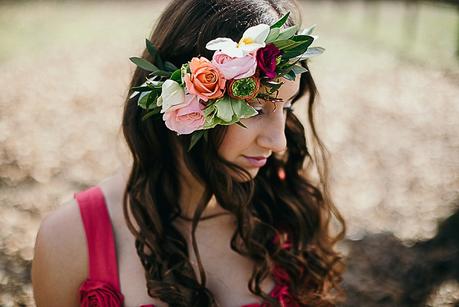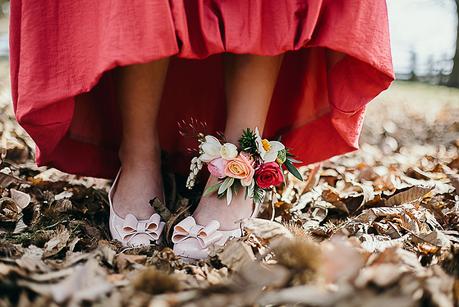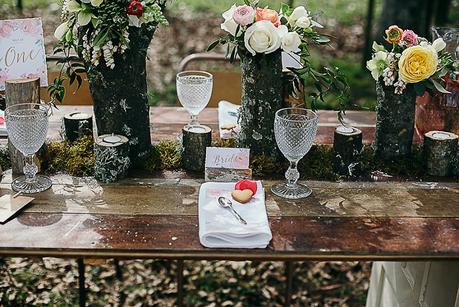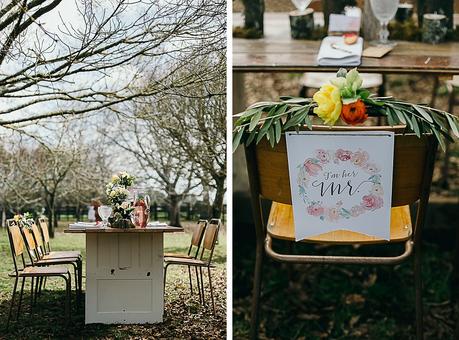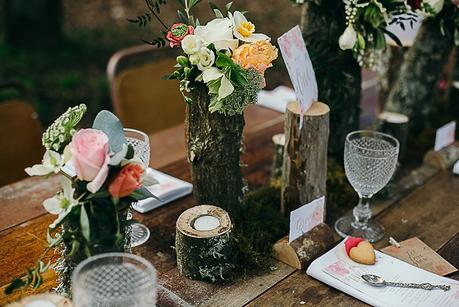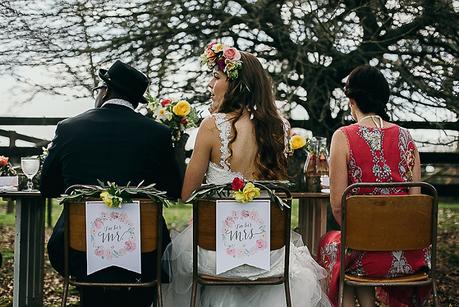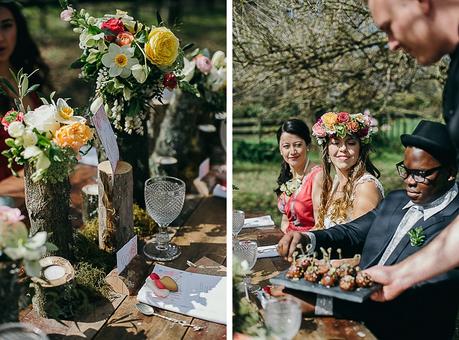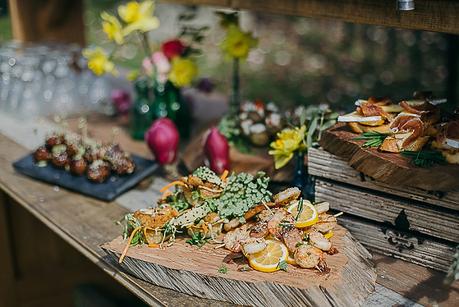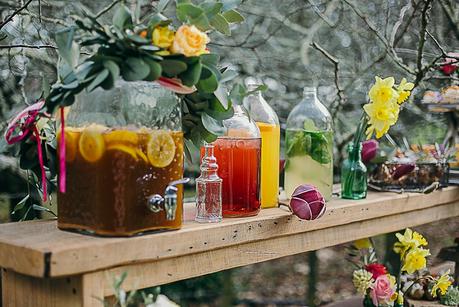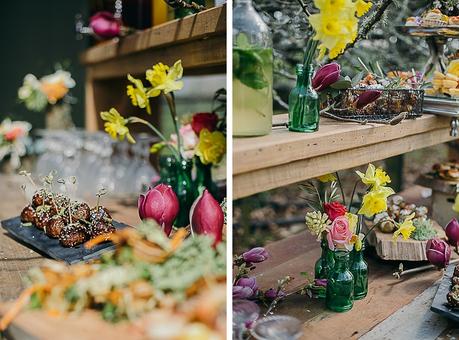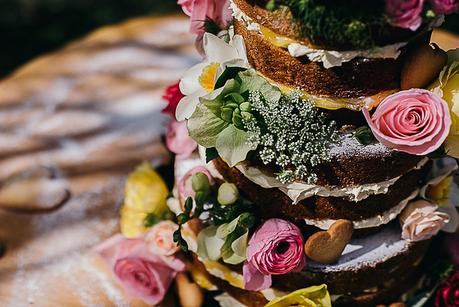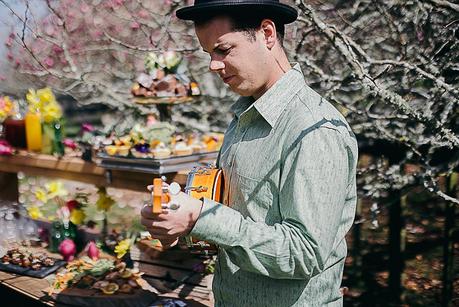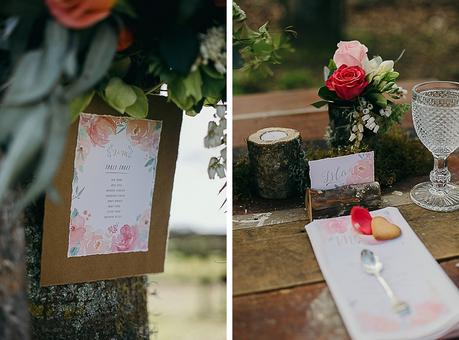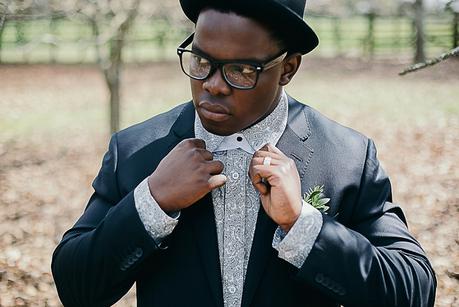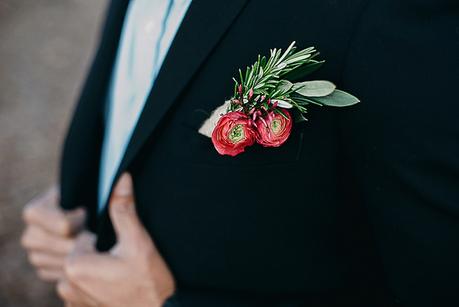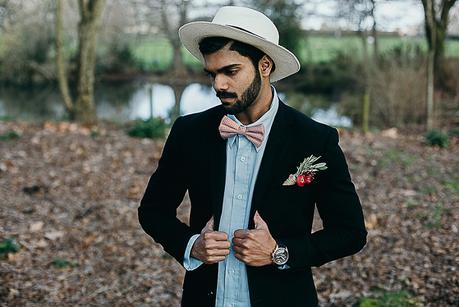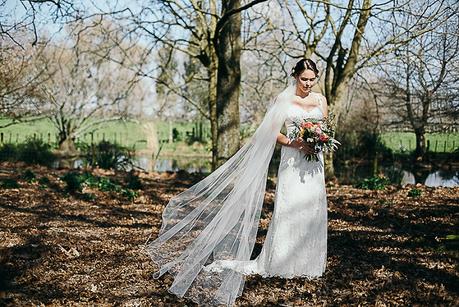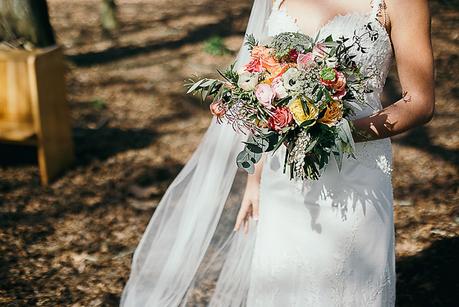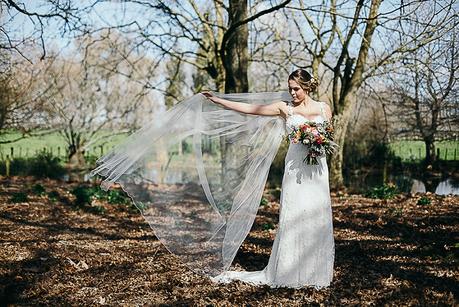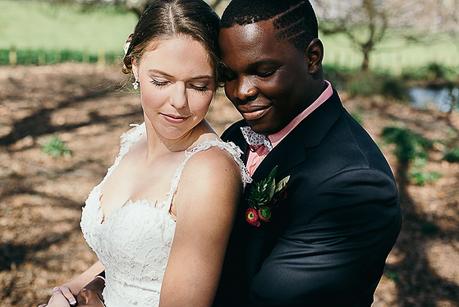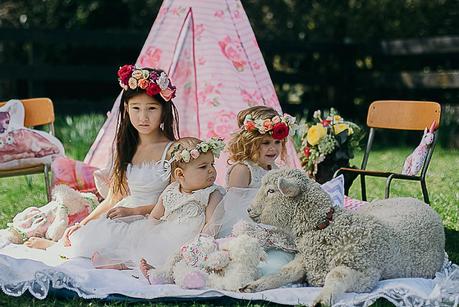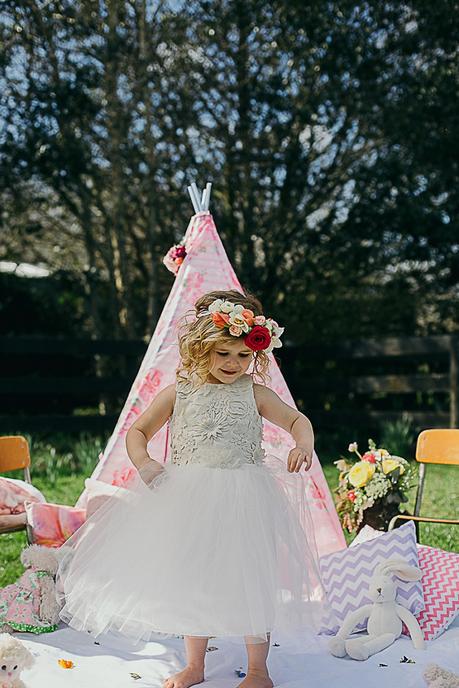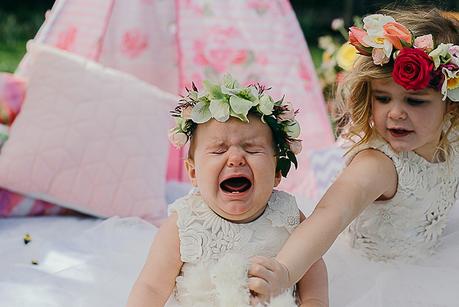 CREDITS
Photographer Nita Meyer Photography
Videographer Looking Glass Vids
Make Up Artist Abbie Hartland Makeup Artist
Hairstylist Loulous
Catering Stellar Kitchen
Cake Stationery Just My Type
Florist Amy's Flowers
Celebrant Props & Hirage Rings Goldsmiths Gallery (more information below) Flower Girl Dresses, Jewellery & Accessories Bella Accessories
Men's Wear, Hats & Cufflinks Strangely Normal
Bridal Dresses Vinka Design
Bridesmaid Dresses, Shoes & Clutch (cream with lace) Annah Stretton
Mother Of The Bride Dress Annah StrettonAcoustic Guitarist [email protected]
Wedding Design & Planning Le Chandelier
NZ Farm Judy & Duncan Evans, Mystery Creek, Waikato
Models Bride: Monique, Bridesmaid: Marcé, Groom: Nash, Groomsman: Indula, Mother of the bride: Charmaine
Animal Whisperer Jo Evans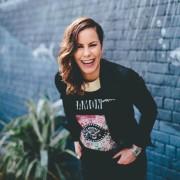 Founder and editor of P&L. Self-proclaimed shoe guru and lover of bogan chic (wtf!) Wife of a butcher, mother of 7 dogs and a cat. Bonkers.