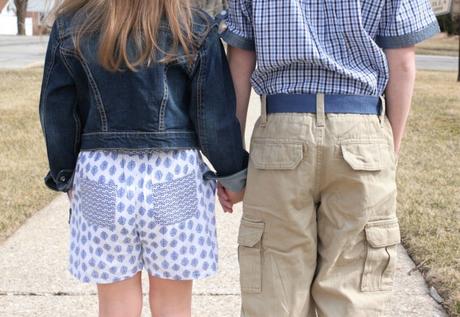 This first photo, I can't even (cuteness overload)! I have been wearing of Silver Jeans for years, but now my kids are becoming fans too. I honestly didn't know they sold kids clothing, but as soon as I looked around online, I fell in love. The site is stocked with styles for this coming season and great transitional pieces as well!
The toddler and boys clothing is so great. They have the best western button up tops and the coolest jeans. I am going to need the full line for my son. If her wore literally all Silver Jeans clothing, he would for sure be the best dressed! ;) Here is my little man styling a boys short sleeve shirt and cargo shorts. (I found the boys clothing to run 1/2 size large.)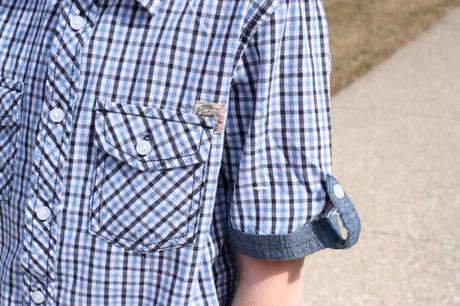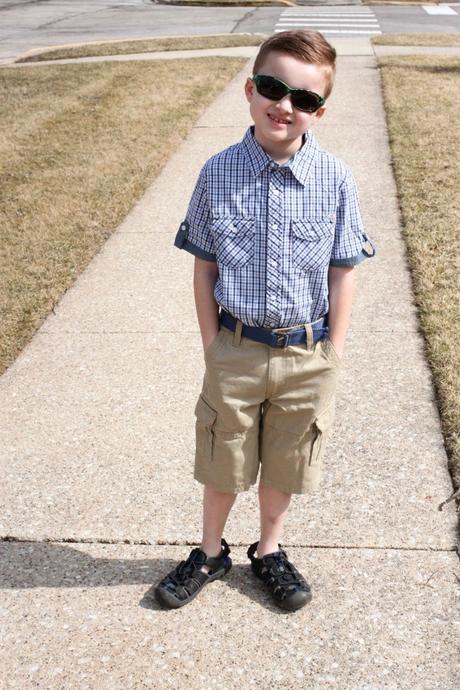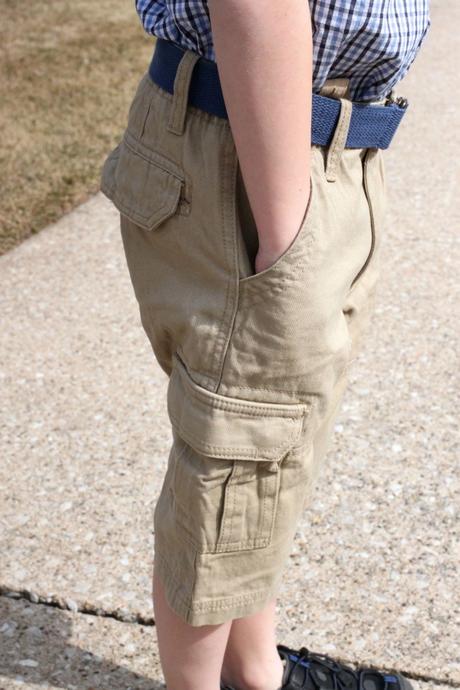 Top & Shorts: c/o Silver Jeans // Shoes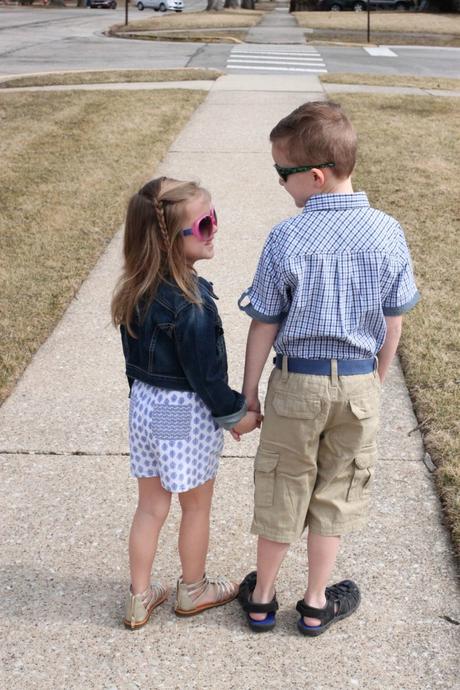 The toddler girls clothing line is also amazing. I want almost every pair of shorts, the overalls, each dress, and don't even get me started on this romper, jacket combo that she is wearing here. The print mixing detail on the back pockets is perfection and the jacket is amazing. I love that it is a crop style in a dark wash. The great thing about all the clothing highlighted in this post is that it is not only cute, but the quality is outstanding. I would not push or promote a brand that I didn't feel proud to share with you guys. And this line is something worth telling you about!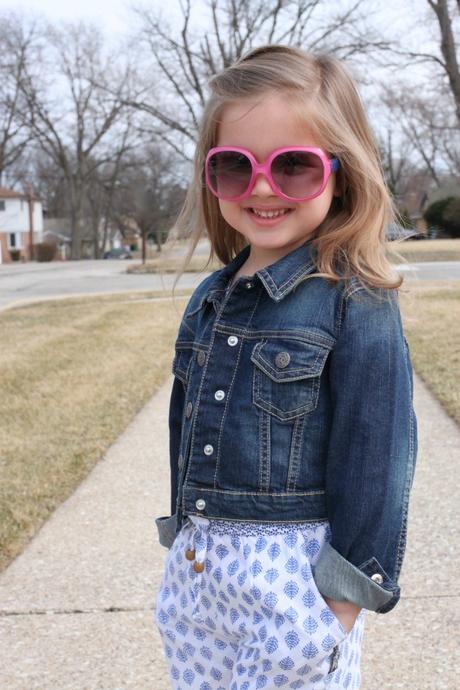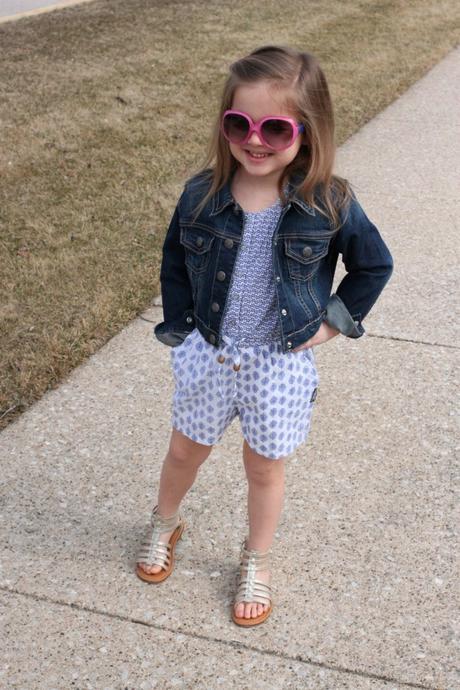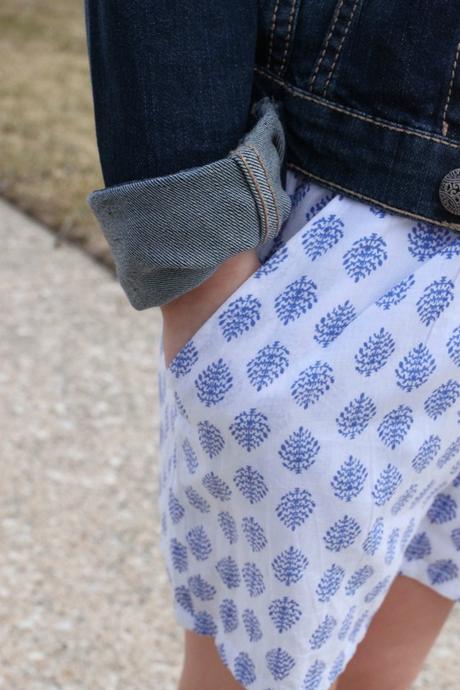 Jacket & Romper: c/o Silver Jeans // Shoes // Sunglasses: Walgreens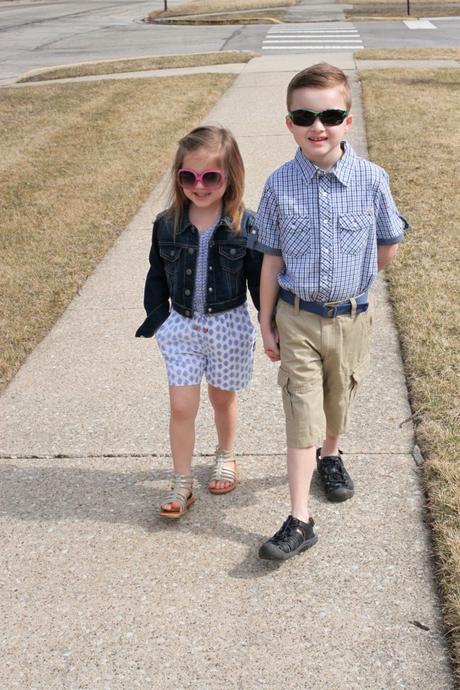 What do you think of the kids clothing line from Silver Jeans? 
Do you like the outfits my kids are rocking?