I am so happy COLOR is in! Bright, fresh, feminine colors that make me completely happy while browsing all the stores. Here are some of my favorite trends that I've seen highlighted throughout my local malls and favorite websites!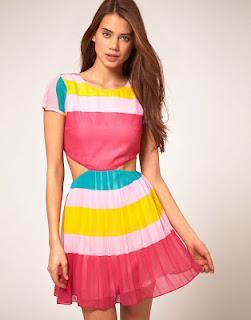 Rare Candy Stripe Cut Out Dress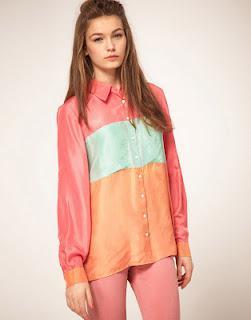 ASOS Silk Shirt in Candy Colors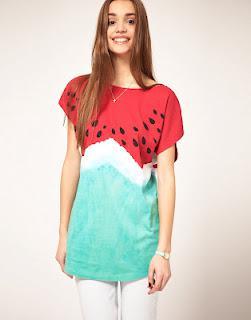 ASOS Watermelon T-Shirt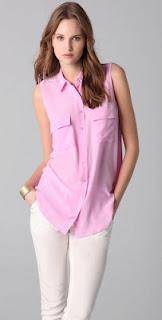 Equipment Sleeveless Signature Blouse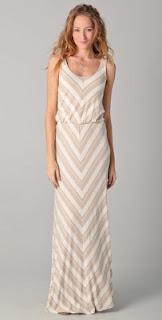 Ella Moss Ringo Maxi DressI love chevron!
SHOES... 


Diane Von Furstenberg - Elan


Jessica Simpson - Amande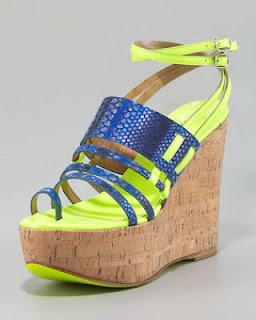 WOW! Nanette Lepore Bombshell Neon Wedge Sandal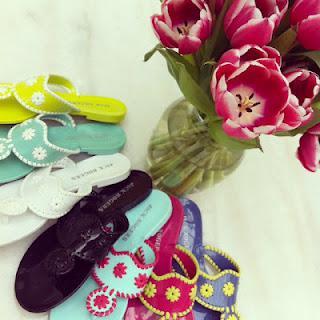 This picture was my initial inspiration for this post! When I saw this picture posted by Jack Rogers, I immediately wanted to go shopping. The aqua and pink pairing in these Bahama Jellies is ridiculously cute!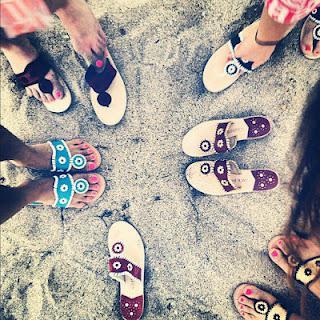 Spring is here... Jack Season is here! 


These are too wonderful! Pop art Jack Rogers! 


Tyler Rodan - Jasmin Medium ToteI love how they color blocked all of the accessories along with the tote.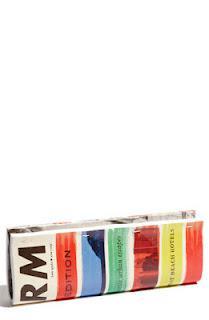 This T.D.C. clutch by Kate Spade is such a conversation piece! New York Charm - Travel Magazine Clutch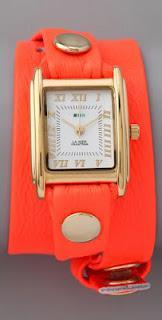 Do you like your La Mer watch? Every time I see one, I fall more for the brand. This neon option is only $88! Neon Simple Wrap Watch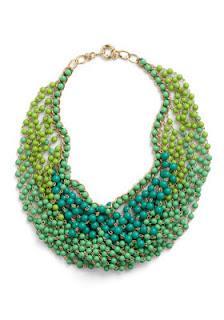 Statement of the Art Necklace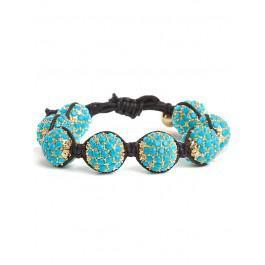 This BaubleBar find would look great in a stack on a tan Spring Break arm! Turquoise Multi-Pop Bracelet 


An other Kate Spade find! Anchors Away BraceletI've seen bracelets similar to these all over Pinterest lately; this one looks gorgeous! 


Coral Nail Polish by EssieTime to paint those nails bright & happy colors. Good bye plums and browns... hello Coral, neons, and bright baby pinks! 
What are some of your favorite trends circulating right now? My favorite on this list has to be the watermelon tee and La Mer neon watch. Happy Thursday!