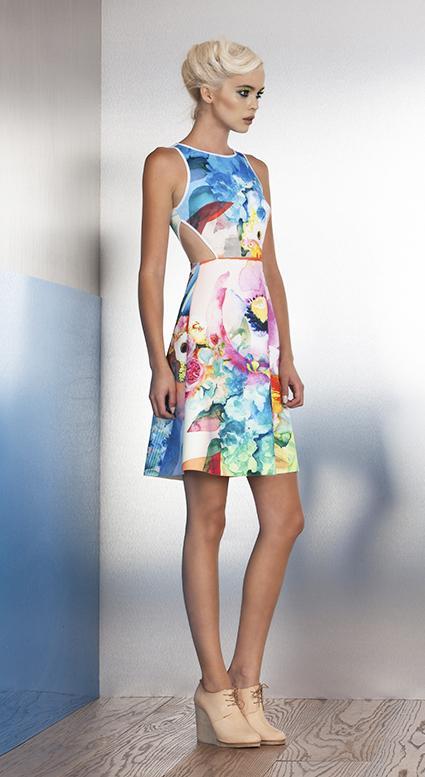 The Graphic Print Dress')">
I've got a photo shoot next week at a "very L.A." hotel, and have been looking for a graphic print dress to complete the look. Enter Clover Canyon's Spring 2014 collection. Inspired by the architecture and landscape of Southern California, the pieces celebrate mid-century modernists like Lautner and Eames, as well as contemporists like Frank Gehry and James Turrell. Seeing how the graphic print dress is definitely an "in" for spring, I thought I'd give the trend a try…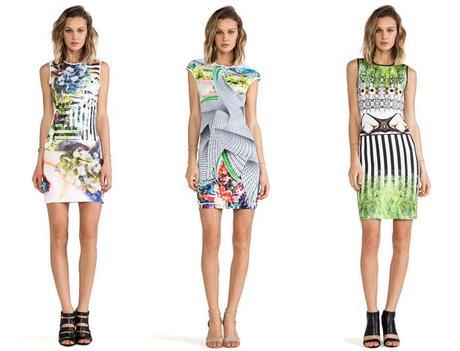 The Graphic Print Dress')">

Floral Maze / Sculpture Garden / Huntington Gardens

/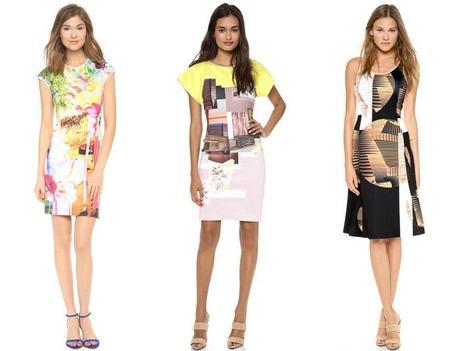 The Graphic Print Dress')">

Griffith Park / New Home / Metal Orbs

/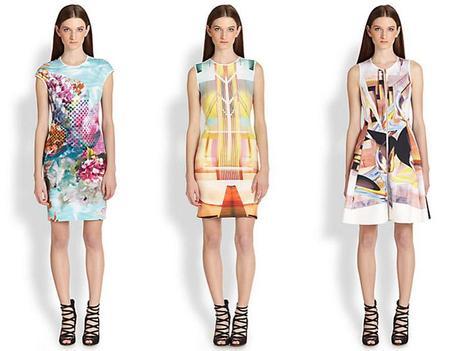 The Graphic Print Dress')">

Pool Flower / Fluorescent Lights / Painted Metal

/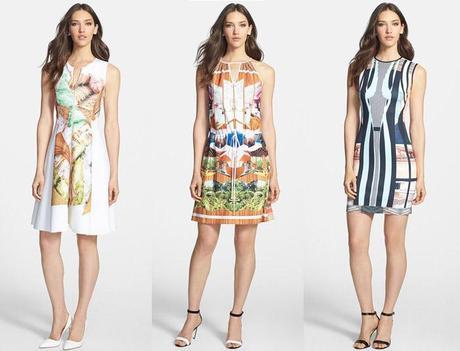 The Graphic Print Dress')">

Canyon Rocks / Room with a View / Desert Home

/

I have to say they also fit like a dream — made of neoprene and super duper comfie.

And the winner of the fashion illustration by Anum Tariq is (chosen by random.org):
JULIE KHUU

Congrats! I will be in touch with deets!


The Graphic Print Dress')">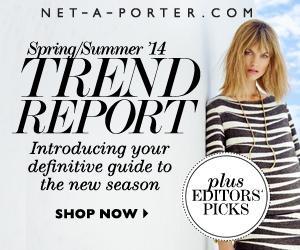 Back to Blog