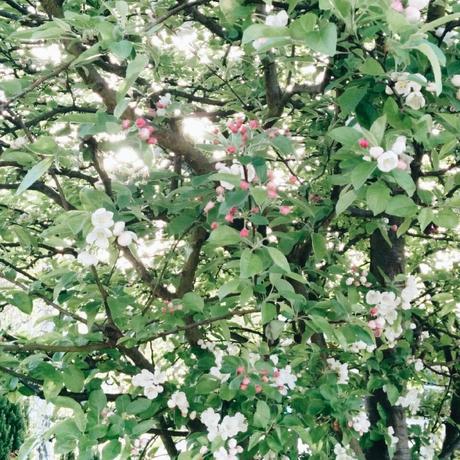 Re-decorate my room with a star constellation wall.
Put currently unneeded decor into storage.
Finish watching Love Around.
Try not to be disappointed by an inevitably anti-climatic Love Around season finale.
Book another holiday.
Reach my savings target.
Take my littlest cousin out to a zoo!
Concerts galore plz.
Drag someone for a Patty & Bun date.
Visit my Brightonian friends.
Downsize my nail polish collection.
What's on your spring to-do list?