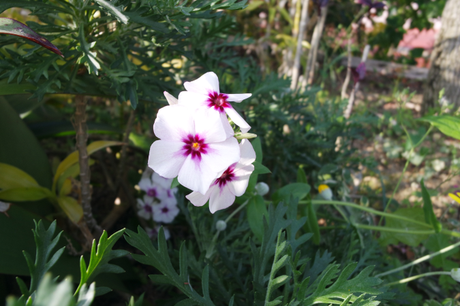 Things to do this spring.
With spring firmly in our grasp, I thought it was about time I popped out another to-do list! I've been writing these seasonal lists for a year now and find that I do end up completing almost everything on them. I post them here and then handwrite a version for my wall! Quaint and cutesy – but true!
Visit Discovery Bay, Hong Kong.
No clothes/make-up/skincare shopping.
Get back into twice-weekly yoga at the very least.
Drink more water or you will die. (But really.)
Skype my UK bunch more.
Learn and perfect the dances to CLC – 'Pepe' and miss A – 'Only You'.
Pack a bag with a beach towel, book and iPod and go to the beach.
Try that 'amazing Tonkotsu restaurant' in Tsim Sha Tsui.
Snip my hair again. Miss my lob.
Treat my Granny to yum cha and a granddaughter-granny day out.
Go on a long walk once a week.
Grow some new plants.
Document one thing daily that makes me happy.
Refresh my apartment with brighter colours and new blooms.