I've been invited by Gem Marketing to the VRC Oaks Club Luncheon on Wednesday and the dress code is Racewear – so I thought that I'd put together some outfits and let you vote on which outfit I should wear.  I've taken some photos and included some close ups of the hats – so now it's over to you to choose!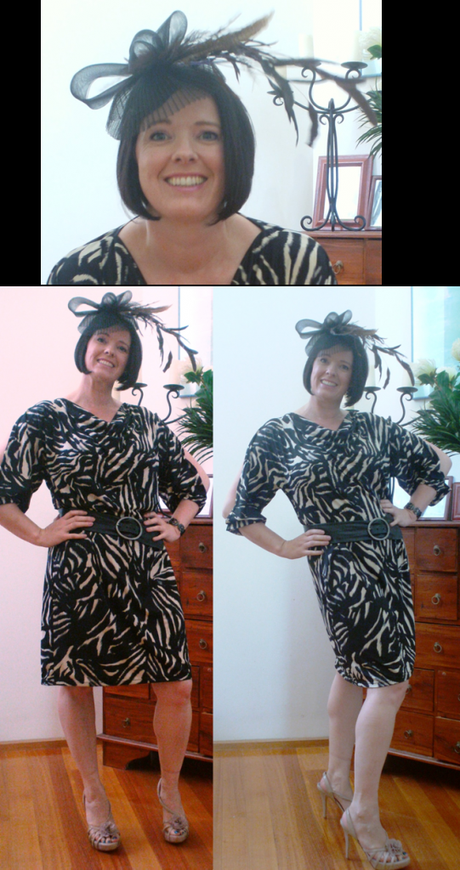 Verily Dress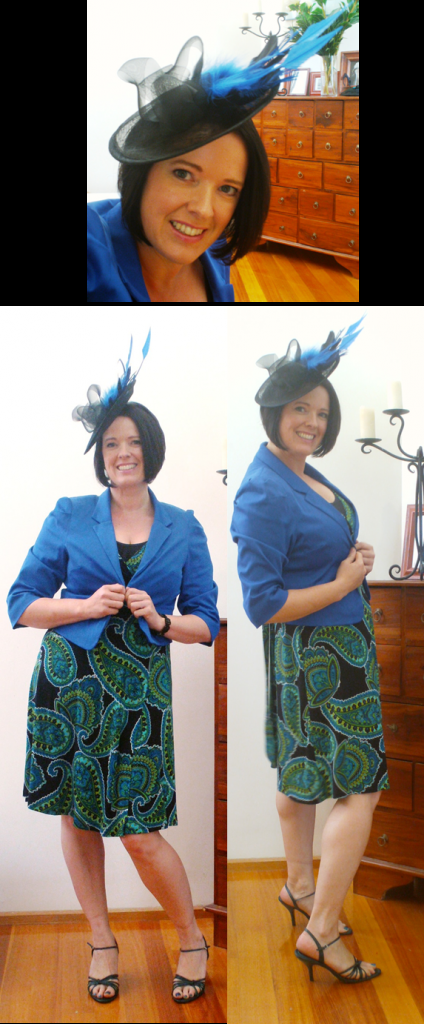 Karina Dress with Cobalt Hat
alternatively…. same dress, different hat – this time with peacock feathers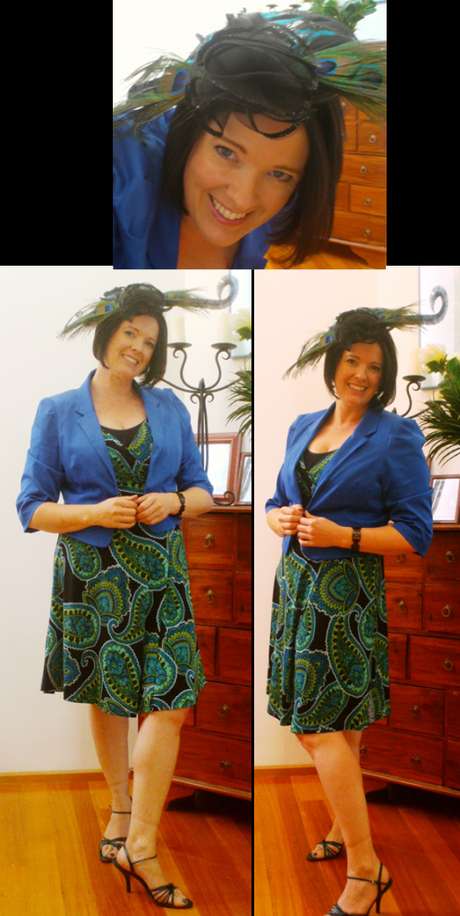 Karina dress Peacock hat
and now for some leopard alternatives…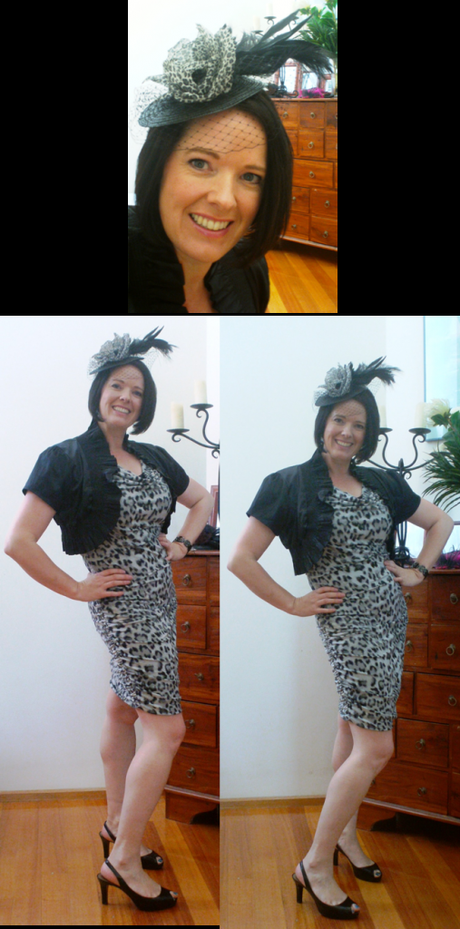 Leopard dress with leopard spot flower hat
Same dress, blue jacket, but with blue or leopard hat?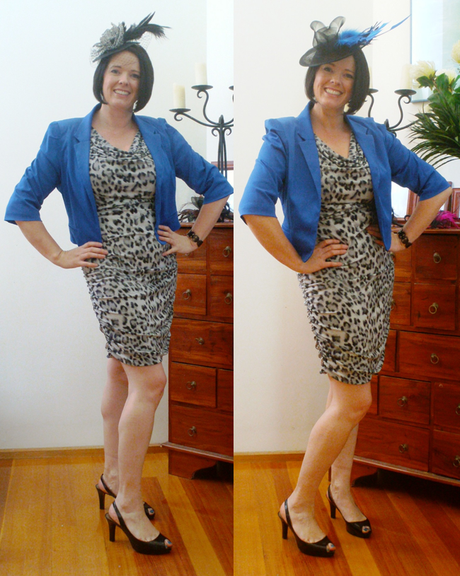 Leopard and blue jacket - but which hat?
Or finally, some hot pink…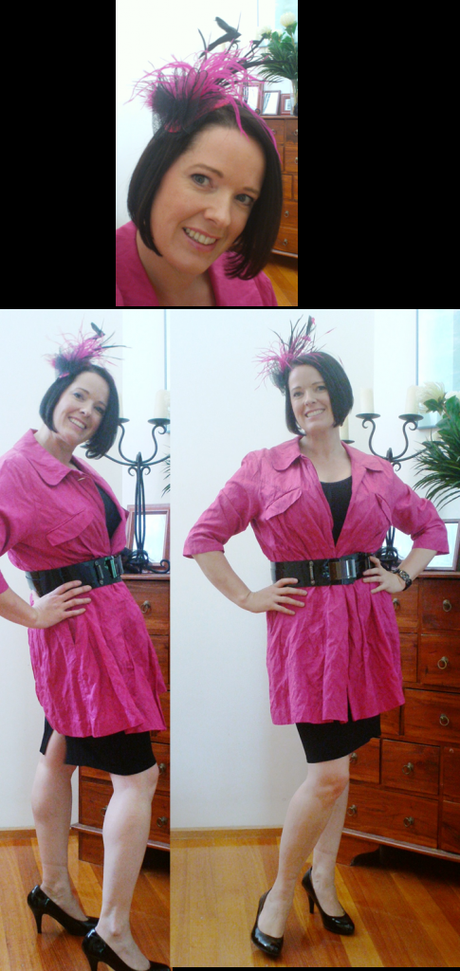 Verge hot pink jacket
Now it's time for your to vote!
View This Poll