Now that the warm weather is approaching, my garden will be soon be awash with color from the blossoming of the bulbs we planted last fall. This is the time of year that I love! I'm looking forward to warmth and sunshine, sounds of baby chicks chirping ever so sweetly and aromas from my lavender and lilac bushes. I love clipping some of my flowers and bringing them indoors to enjoy them there. Whenever I walk through the house, I want to stop and enjoy the beautiful colors and aromas from the flowers.
When changing my home decorations to reflect the spring season, the first area of my house that I like to change is my entryway. It's the area where guests get their first impression of your home, so it should provide a feeling of welcome. The feeling can be given with fresh flowers or some nice artwork. Welcome your guests with a lovely spring fragrance like eucalyptus; however, don't go for scents that are overpowering. If you don't want flowers there, you can use perfumed candles or a colorful dish of potpourri instead.
If you'd like to repaint the space, don't hesitate to go bold! Just make sure you don't choose a color that clashes with the other colors in your home.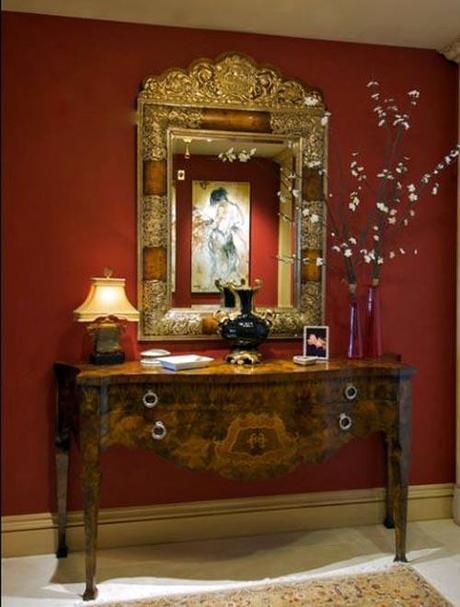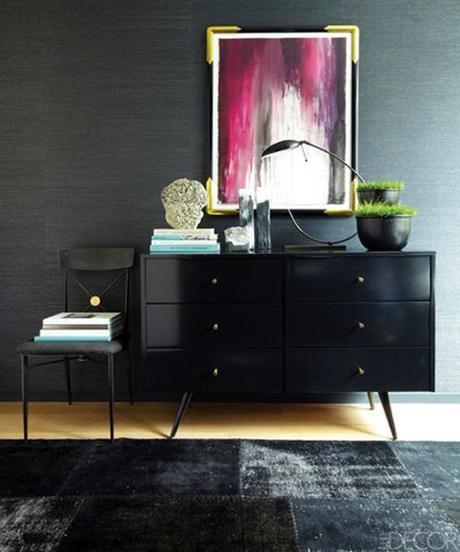 For a softer look, pastel shades will not disappoint.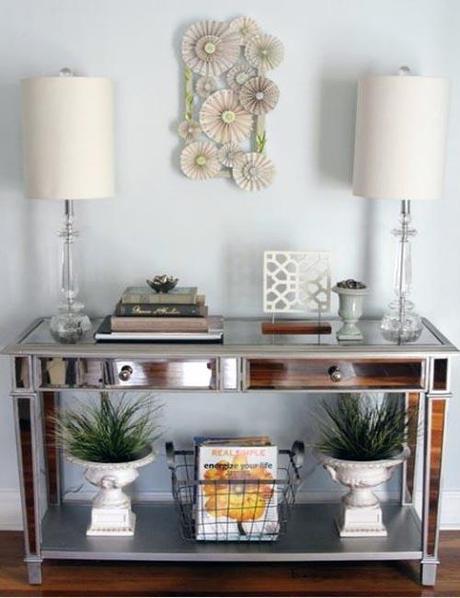 Via: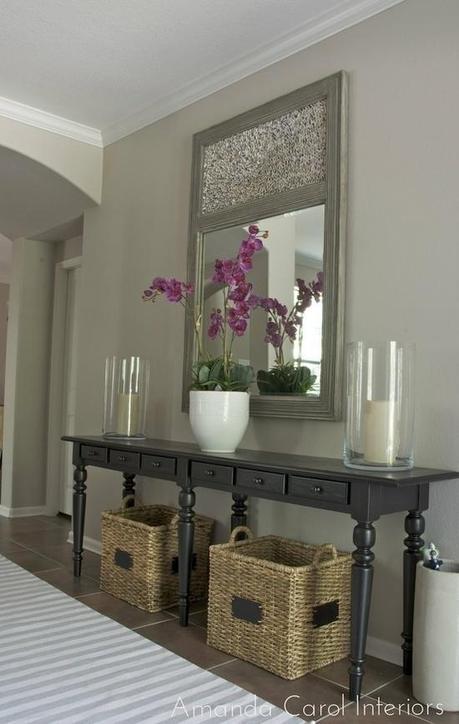 Source: homediypins.com via Becky on Pinterest
Sometimes all it takes is a colorful, stylish runner on the floor. There are so many designs and colors to choose from.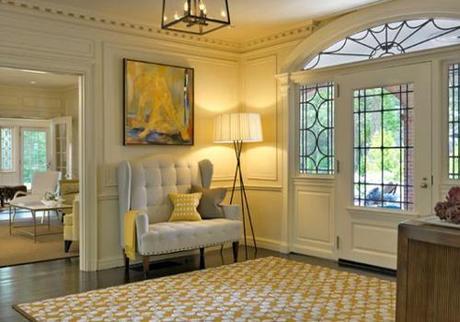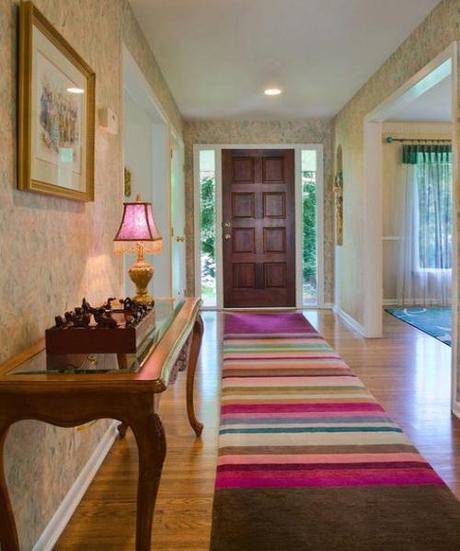 Another way to update your entryway for spring is to add mirrors and artwork.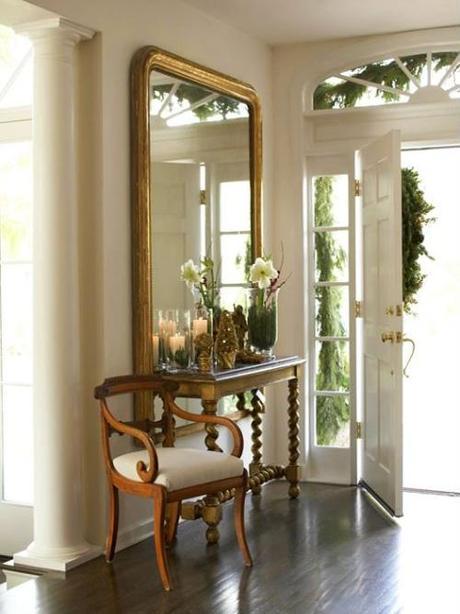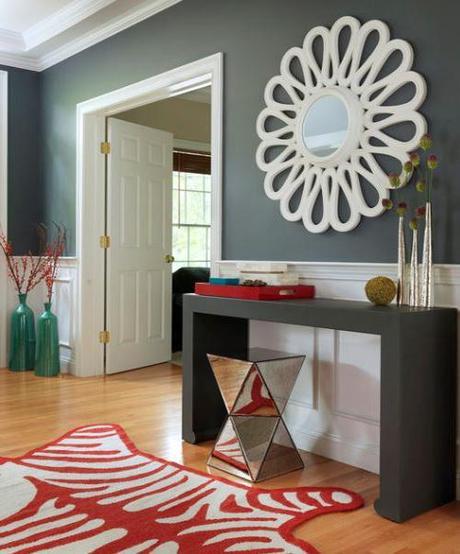 I love the way these decorative plates are used in the entryway. They are so visually appealing and so totally unexpected.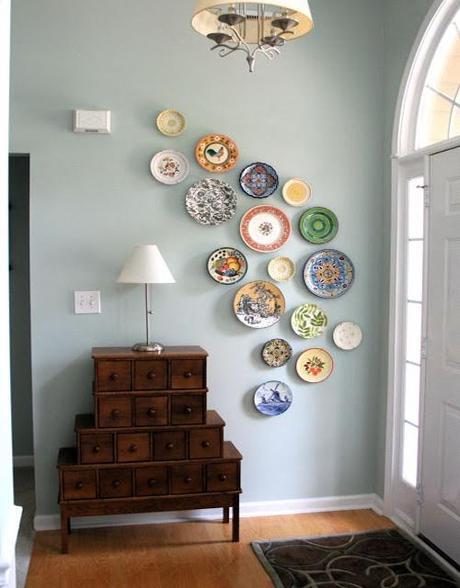 Via: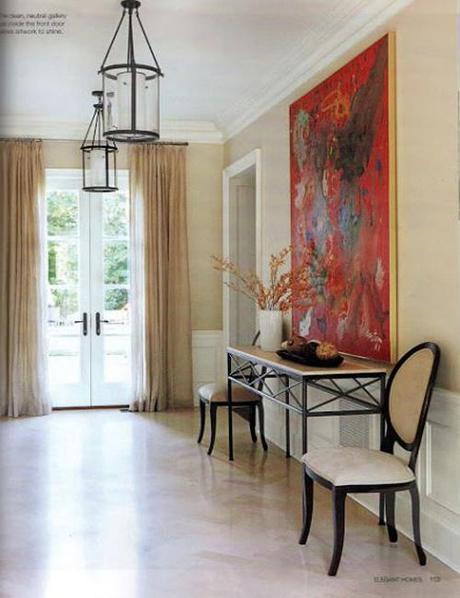 Let your entryway give your guests a great first impression of your home! To spruce it up for spring, just add a few new decorating elements such as spring colors, aromas, and objects d'art.  Your entryway will then be ready to take on the world!
Simone