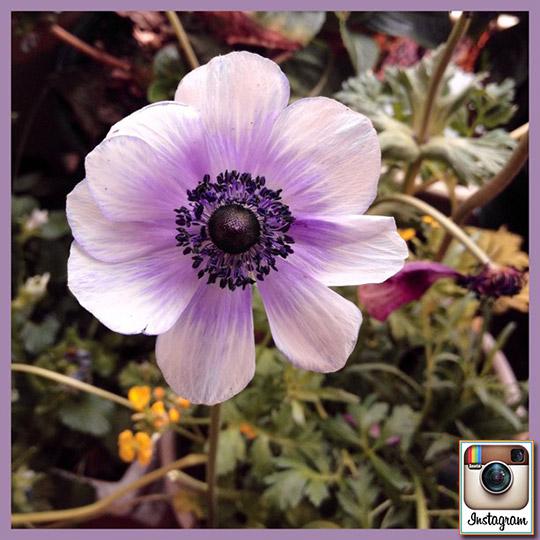 Thank Heavens for a sunny window.
I arrived home last night, greeted by snow flurries, after a glorious long weekend in the hot New Mexico desert. But, I was also greeted by this pretty Anemone blossom... which lifted my mood considerably...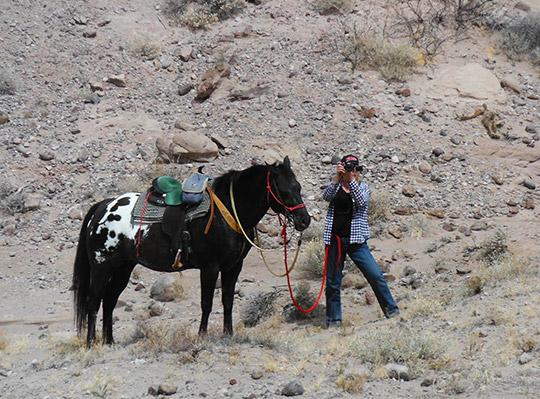 Sable & I on a photo shoot.
I was in central New Mexico visiting Sweet Sable. My Appaloosa mare who is currently enrolled in charm school. :)
That's what I call it when I send a sassy horse down to
ARA
for a spring tune up. After a long winter, of doing nothing but standing around in the snow, horses can become very skittish. Spring is an ideal time to get bucked off, so I play it safe by letting my cowboy friends (who aren't afraid of bucking broncos) gently re-introduce the horse to saddles, bridles and all things spooky.
Now, that's probably way more information than you ever wanted to know about what the horse and I are doing in the above photo.
We're doing a photo shoot of these folks! For some upcoming advertising: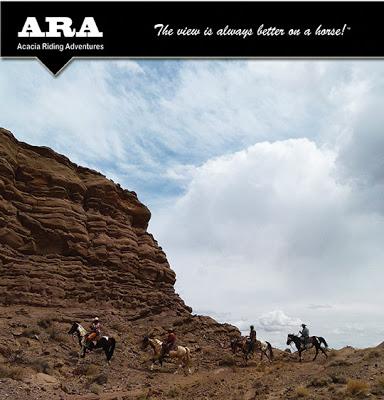 It's okay if you don't like the picture. I don't like it either. It wasn't my first, second or even third choice for the ad. (By the time Sable and I had finished for the day we had 200 better ones to choose from.) But, that's the ongoing dilemma when you work in advertising. The client makes the final decision and you just scratch your head and wonder why.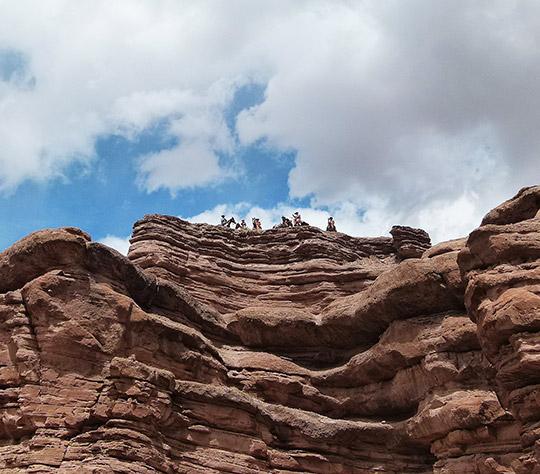 Sable ~ surprise, surprise ~ turned out to be one of the best photo shoot assistants I have ever worked with! She did
not
feel compelled to give me her opinion on how I might do things a little bit better. I'm thinking horses over humanoids for here on out. Plus, she never complains when I ask her to schlep a few cameras.
I'm sort of suspecting that she was being extra sweet on me so I wouldn't make her trot to the top of this ridiculously high hill...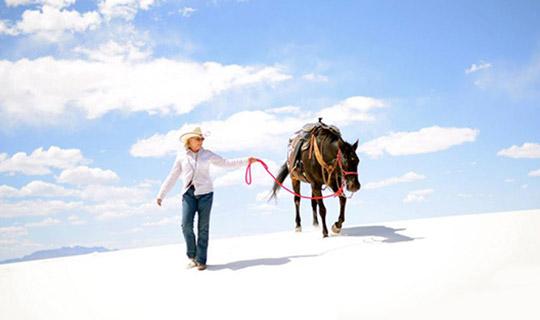 White Sands National Monument: The sand is loose, it gives way beneath your feet, and that takes a little getting used to ~ especially if you're a horse. In this pic, I'm walking Sable down a sand dune for the first time so she can figure things out.
I love this horse. So much so, that after we wrapped up the photo shoot, I took her on a day trip vacation to White Sands National Monument. Oh, it was so beautiful! 250 square miles of pure white sand, deep blue skies, hot temps warming my winter bones.
We galloped and galloped, racing across the white sand dunes with a dozen of her stablemates ~ aka her horsie friends.
She had a blast and so did I.
Just wish it could have lasted a wee bit longer than 3 magical days...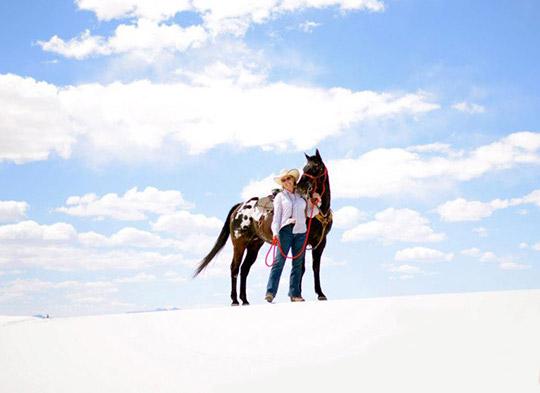 Follow @Kate_HAGardens