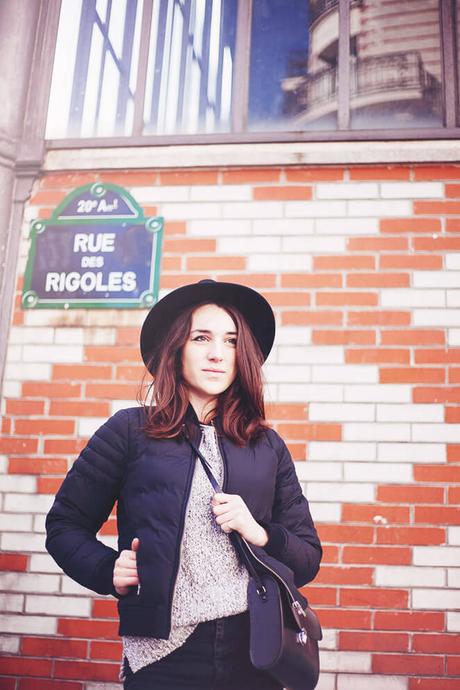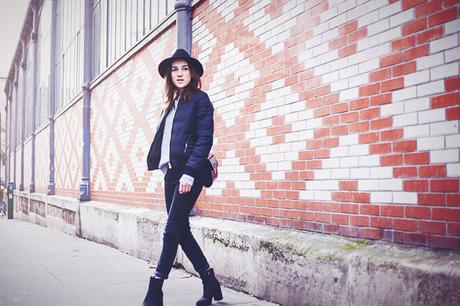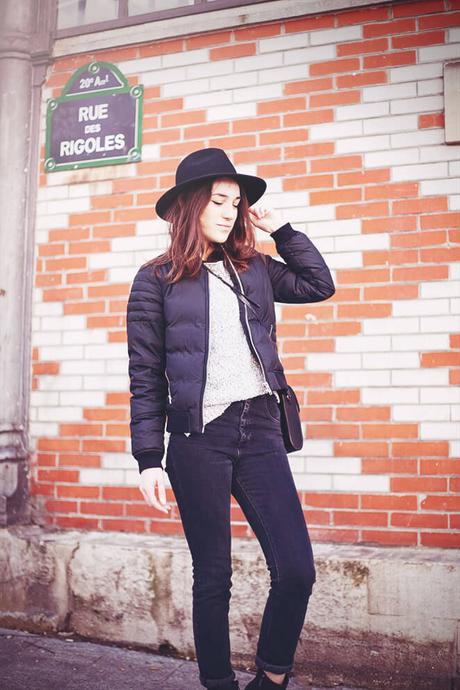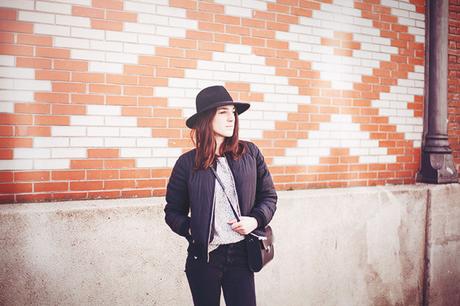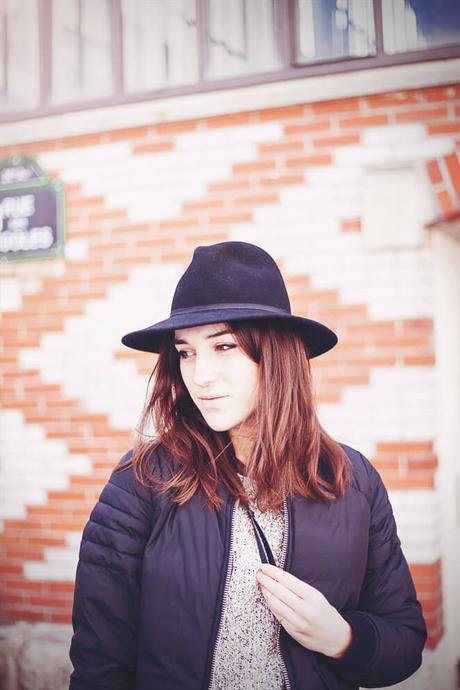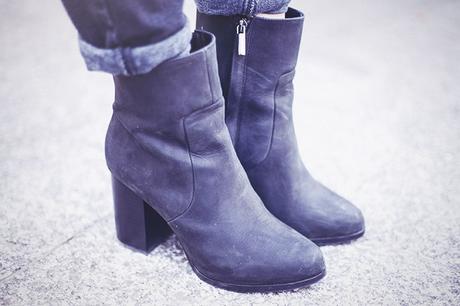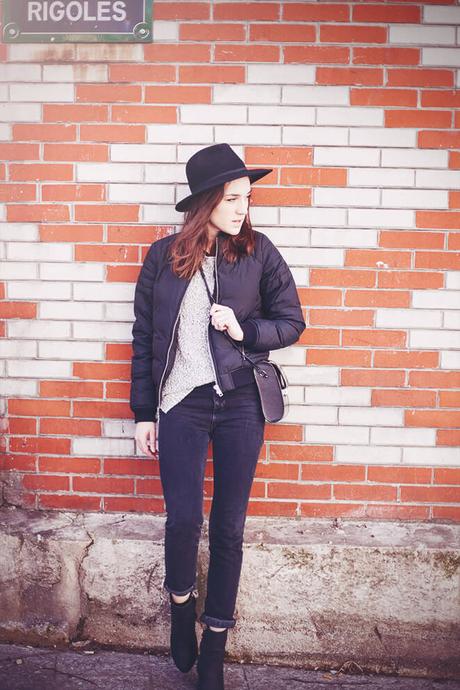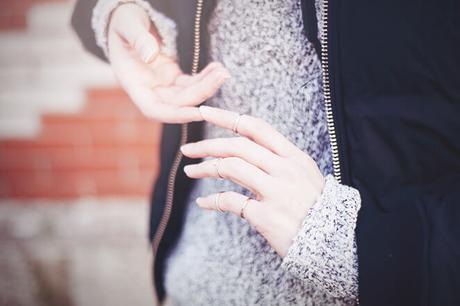 Photos : Hugo Hat : Topshop // Bomber : American Vintage // Jumper : American Vintage // Rings : ASOS // Farleigh jeans ASOS //  Boots : & other stories
Here's a look I've been wearing pretty much non stop over the last two weeks, I just change up the jeans a bit. I've been setting myself some rules when it comes to shopping recently, my aim is to collect well fitted, versatile, classic pieces which are going to last.  It's a little difficult, but at least when I buy something I know I'm going to keep it for a while.
This bomber is going to be perfect for spring, it's versatile (tick!) and plays down whatever I wear with it so my outfits become a little more causal. I bought this one and the jumper in the sale at American Vintage, it's great for the classic pieces (tick & tick! hey hey hey!)
How about you, do you set yourself rules when you go shopping?

Turn on your JavaScript to view content