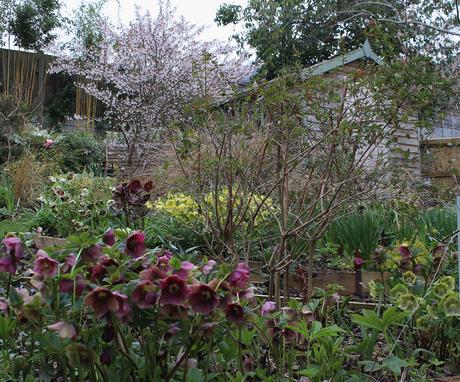 I think that Spring has definitely sprung in my garden, there is certainly a lot of colour, lots of pastels.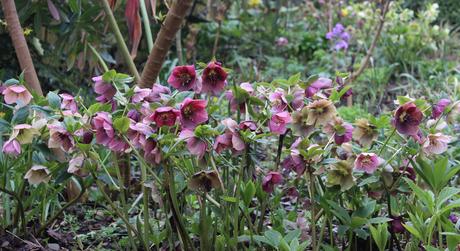 The hellebores are certainly beginning to go over with the color starting to fade although the yellow hellebore seems to retain its strength of color and picks up the yellow of the Forsythia well.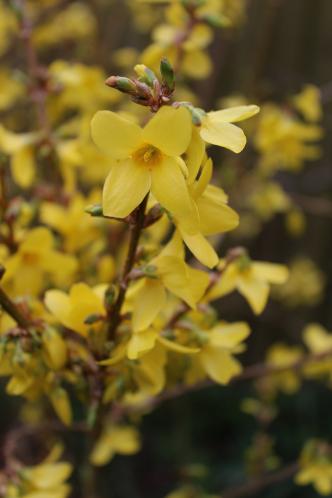 The garden is animated by the clumsy wanderings of the Bumble Bees bouncing from one spring flower to another one. They are accompanied by smaller bees, whose species I'm not sure of, which take more time to spot but are inevitably on the Pulmonaria turning them from blue to pink.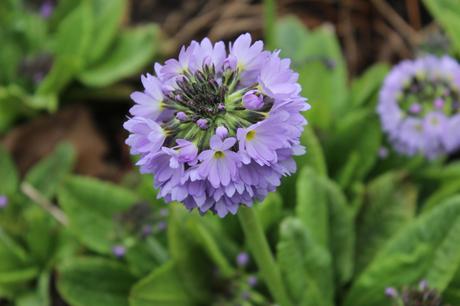 Primula denticulata
Advertisements
&b; &b;