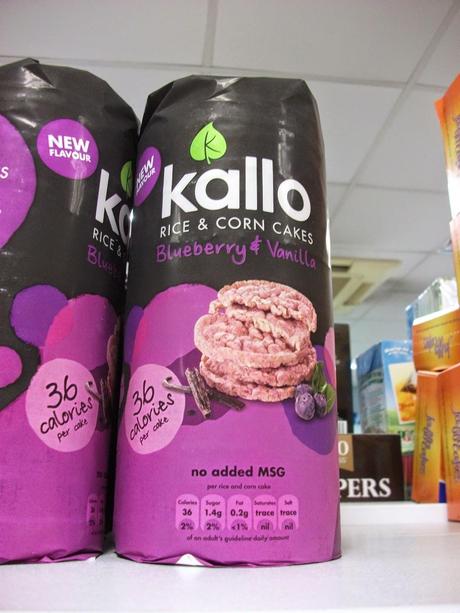 Just a few things I spotted whilst out shopping recently...
Kallo Rice & Corn Cakes Blueberry & Vanilla Flavour:
I saw these in Home Bargains and thought they sounded like an odd flavor for rice cakes - they're apparently new and contain 36 calories per rice cake. If you've tried these please let me know your thoughts in the comments!
There's also a Caramel variety: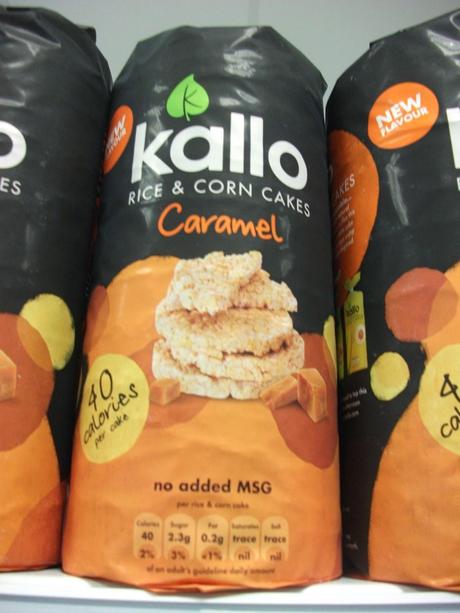 These contain 40 calories and have no added MSG. I wouldn't expect a sweet-flavourd snack to contain MSG anyway so I'm a bit puzzled as to why Kallo are boasting about this!
Arabian Delights Chocodate: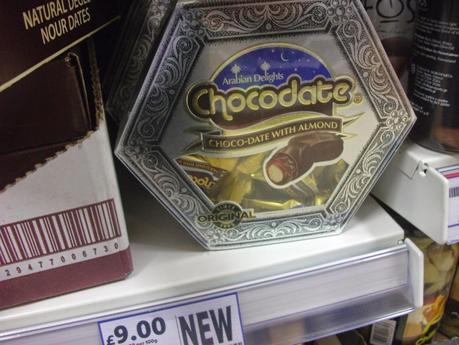 In Tesco's World Foods section I saw these "Arabian Delights Choco-date with almond". They sound very interesting...presumably they're chocolate coated dates and almonds, but I'm not sure I'd pay £9 for a box!
Gap Tom Yum Flavour: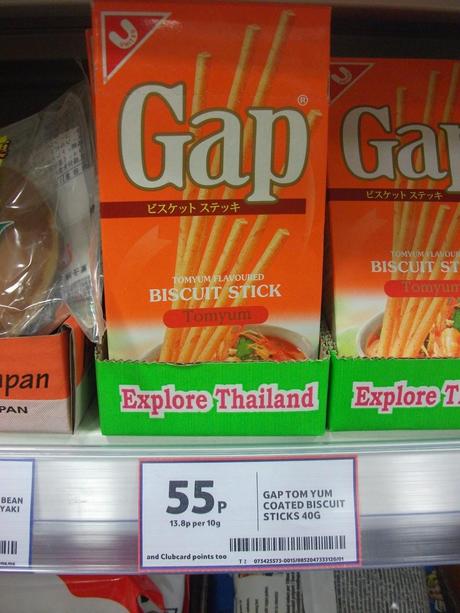 Also in Tesco's World Foods section were these Gap Tom Yum flavor biscuit sticks. At first I thought they were an orange version of Mikado or Pocky, but it turns out that "tom yum" is a Thai word for a type of spicy soup. The story behind it is complex but luckily Wikipedia explains everything!
Not a snack, but whilst on the subject of Tesco I couldn't resist mentioning this Frog Key Hider they're selling for £3...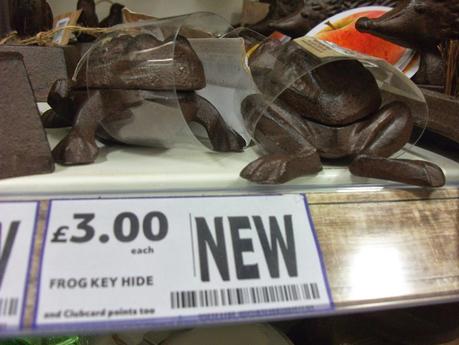 I don't get the logic behind this at all - if your burglar shops at Tesco then surely they'd know exactly what this is?!
That's all for today's short edition of Spotted In Shops...if you've spotted any cool new products please do get in touch and I'll give you a shout-out in the next edition!