"Our job is often confused with diminutive stuff like shopping. But if you talk to costume designers, they want to have an intellectual discussion. They want to make great movies, not necessarily great costumes. We design from the inside out, not the outside in. We bring characters to life," says Landis to the Los Angeles Times.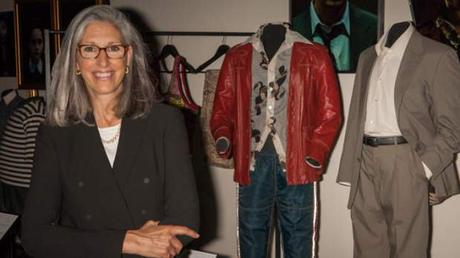 Deborah Nadoolman Landis has designed some of the most iconic costumes from films and music videos. Her range of talent is apparent when you learn she not only created Indiana Jones' signature look in Raiders of the Lost Ark but also designed Michael Jackson's iconic red leather jacket in the video and styled the infamous Blues Brothers.
Landis was nominated for an Academy Award in 1989 for her costume work on Coming to America and in 2015 was awarded the Edith Head Award at the Costume Designers Guild Awards. Landis served as a two-term president of the Costume Designers Guild, Local 892 for six years and has written six books. In 2012 Landis curated the immensely popular "Hollywood Costume" exhibition at the Victoria & Albert Museum in London.
Check out her entire resume over at IMDB.com and scroll down to see some highlights.
National Lampoon's Animal House (1978)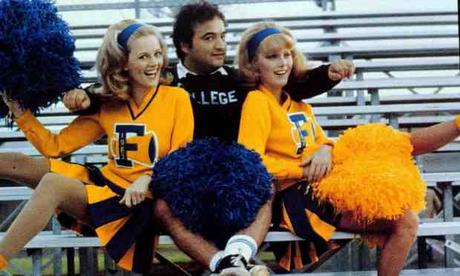 The Blues Brothers (1980)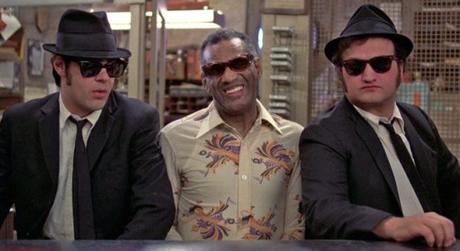 Raiders of the Last Ark (1981)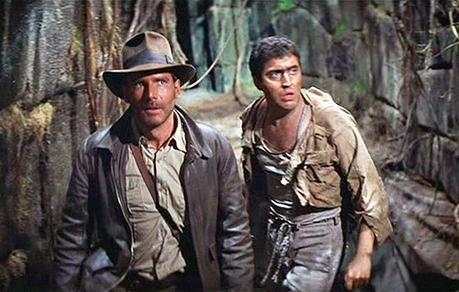 Michael Jackson: Thriller (1983)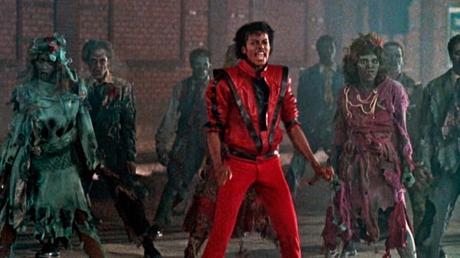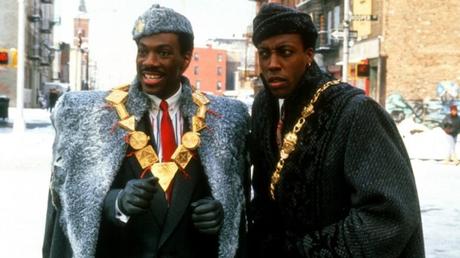 Landis earned an Oscar nomination for her work on the clothes for the fictional African country of Zamunda in this film.