Thursday, June 5, 2014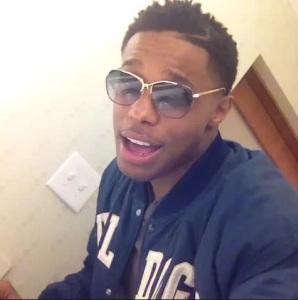 Spotlight On Avery Wilson
Avery Wilson Is A Wide Ranged High School Student With A Soulful Voice That's Sure To Take Him Very Far !
With His Usher And Tevin Campbell- Esque Voice Avery Is Gaining Momentum And Fans Alike .
Despite Not Winning On 'The Voice' We Suspect We Haven't Seen The Last Of Him .
Watch His Compilation Of Hits Below