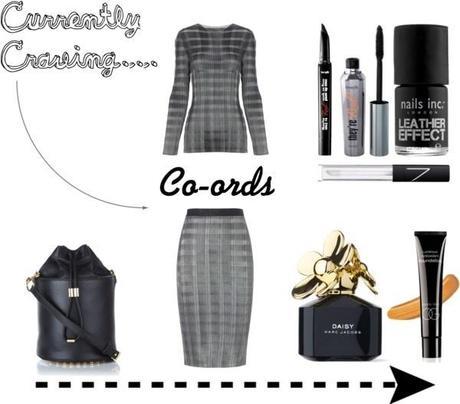 Introducing Alexander Wang at Avenue 32, the King of co-ords and the reason I can't afford to eat this month. I've always distanced myself from disposable fashion, choosing high quality investment pieces that are truly timeless. While my credit card quivers at the thought of an Alexander Wang shaped investment piece, that doesn't mean that the latest collection hasn't tempted me. I've admired this brand from a distance for years and just when I thought it couldn't get more fabulous, I spot this metallic outfit that is quite frankly to die for. Co-ords are my new obsession and I'm yet to see a brand do it better than Alexander Wang.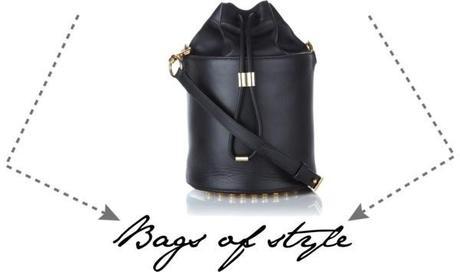 As Gok has told us time and time again, accessories make an outfit. If you ask me, there is nothing more satisfying than bringing home a new handbag. Oh how I wish I had an unlimited budget as this beautiful Alexander Wang bucket bag comes with a £630 price tag! *ouchie*
However, if you take into account the money I made on Ebay last week and the fact that this little beauty will go with practically everything in my wardrobe and will be mine for a lifetime, it would be rude not to really wouldn't it?
What do you think of the latest Alexander Wang collection? Let me know in the comments!

Preferences Preferences Preferences § 1 2 3 4 5 6 7 8 9 0 - = Backspace Tab q w e r t y u i o p [ ] Return capslock a s d f g h j k l ; ' \ shift ` z x c v b n m , . / shift English Deutsch Español Français Italiano Português Русский alt alt Preferences