Women are not the only ones who should accessorize.  Men should also pay attention to adding in just the right fashion touches to make your look your own.  At HURSY, they have an interesting selection of necklaces, bracelets, phone covers, and money clips to suit men who are looking for luxury items that are not only in style, but also have a special meaning behind them.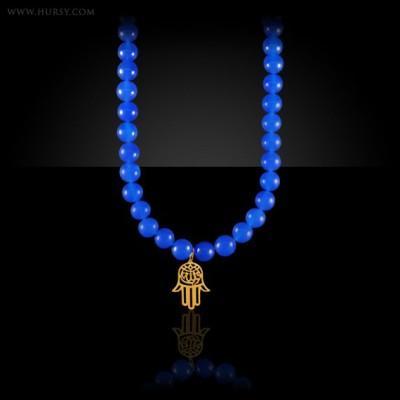 For example, HURSY uses the "Hamsa" symbol, which is a palm-shaped amulet that has been recognized as a symbol of protection though out many cultures over the centuries, in some of their bracelets and necklaces.  With the Blue Agate Gold Hamsa Necklace from the Agate Precious Stone Necklaces collection, HURSY combines the legendary blue Agate rounded beads, which is thought to protect you from stress, with the 18kt gold Hamsa palm to protect you from the evils in life.  It gives a pop of color with the bright blue stones and some warm tones from the gold of the pendant.  Similarly, the Agate Precious Stone Bracelets can add a little excitement to your wrists.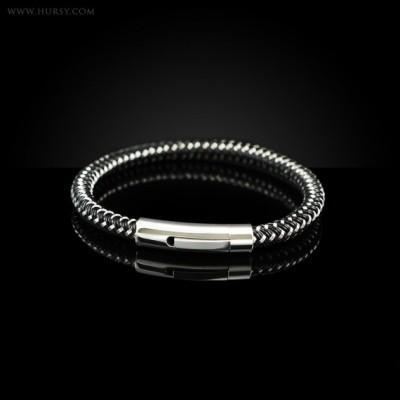 Also at www.HURSY.com, they use the industrial look and strength of carbon fiber in a bracelet that is woven with steel for $89 and a stylish money clip with the "HURSY" name for $49, to bring those modern accent pieces into your wardrobe.
Finally, act now and get %10 off on every purchase when using coupon code "10OFF" at checkout!