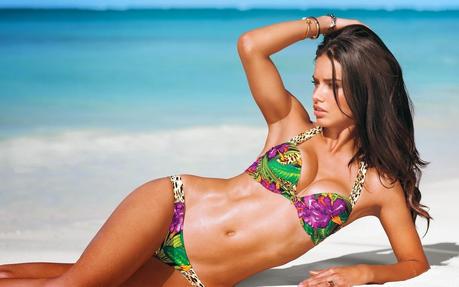 photo Victoria's Secret
We all know that everything is bigger and better in Texas. Our cars, houses, hair and definitely our boobs, so I was not shocked to discover that the surgeons who developed modern day breast implants were Texas boys. Drs.
Thomas Biggs, Thomas Cronin
and
Frank Gerow
were responsible for developing the first modern-day silicone gel breast implant over 50 years ago in Houston.
Timmie Jean Lindsey
, mother of six, volunteered to be the first woman in the world to receive a 'perky new pair'! Today the 82-year-old grandmother
still
sports those original implants.
Initially, breast implants were developed to benefit women who had suffered the ravages of breast cancer. But these pioneering physicians also understood breast implants could be an important tool in building a healthy woman's self-esteem and confidence when he would give lectures on the subject he would always stress.  This insightful and forward-thinking view of the female psyche was the motivation behind Dr.
Diane Gibby
founding The Women's Center for Cosmetic and Plastic Surgery in Dallas over 22 years ago!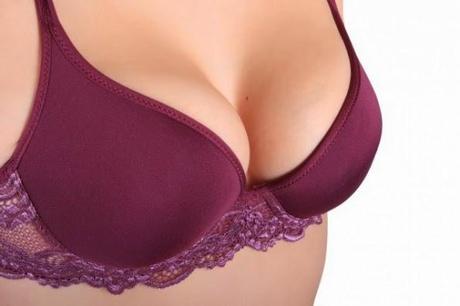 "Getting breast implants are not a way to get a boyfriend back or to keep a husband interested," says Dr. Gibby, "but are an external symbol of a woman's gender and femininity. So anything that we can do to make a woman's breast more appealing, enhances her feeling of her own womanhood and gives her more self-assurance." Well said!
Over five decades later, the popularity of breast implants is only increasing and Dr. Gibby's breast augmentation patients usually fall into two groups of women: those born with small breasts and unhappy with the size, and those who have experienced pregnancy and breastfeeding and come in with minimal breast tissue and loose, sagging skin.
Whether you go 'subtle' or 'not-so-subtle', breast implants have come a long way and are about making women feel beautiful and confident in their own skin and for that, we need to salute the ingenuity and surgical skill of renowned plastic surgeons, past and present! Visit
www.drgibby.com
to find out more on how to choose the best breast size or to visit with her about when and if your existing breast implants need to be replaced.

This post was brought to you by The Women's Center for Cosmetic and Plastic Surgery. For more information on Dr. Diane Gibby and the services provided her practice, visit 
http://www.drgibby.com/
 or call 972-566-6323.