Try a cocktail at Royal China Canary Wharf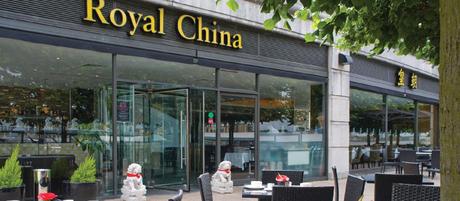 Royal China Canary Wharf
1. With Halloween around the corner, guests can add a spook-tacular treat to their meal by ordering a Blood-Sucker cocktail for £6.50 each at Royal China Canary Wharf.
2. The alcoholic Blood-Sucker contains vodka, Archers, grenadine and cranberry juice.  Diners can also opt for a tamer, non-alcoholic, fruit version of the cocktail priced at £5 each. Both cocktails will be available on Thursday, 31 October 2013.
3. Royal China Canary Wharf accommodates 130 guests, while the large alfresco terrace overlooking the Thames seats 80.  Royal China Canary Wharf is a minute's walk from the Thames Clipper's Canary Wharf Pier.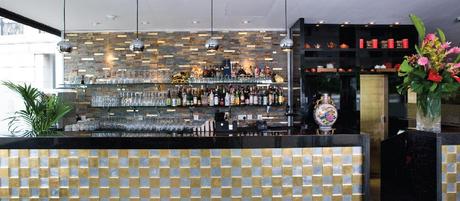 Royal China Canary Wharf
4. On week days the restaurant is popular with business people, while weekends attract locals and families.  The restaurant serves a traditional Hong Kong Chinese menu, perfect for guests wishing to indulge in authentic Chinese cuisine.
5. The Royal China Group consists of six of London's most authentic and prestigious Chinese restaurants, including the luxurious and critically-acclaimed Royal China Club.