In a video interview with EOnline at last weekend's Kentucky Derby, True Blood's Terry Bellefleur, Todd Lowe spoke about True Blood's Season 7. As you know, Todd's character met the "true death" last season, but there are rumors that quite a few characters, and even dead characters, will make a surprise return.
In the interview with Todd, unfortunately for all those seeking Season 7 spoilers, he refuses to confirm these rumors saying:
"I gotta be mom on that. Its the right time for the show to go out and I think we're going out with some dignity and aplumb."
Click on the image below to watch the video at their site: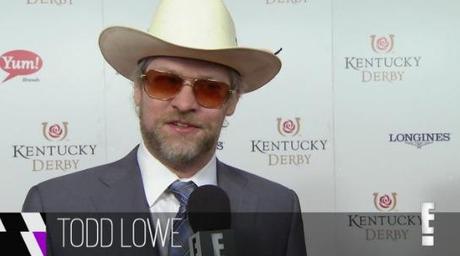 But, this is an interesting suggestion. What dead or undead characters would you like to see return in True Blood's final season? Tell us in the comments below!