There are fashion weeks all over the world, but did you know they showcase the hottest swimwear for the upcoming season? Well I don't know about you but I am slowly incorporating summer pieces into my wardrobe…. pops of color here, a summer dress there…. And now I am on a mission to find the perfect flattering suit. My upcoming post on how to do that will be up soon! But until then, see what swimsuits are trending on the runways for this upcoming season. Be inspired by the gorgeous prints and textures! 
Be Boho Chic.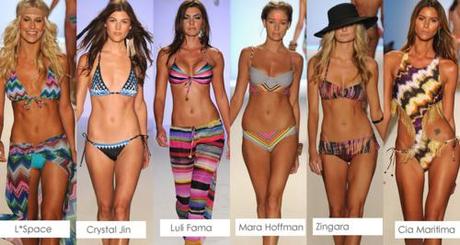 Be Sophisticated in Black and White.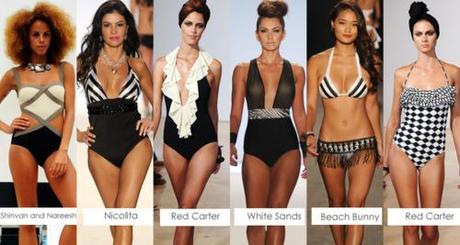 Be Ready for a trip to Miami in White.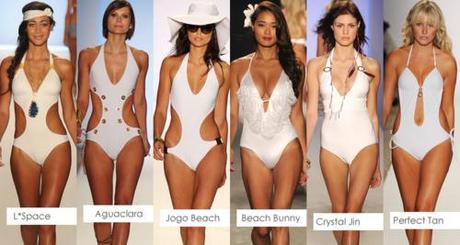 Make a splash in Cobalt Blue.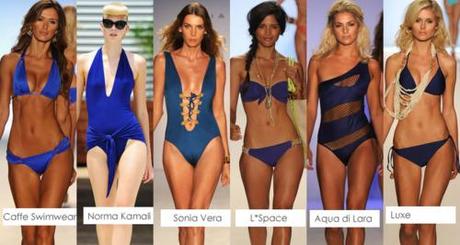 Unleash your inner Tigres with animal prints.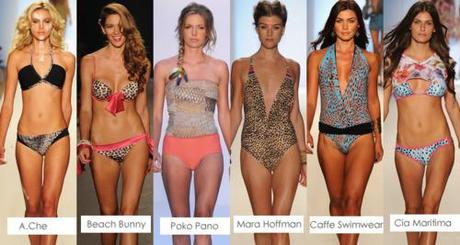 {I don't know about you but I am not a runway model, nor do I aspire to be one, these photos are meant as a source of inspiration, images from splash.com}