Spinner Boost-free,small,fast,power clean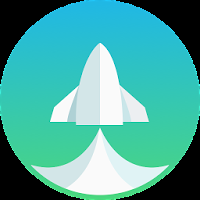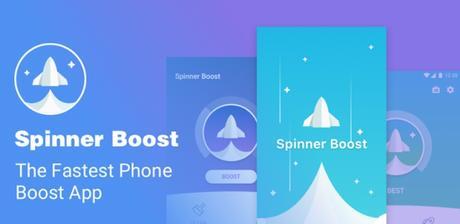 My Android Cleaner
Tools
VERSION/BUILD: 1.2.0.3137
UPDATED: 8 August 2017
REQUIRES ANDROID: 4.0 and up
FILE SIZE: 7.13 M
Spinner Boost, the best all-in-one Speed booster, Junk cleaner and Battery saver app that helps manage your background apps, free up the RAM (memory) and storage space, clean junk files, and optimize your battery life. Spinner Boost helps clean all types of junk files (system cache, image cache, video cache and ads cache). It can also free up RAM and real-time protect your device from running lagging!
Spinner Boost is a clean a master, download this optimization & security app that's intuitively designed to enhance your phone's speed and performance in just ONE tap, making devices run smoothly like they're brand new all the time!
How does Spinner Boost help your device perform well?
★Phone Booster:
Improve your phone speed by shutting down redundant background processes and freeing up RAM (memory) thoroughly. After boosting, run a speed test to see how much faster it has become. We also have phone booster shortcut, One-Tap Boost to kill unused background apps which makes it instant and easier to increase phone speed.
★Junk files cleaner:
Boost your Android phone performance by cleaning all types of useless Android system files, large files and app caches for an instant speed, as well as keep your phone from running slow. Spinner Boost helps free up storage space and memory, you can enjoy using a faster and speedier phone with just one single tap.
★Battery saver:
Monitor temperature changes, analyze highly consuming apps and start a cooling down progress to stop overheating apps, effectively reduce the phone temperature. Spinner Boost Intelligently finds and fixes battery power consumption problems to help save battery power and extend battery life.
★Smart Boost
Spinner Boost displays charge status in real time, accurately estimates remaining charge time, and boost charging for three-charge stages (Speed, Continuous and Trickle). Spinner Boost ensures you get the most out of your battery and never overcharge.
★Real time protection
Provide the safest protection for your device by real-time monitoring useless caches, unused background tasks, overheating apps to help your phone run fast and smoothly in real time.
Spinner Boost manages all issues that slow down your Android device performance! It will help you master and optimize your background apps, memory space, junk files and battery power, as well as protect your phone from viruses.
Spinner Boost is compatible with most Android phones and systems, including but not limited to all devices from Samsung, Huawei, Sony, LG, Motorola, Lenovo, TCL, HTC and more…

Google Play Rating
4.3  
1,090
 total
5
690
4
215
3
97
2
23
1
65
App Screenshots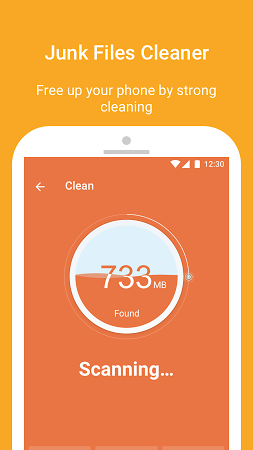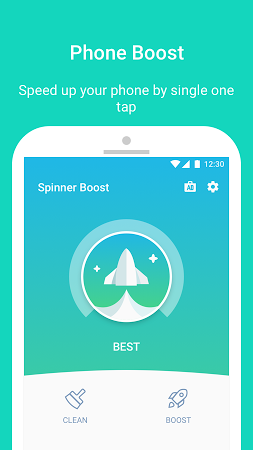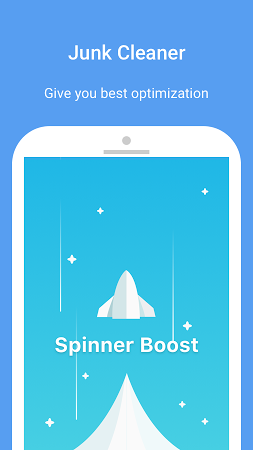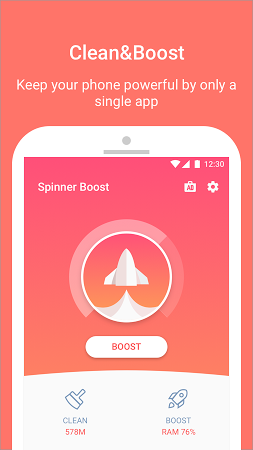 What's New


Download & Instructions

DOWNLOAD APK