Disclosure: This shop has been compensated by Collective Bias, Inc., and its advertiser. All opinions are mine alone. #QuakerRealMedleys #CollectiveBias
I've decided that enough is enough and I need to start eating breakfast. While at work, I am starving and cannot concentrate on what I am doing. My excuse for not having breakfast is that I do not have time in the mornings. Well that has ended this week. I have had breakfast every single morning and I am feeling so much better throughout the day. I have been getting up only 10 minutes earlier and this has given me enough time to make myself a really yummy breakfast every morning!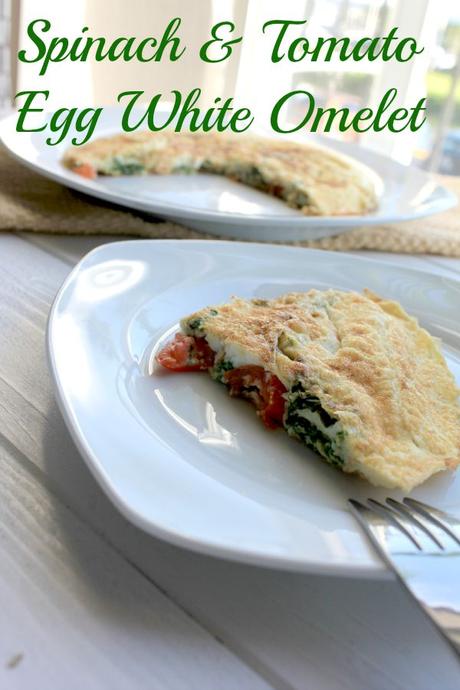 I needed simple breakfast solutions that can be prepared in a cinch. While I was at Walmart the other day, I stocked up on the new Quaker® Real Medley® Yogurt Cups. I have never seen nothing like this before. We are big Quaker® fans in our home so I knew this new product would be good. The cups come in three different flavors: Strawberry Almond, Apple Cinnamon and Raspberry Pecan! Real Medley® Yogurt Cups contain a blend of yogurt and multi-grain granola with real fruit and crunchy bits.  Preparation couldn't be easier, just add cold milk, stir and eat! With 25 grams of whole grains and 10 grams of protein with  1/2 cup of cold skim milk, these cups are satisfying and delicious! Crunchy.Cool.Yum!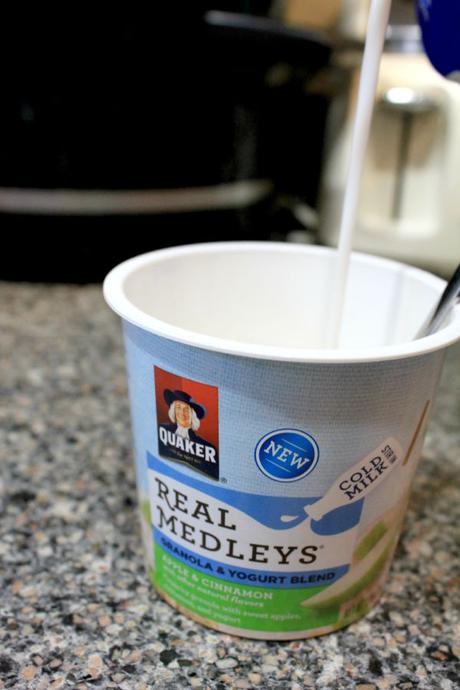 I am pairing up my Real Medleys with other yummy breakfast dishes like an omelet that I can share with JC. Our favorite is a Spinach and Tomato Egg White Omelet. So delicious and so simple to make. In less than 10 minutes I have breakfast set out for both of us!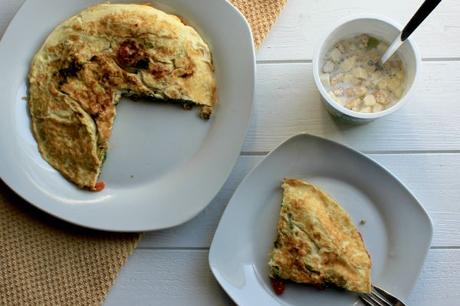 Spinach and Tomato Egg White Omelet


Ingredients:5 egg whites1/2 cup chopped yellow onion1 tbsp extra-virgin olive oil1 handful of spinach4 grape tomatoessalt and pepper to taste
Directions:
Over medium-high heat, add oil to pan.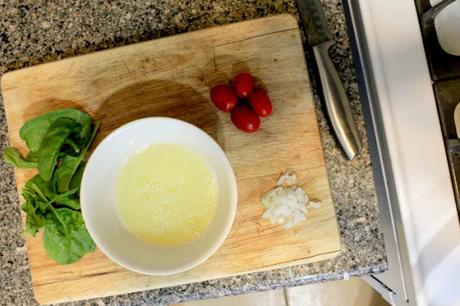 Add onions and cook for one minute.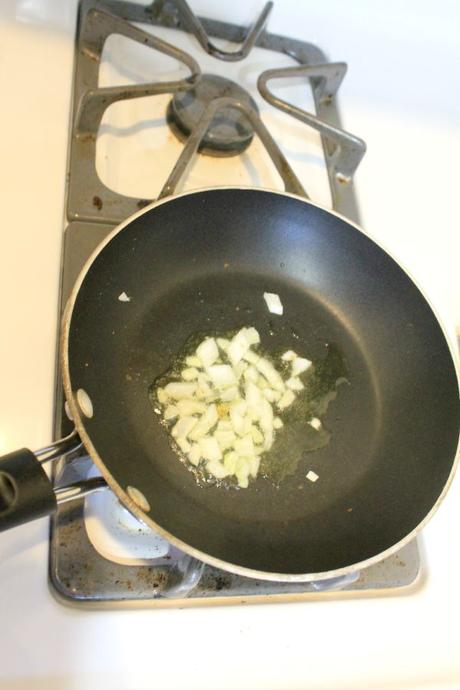 Add spinach and cook for another minute. Meanwhile, add egg whites to a small bowl and season with salt and pepper.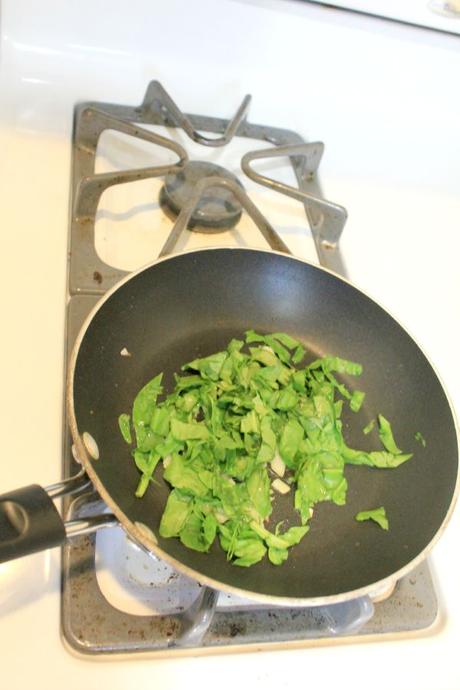 Add tomatoes. Stir.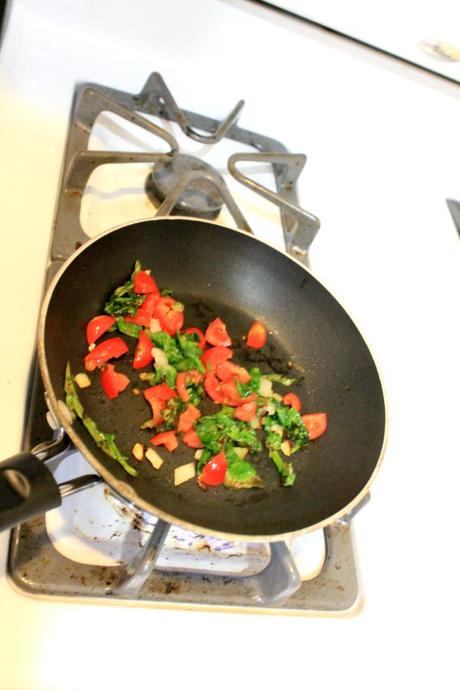 Add egg whites and lower heat to medium.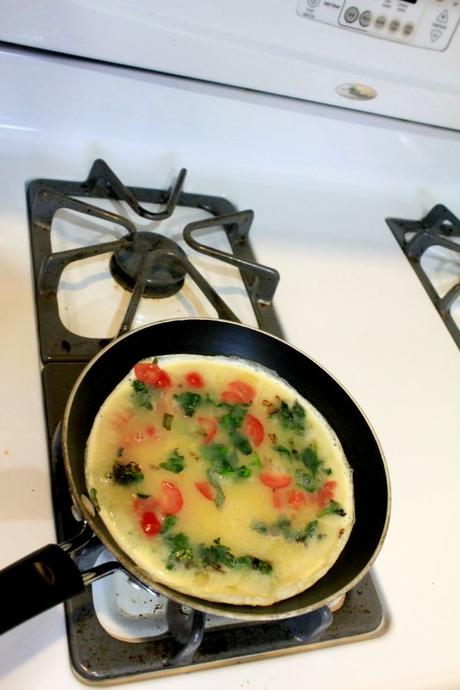 After the sides have cooked, push them in and let the egg liquid spill out the sides. This will help your omelette cook faster.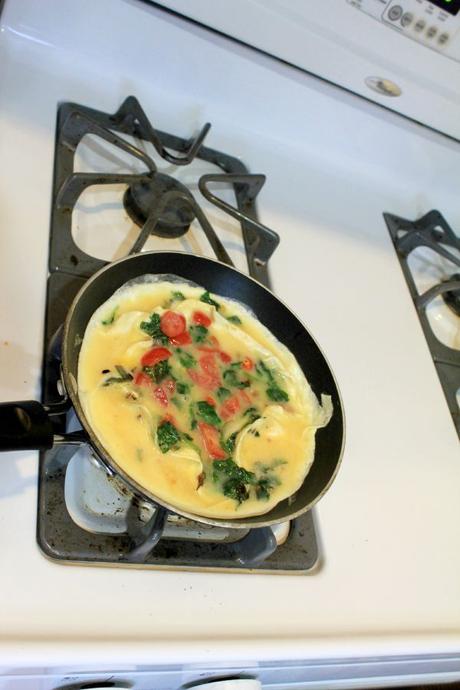 Once the bottom has cooked, flip omelet (you can flip in the pan or use a plate) and let it cook for another few minutes. When you can slide a spatula under the omelet and it comes out dry, your omelet is ready! Just flip onto a plate and serve.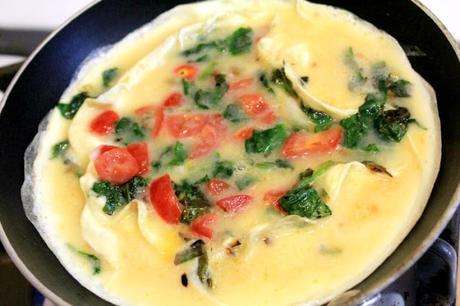 Isn't this the most delicious looking omelet ever?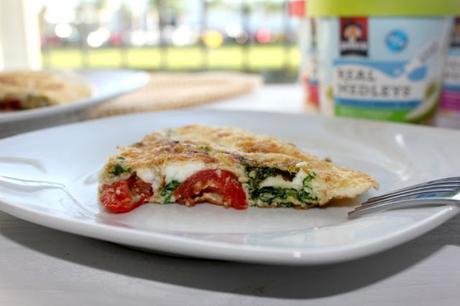 Quaker® Real Medleys® Yogurt cups are available at Walmart in the cold or ready-to-eat cereal asiles!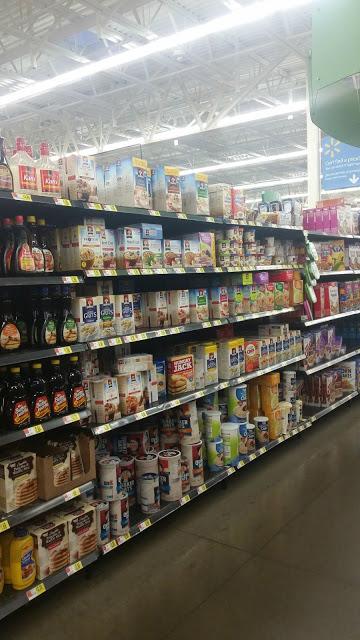 Download the Blippar app from your Apple or Android store to scan your package and receive information tutorials on Quaker® Real Medleys® Yogurt Cups.
Need more? Check out more delicious recipes on QuakerLove.com or check out Quaker® on Facebook, Pinterest, Twitter and YouTube!