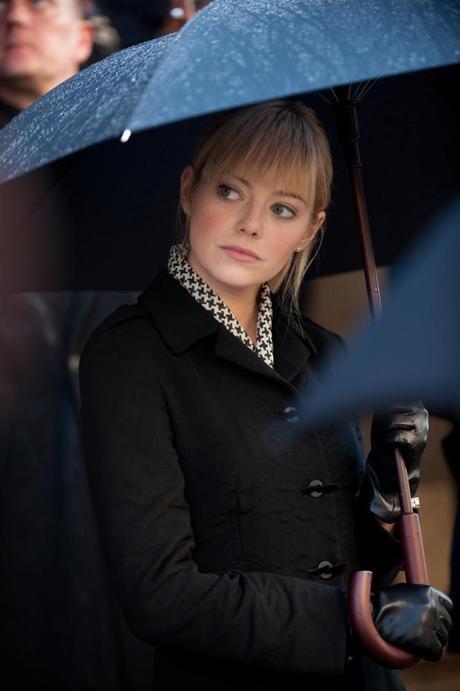 The Amazing Spider-Man just launched on July 3rd and we are going spidey-jewelry crazy! Our favorite actress Emma Stone plays girlfriend Gwen Stacy and she looks amazing as always rocking those blunt and artsy bangs. As you already know, 1928 has teamed up with Marvel to bring you a line of superhero jewelry and it's time for Spider-Man to get his limelight. Check out all of our lovely Marvel jewelry styles here!
Here is the must-have spider-man drop necklace of the day. Who knew spiders could be so stylish! This unique, whimsical necklace is a sure to get you compliments. A small silver tone spider web sits at the center between double draped chains. Dangling from the mini web is a delicate silver tone chain with a crystal encrusted spider at the end.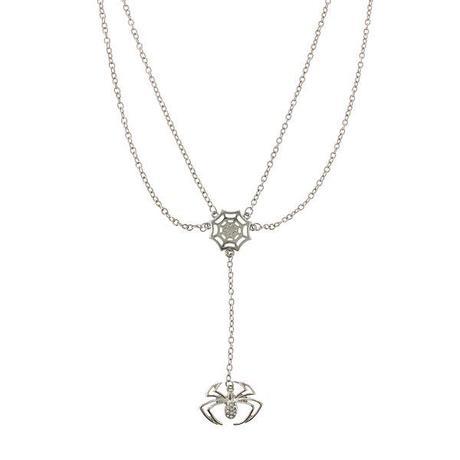 …and a playful pair of spider-man studs to add a little fun into your wardrobe.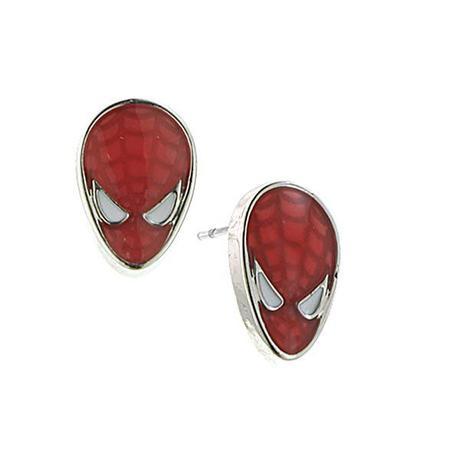 And don't forget to check out of our other fabulous spider-man styles! Happy Friday!!