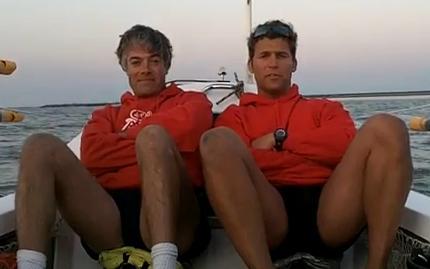 The rowers of Facing The Atlantic, Berti and James, are training hard for their 3,000 mile row across the Atlantic that will start this December. The lads  put down the oars a moment to shoot a special "thank you" video to show their appreciation to everybody who supports them and has contributed to their cause.
Bertie and James posted the following on their Facebook page:
Please watch with our sincere thanks to ALL readers contributors and fans of True Blood and the associated websites. You're doing a great job and we wouldn't be where we are if it weren't for you.
Thanks
Bertie Portal and James Cash
Facing The Atlantic
I'd like to add that together we have raised a total of $9348 and we are rapidly approaching the $10,000!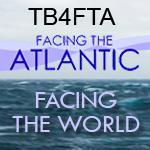 You too can give to Facing the Atlantic and support Stephen Moyer's charity by making a direct donation to Facing The Atlantic here http://www.justgiving.com/Facingtheatlantic
Please note: add the code TB4FTA (True Blood for Facing The Atlantic) to the note of your donation so we can keep track of how much was donated by True Blood / Stephen Moyer fans.