Friday, Friday, Friday! So, Adventures In Extreme Parenthood's Special Needs Ryan Gosling post is today! Don't forget to check out the other bloggers linked up over at Sunday's site! This week I thought I would throw a little something different at you with this post.
'Autism Stinks' Memes!
 I used pics of my son to make them about things we encounter.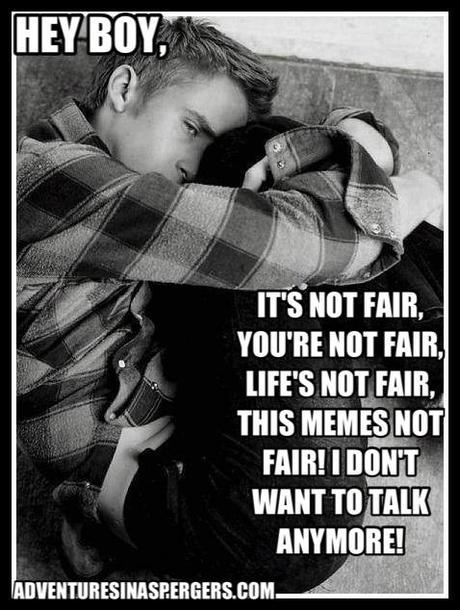 Even Ryan Has Meltdowns From Time To Time!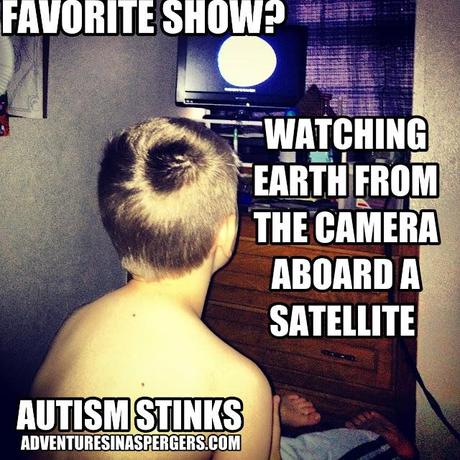 DishNetwork has "Dish Earth", a live feed of earth from their satellite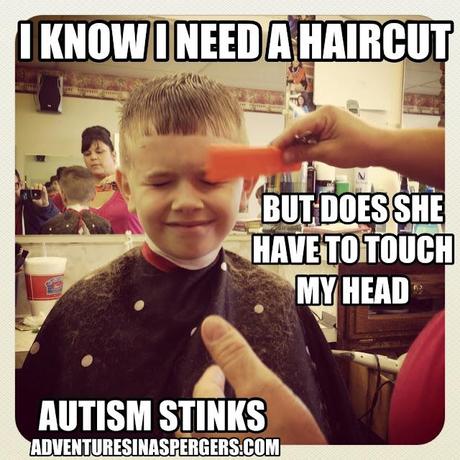 MAN, does he hate it when you touch his head!!!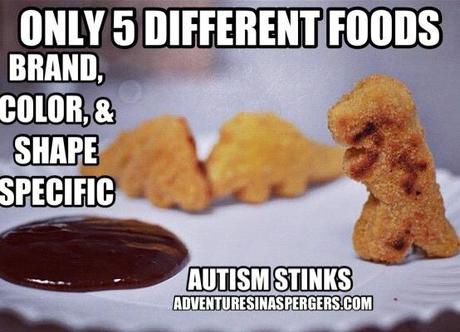 P.S. he wouldn't eat this T-REX beacuse it had 'burnt parts'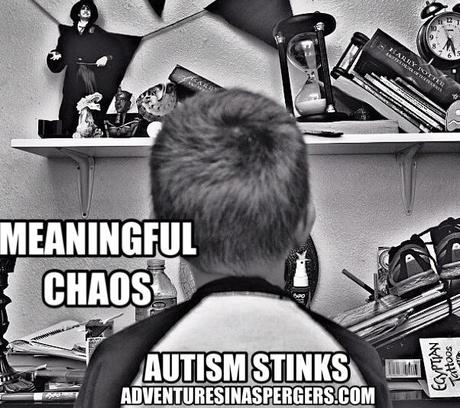 Everything In It's Place, Everyhing Is Tied Together