"I am a university student who went to work at PPP for a university placement. Although most students do these placements for a year, I decided to go for 5 months. I am very happy with how my placement went, having a keen interest in primates, predators, reptiles and photography. I got to fulfil all of my interests whether it was through hobby or the placement itself.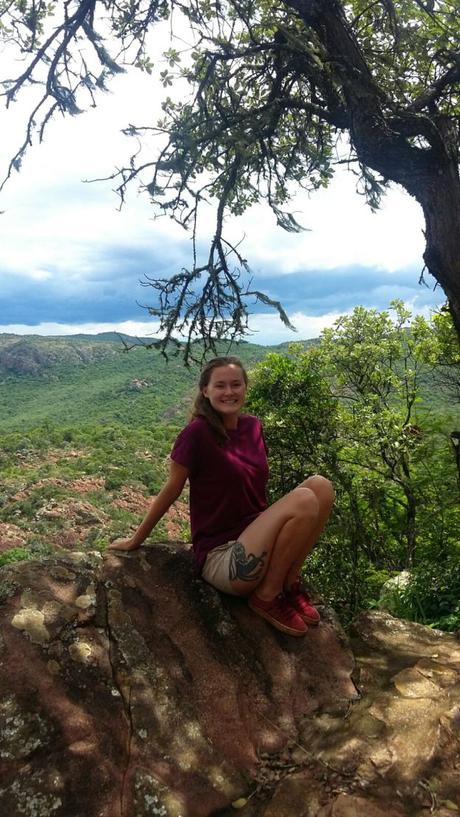 Sandi at Lajuma
For the first month, I was participating on the primate side of the project, doing follows and office work, then I changed to the predator side, which was an advantage to both me and the project. The project was one person short on the predator side as previously a predator student switched to be a primate student, and I wanted a more social placement. I hiked four days a week which varied in distance, sometimes I was out for two hours and others I was out for six hours, which is great for fitness! The other working day I spent doing vegetation plots or phenology work for the primate assistants in the morning with office work in the afternoon.
Bush camp has a very sociable environment, there are constantly people around. Having a communal dinner and movie on a Sunday are great activities for a day off! On Saturday evenings the bush camp has a braai, and students from the other research camp at the barn also come over and join in, providing a great opportunity to mingle and get to know each other. People are always willing to help each other out and get others involved in their work. I was able to go on a few night walks to find reptiles with another student who is studying them, and this was great for me as I am very interested in them myself.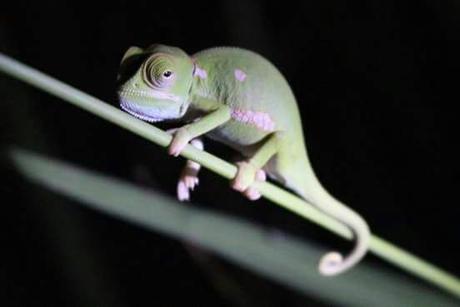 Baby chameleon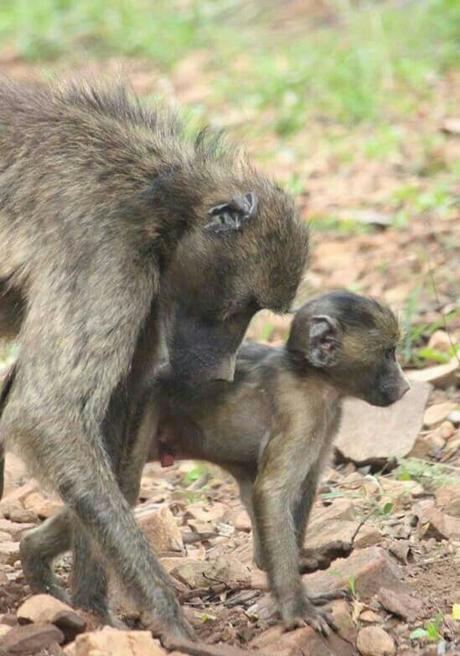 Mother and infant chacma baboon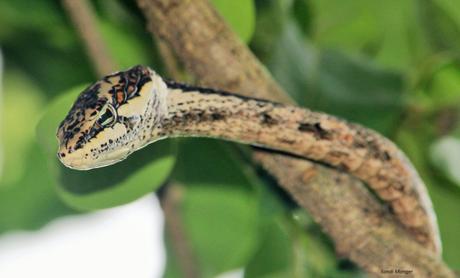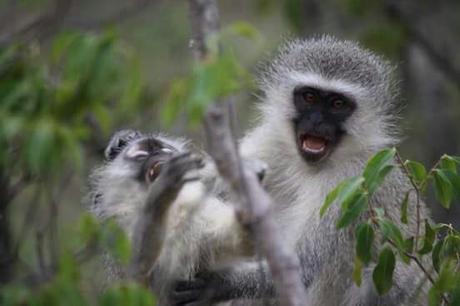 Two vervet juveniles playing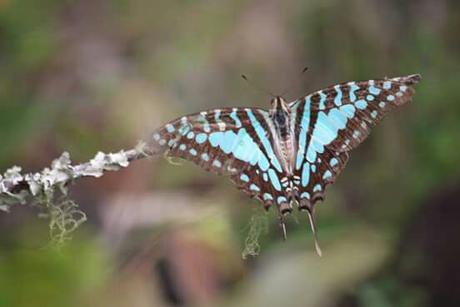 Swallowtail butterfly
I got to practise a lot of wildlife photography in my spare time, whether it was mammals, reptiles or invertebrates. Here are a selection of the shots I got."