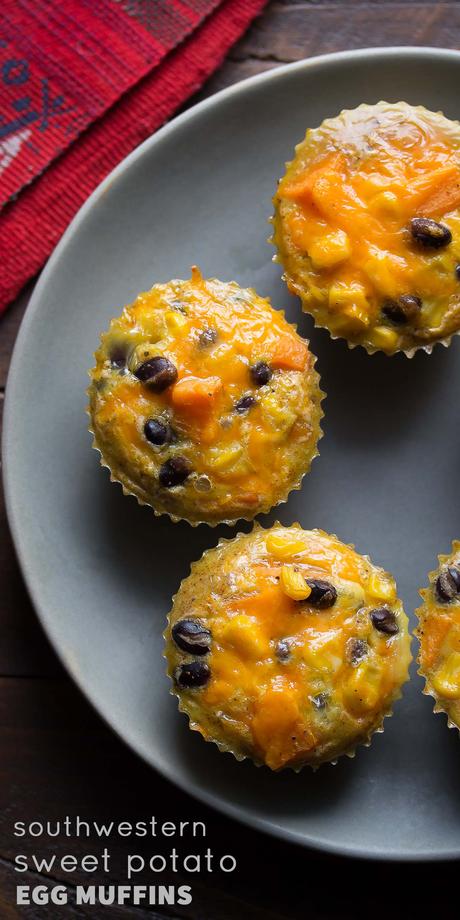 A healthy make-ahead breakfast recipe!  Egg muffins get a southwestern twist with black beans, corn and sweet potatoes.
Do you guys ever feel like time needs to slow down?
I know I sure do.  Last week-end, I headed out of town for a girl's night with my college roommate.  We ate nachos, drank wine, and watched Sex and the City.  We flipped through her college scrapbook and googled friends we'd lost touch with.  It was so much fun!
I can't believe it has been 15 years (YEARS!?!) since I was in my first year.  I swear it was just a few years ago.  I kind of wish I could do it all over again, but honestly the thought of re-doing first year university makes me tired.  I'd rather put on my yoga pants and watch Netflix instead.  I guess I'm officially old

Continue reading: Southwestern Sweet Potato Egg Muffins (Make Ahead)